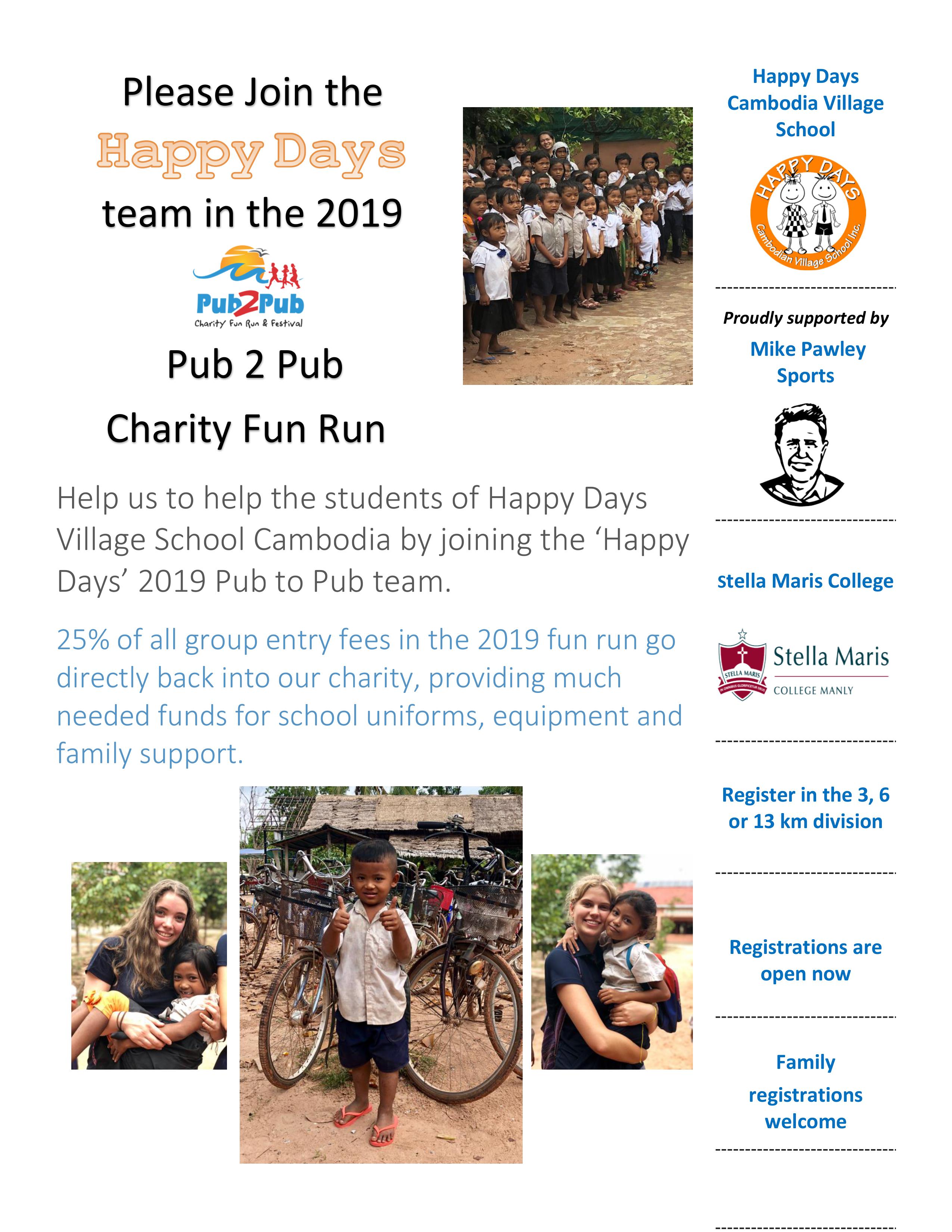 Stella Maris Girls are asking for your help to support the Happy Days Charity by joining their team for this years Pub2Pub.
Started by Manly Cricket Life Member Mike Pawley the Happy Days Charity aims at providing impoverished students in Cambodia better access to education.
25% of all group entry fees in the 2019 fun run go directly back into our charity, providing much needed funds for school uniforms, equipment and family support.
In addition, every year the biggest team in the run is given a $2000 cheque, which will be handed directly to Mike and Happy Days.
To join the team, follow the link here, then, select your distance (3km, 6km or 13km), click on Individual registration, select I'm a part of a team, then search Happy Days and join.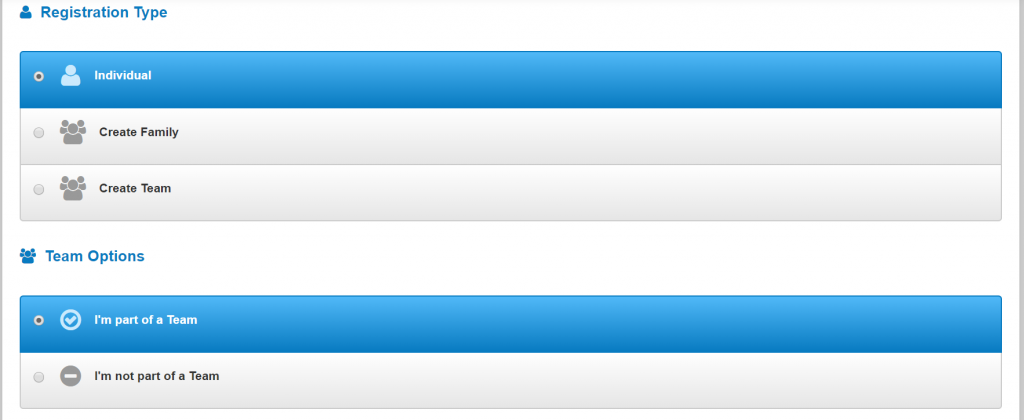 We hope to see you running with Stella Maris and Happy Days on the day, and good luck in your run!