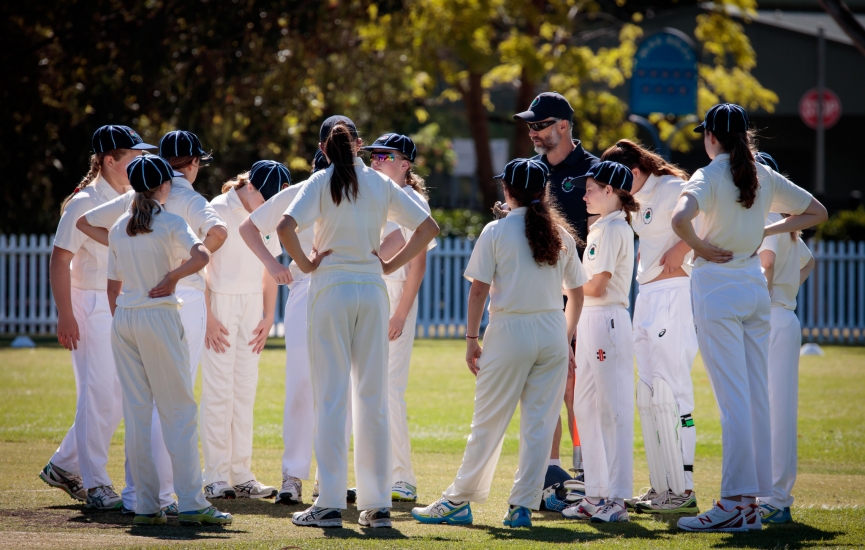 With the March announcement of the Manly Warringah Women's cricket pathway and the intention of the Manly Warringah District Cricket Club (MWDCC) to enter a team in the prestigious U/17 Brewer Shield for the upcoming 2017/18 season, there have understandably been various questions in relation to this from a number of players and families.
Manly will be investing significantly into Women's cricket from this season and Ross Denny has been appointed as the Women's cricket manager on our MWDCC Board to help with this.
We are inviting all Manly Warringah junior female cricketers to an Information Meeting on the Women's Cricket pathway and Brewer Shield program to be held on Monday 31st July commencing at 6.30pm.
In addition to representatives from MWDCC we will have Australian Women's cricketer Alyssa Healy in attendance. Alyssa will have just returned from the World Cup and will give her perspectives on her cricket pathway through the female cricket ranks.
The location of the meeting will be Weldon Oval Clubhouse, Stirgess Ave, Curl Curl (upstairs in the meeting room above the dressing rooms). Executive and coaching representatives from MWDCC and MWJCA will also be attending the meeting.
The meeting is open to all female players irrespective of whether they have already elected to play Brewer Shield this season, are unsure or may not be playing this season but could be interested in future seasons. We intend to outline to the players and their families information regarding the Women's cricket pathway and in particular the Manly Brewer Shield program. We are also inviting our U13 Mollie Dive squad cricketers who may aspire to play Brewer Shield at some point in the future (or this season if dispensation is sought and approved).
Parking for the Weldon Oval clubhouse is from the Stirgess Ave entry – see https://www.google.com.au/maps/place/33%C2%B046'03.6%22S+151%C2%B017'06.1%22E/@-33.76767,151.2844718,232m/data=!3m2!1e3!4b1!4m5!3m4!1s0x0:0x0!8m2!3d-33.76767!4d151.285019
The information meeting should last approximately 1 hour and we will also be taking any questions you may have. If anyone is wishing to attend but have not go in contact with the club, please do so by confirming your attendance by email to Ross Denny at ross.denny@honeywell.com or on 0415 039 320 by Friday 28 July.
Looking forward to seeing you all there asa the first stages towards a successful season.