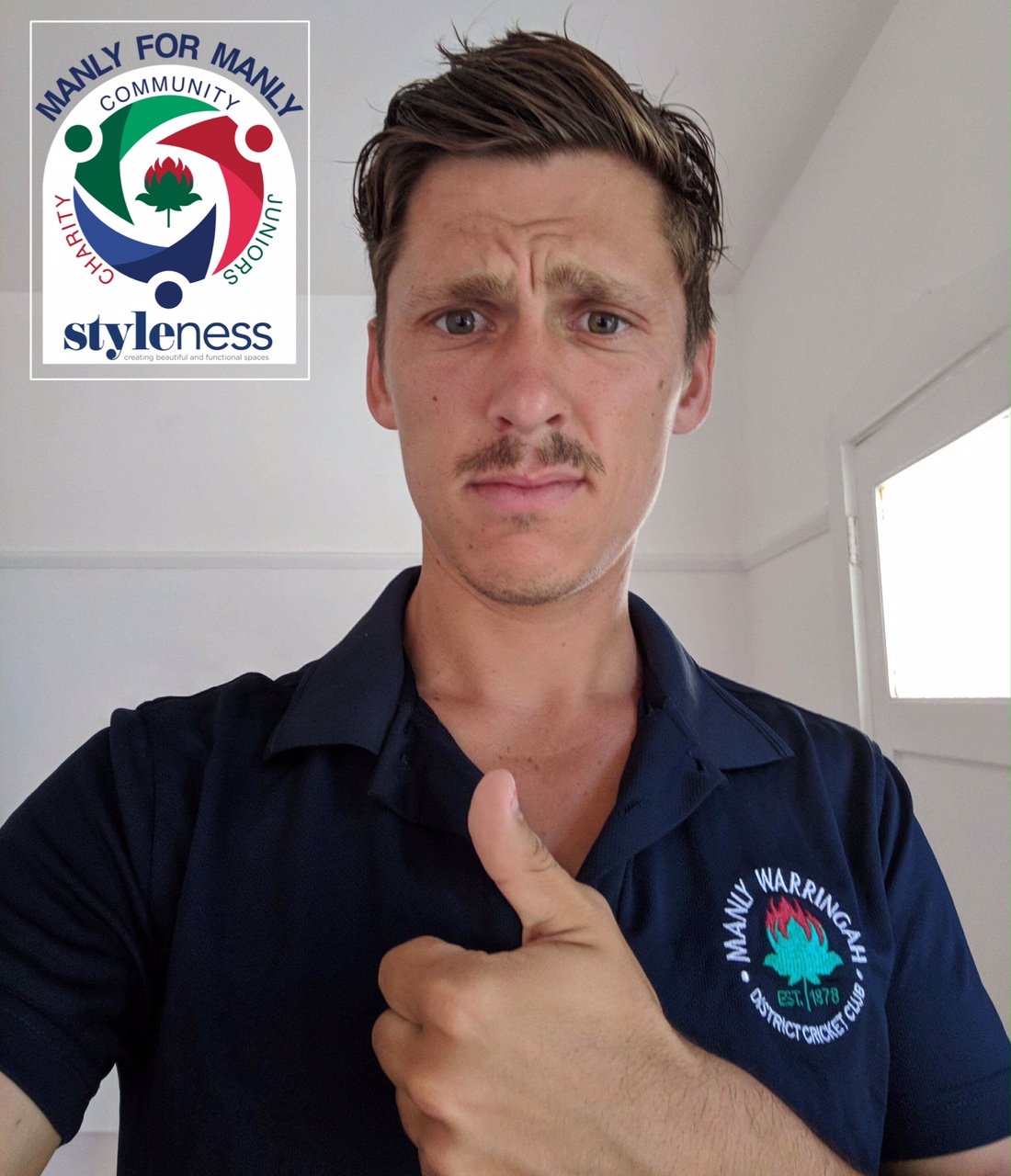 November is well and truly underway, and with that also comes one of our favourite past programs each season….. Movember.
As part of our Styleness Manly for Manly community program, we have taken up the Movember challenge for the last couple of years now, and continue to raise valuable money for mens health.
Movember has gone from strength to strength over the last couple of years, to the point where it now raised over $140 million each year for mens health.
Often a taboo subject, mens health is a serious issue that has been getting more and more exposure over the last few years. It is important considering most men, especially Australian men, do not see regular check-ups and keeping a healthy lifestyle as the most crucial part of their lives. The Movember movement aim to correct this.
This year we are very pleased to confirm that we have 11 of the finest Mo bro's involved in Movember to help raise money. This is our most number of players that have ever been part of Movember for the club.
2nd Grade manager and all round legend Will Harding is leading the charge this year. He is proudly joined by Jordan Daly, Jimmy Crombie, Adam Gummer, Nick McLachlan, Daniel McKenna, Tom Kaye, Logan Weston Ash Virdi, Dylan Marshall and Sam Gainsford.
Last year we raised over $4,000 and we want to exceed that this year if we can.
We would love you to donate to this great cause. Please visit our Moveber page at https://au.movember.com/team/2248785