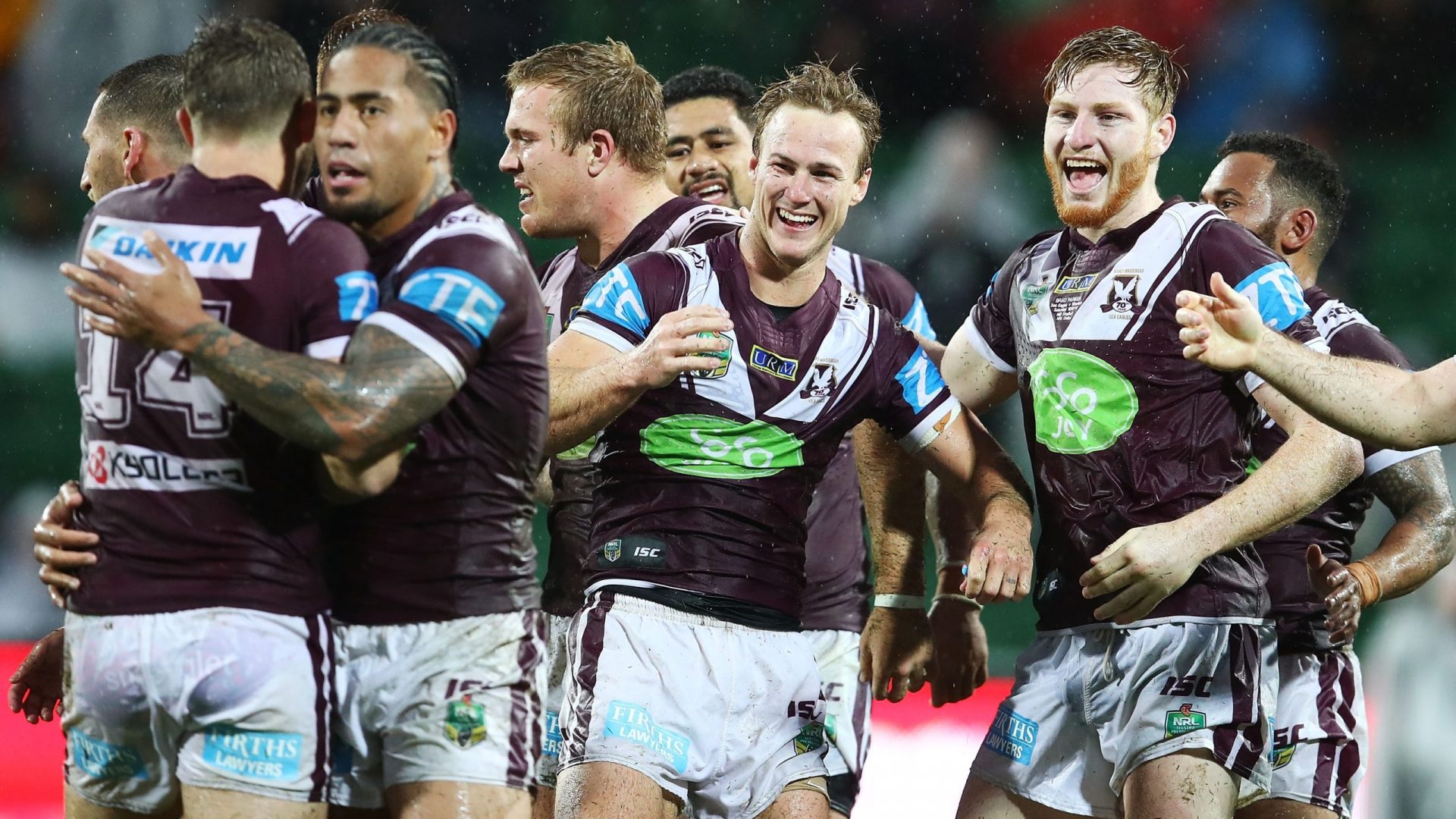 Our close friends at the Manly-Warringa Sea Eagles have released their membership packages for the 2018 NRL season.
After qualifying for the finals this season with a core of exciting young players, the Sea Eagles are hoping to build on this base and be their in the first week of October in 2018.
In 2017 the Sea Eagles had more than 13,000 members join their family, and in 2018 they are looking to set an all-time record, taking aim at a target of 15,000 members. Membership is crucial to the Club's success, and just like then Waratahs they want there success off the field to reflect their rich history of success on it.
Becoming a member is the ultimate commitment to the Sea Eagles and they need your support, so join them today!
How to Join the Sea Eagles as a member:
Online: Simply click here to view the Membership website and follow the steps below:
1. Click 'Packages' to browse the different Membership options
2. Once you have found the appropriate package click 'Buy Now'
3. Login to your Sea Eagles Account Manager using your email address and password
4. Select the number of Memberships you would like to purchase
5. Select a payment option and enter your credit card details to process your Membership/s
To make sure your personal details are up to date, click on 'edit my profile' within your Account Manager.
Alternatively you can renew over the phone or in person:
Phone: (02) 9970 3000
In Person: Sea Eagles Head Office, Sydney Academy of Sport, Wakehurst Parkway, Narrabeen, NSW, 2101