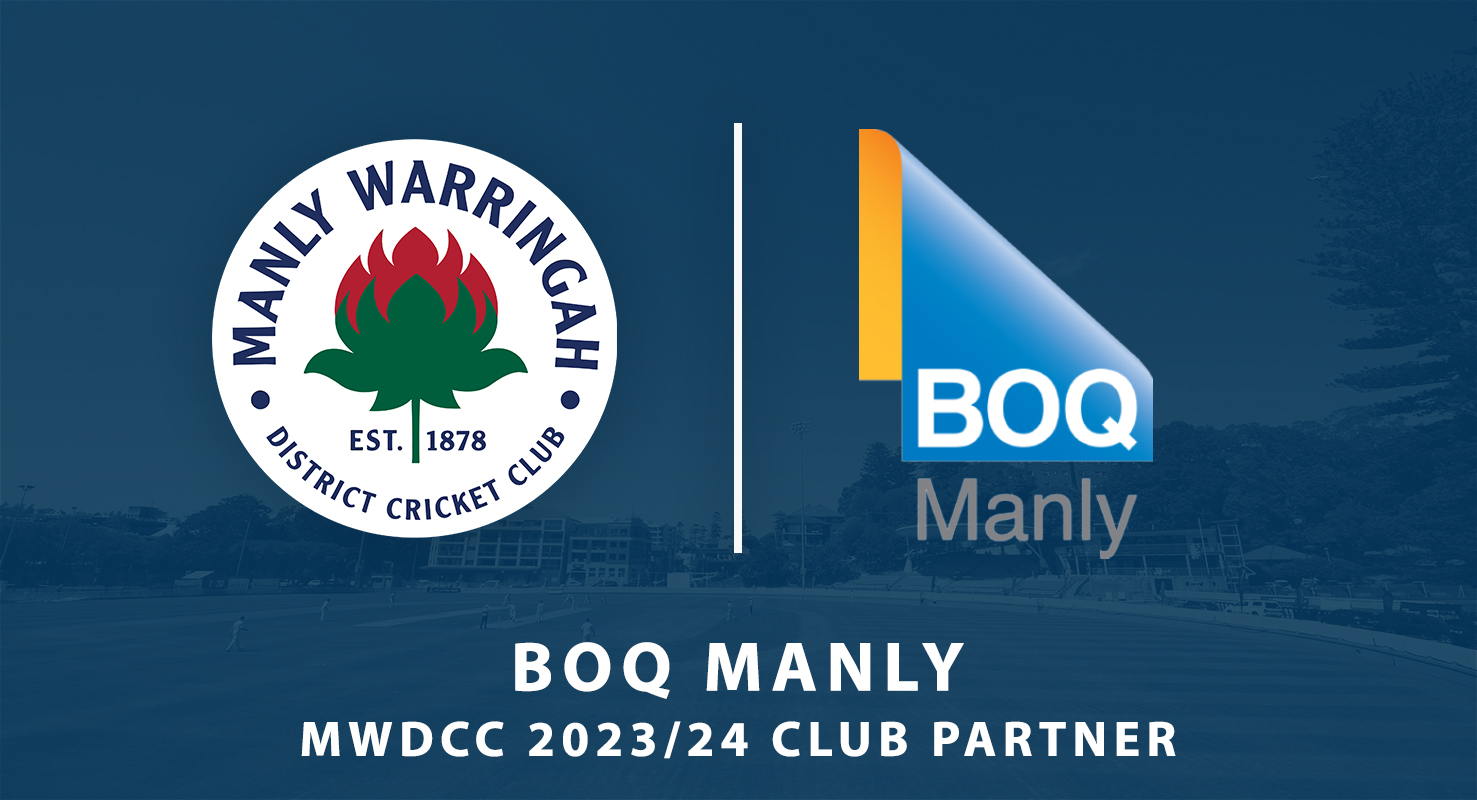 Long term partner BOQ Manly have reaffirmed their commitment to the club with confirmation of their support for 2023/24 as a full club partner.
Owned in run by Drew and Jodie Johnson, BOQ Manly are the perfect blend of big bank security with a local feel. That's exactly what Drew and Jodie do to all of their customers. They make them feel warm and welcome and part of their community
So it's a perfect fit for the Waratahs as we also straddle both the professional and local game.
Drew and Jodie are top notch operators. Know for their service and reliability, they are deeply connected to the local Manly community. As such, they have supported the club for over a decade now and will continue to do so this season.
They look after the Home Loans of some of the clubs senior figures and players, and will look after anyone associated with the club.
Located just behind Manly Corso in Rialto Square, drop in and give them a visit next time you're around or contact Drew at 0433 117200 or Jodie at 0414 616260. Or you can e-mail then direct at manly@boq.com.au
You can also click here to visit them on-line.