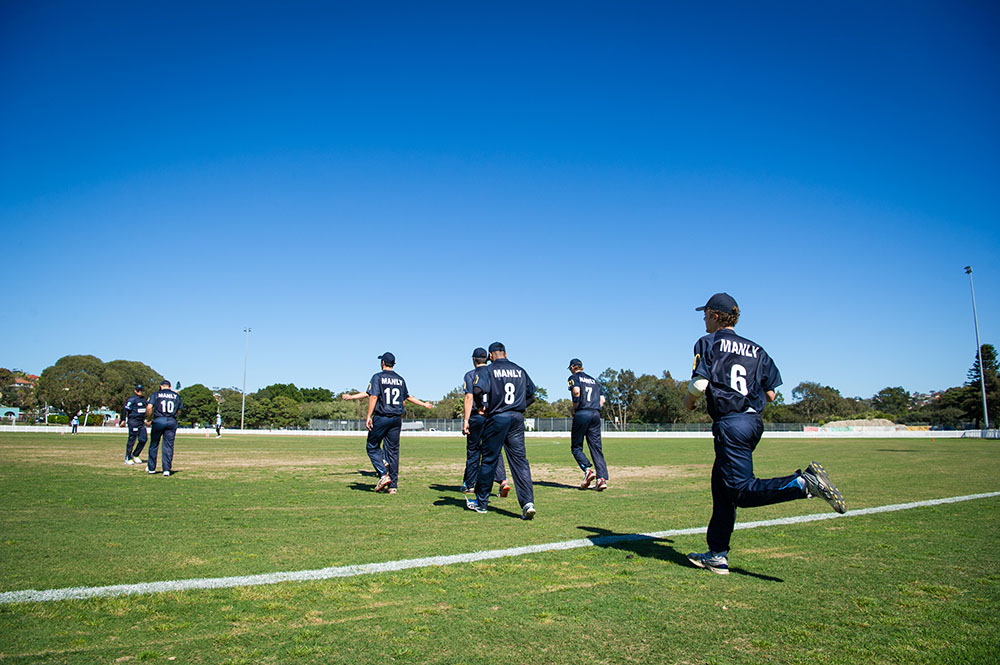 The TraveSim Waratahs are proud to announce David Gainsford, Roy Vumbaca and Tom Kaye as Green Shield coaches for the 2017/18 season. The experienced trio are excited to lead our young Waratahs throughout the upcoming season, with fixtures being held over the Christmas and New Year period.
Coming off his first season in the role, 2nd grade batsman and part-time model Tom Kaye believes the next generation of Waratahs have the potential to go all the way in the tournament, "after missing out on the finals by a whisker last season, and a number of boys eligible for another year, I think this is going to be another strong season for the mighty Waratahs."
The addition of life member David Gainsford as a coach is another coup for this young side. 'Gainsy' has a wealth of experience to offer the squad from his numerous coaching roles within the club, and will instil a sense of pride in the club that not many other Waratahs can provide.
Finally, Roy Vumbaca is once again coming onboard to lead the Green Shield squad. Roy was a part of the coaching staff that lead the side to the semi-finals a few years ago, and has a fantastic understanding of what is needed in order for these boys to succeed at this level.
We can't wait to see the our Green Shield side thrive this year under the leadership of these great men!
For more information on the Green Shield draw click here.
To read about some more history on the Green Shield competition click here.