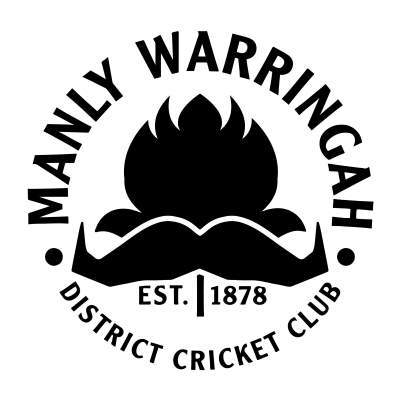 The Manly Waratahs are once again looking forward to growing some mo's to raise money for Movember for all the dads, brothers, sons and mates in our lives. Movember is all about men's health and by 2030 they aim to reduce the number of men dying prematurely by 25%. 
The guys are off to a great start and have already raised $410 even though Movember hasn't started yet!
But they need your help. Please visit our Movember page to see how their mo's are coming along, and while you're there please support them by donating anything you can to support men's health. Every bit counts, no matter how large or small.