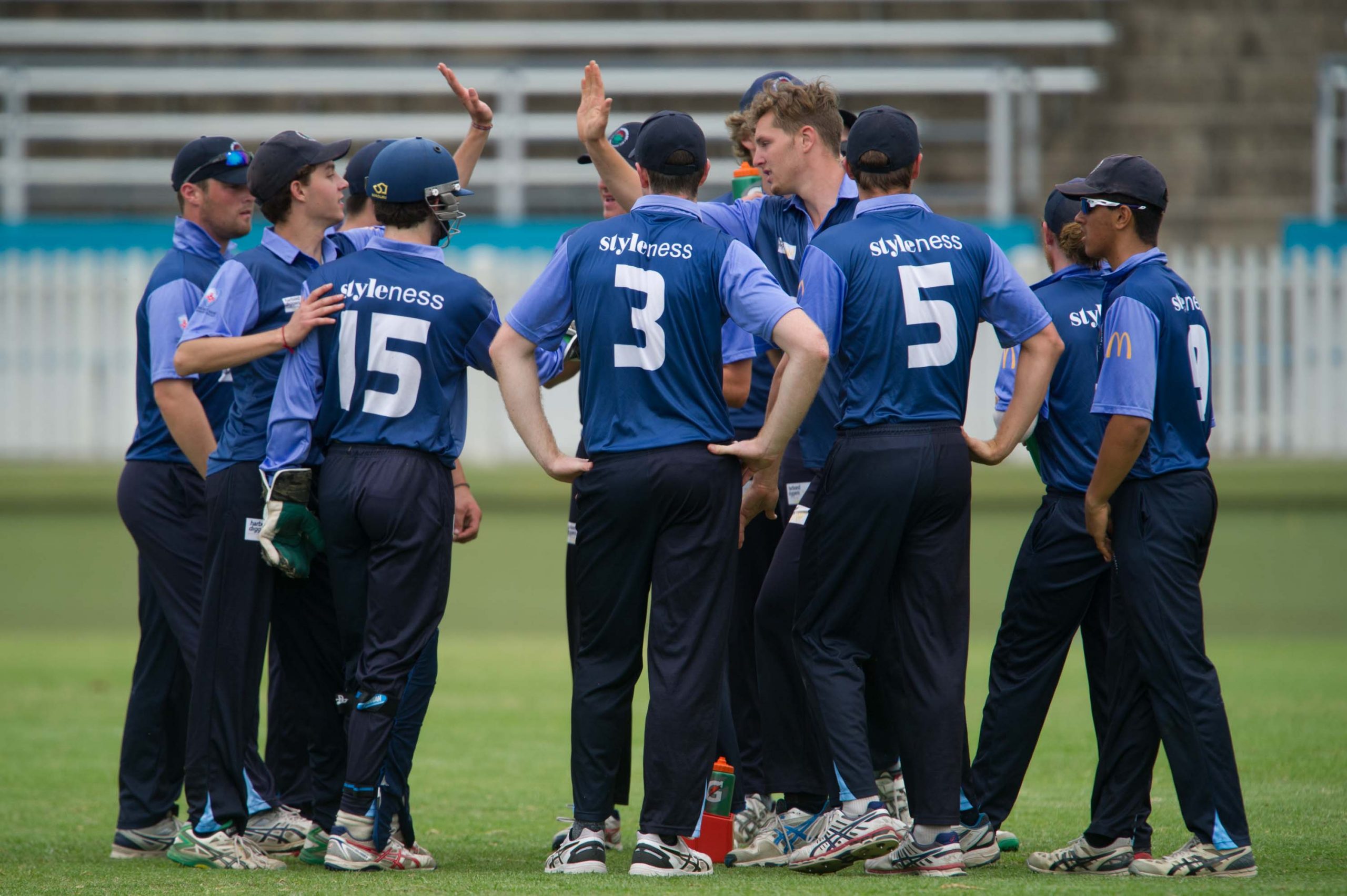 The TravelSim Waratahs are proud to announce there preliminary Green Shield squad for the upcoming competition.
The Green Shield competition is the leading U/16 representative cricket competition in Australia, with all Sydney grade clubs represented. Apart from the competition itself, all points accumulated by the Green Shield team goes towards the prestigious Club Championship. The last time the Waratahs won the Green Shield competition was in 1991-92, captained by current club therapist Simon Couch.
The squad is as follows:
Aiden Bennett
Jarod Coyler
Joel Davies
Kai Davies
Mark Dignan
Liam Dinan
Jack Hobson
Sam Jones
Oscar Lucius
Joel McGregor
Callum McKay
Brynn Mendel
Lachlan Molyneux
Luke Morley
Jake Osborne
Hilton Ovenden
Josh Park
Joshua Seward
Congratulations to these boys and look forward to watching them represent the Waratahs over the summer!