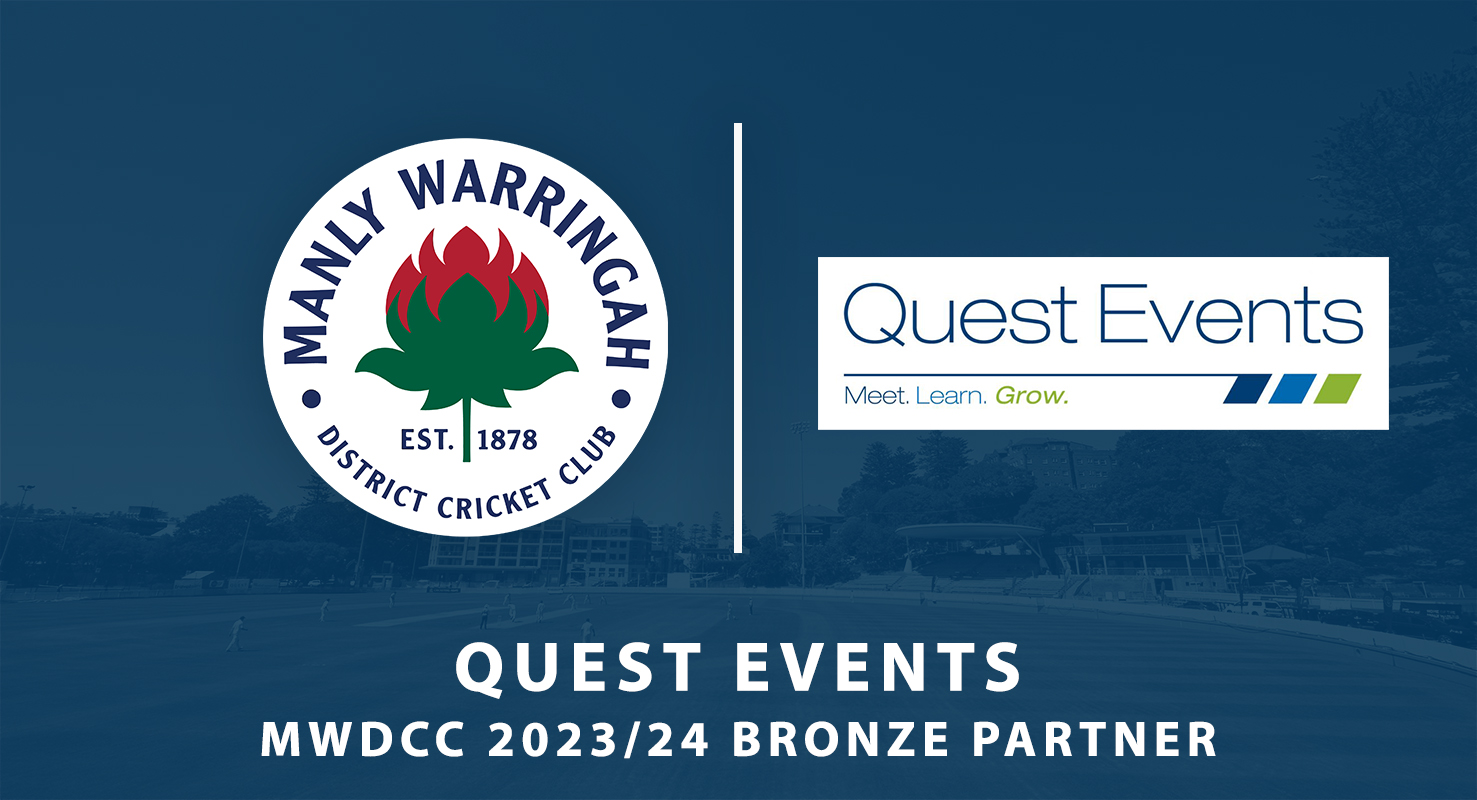 As we approach season 2023/24 we are delighted to announce the continued partnership with Quest Events. This marks 8 years of continues association with the club.
Despite the challenges of COVID to the events industry over the last 5 years, Quest Events have continued to be valuable partners.
In-fact, we are proud to confirm that Quest Events have furthered their investment in our club to become one of our top tier partners for the 2023/24 season.
Quest Events is a business information and networking event provider – producing timely and relevant conferences, exhibitions and training seminars for industry and government participants alike.
Through high-level networking and knowledge provision, their unique events are designed to inform and inspire – helping you grow your business and progress your career.
The in-depth research that goes into the production of every Quest event means you can be assured of the highest level of quality and can expect value that is second to none.
The founder of Quest Events is ex-Waratah wicketkeeper, Jamie Turmanis. With extensive background in all elements of an events business, and experience both in Australia and overseas, Jamie saw an opportunity in the market and has built a great business. Quest Events continues to grow and improve and is looking to take its clients on the journey with them.
Jamie played with the Waratahs through the 90's and always played the game with positive and fun attitude making him one of the most likeable teammates through that era.
We are proud to again have the support of Quest Events and look forward to ongoing success with this Manly based company.
To find out about what Quest Events have coming up click here.