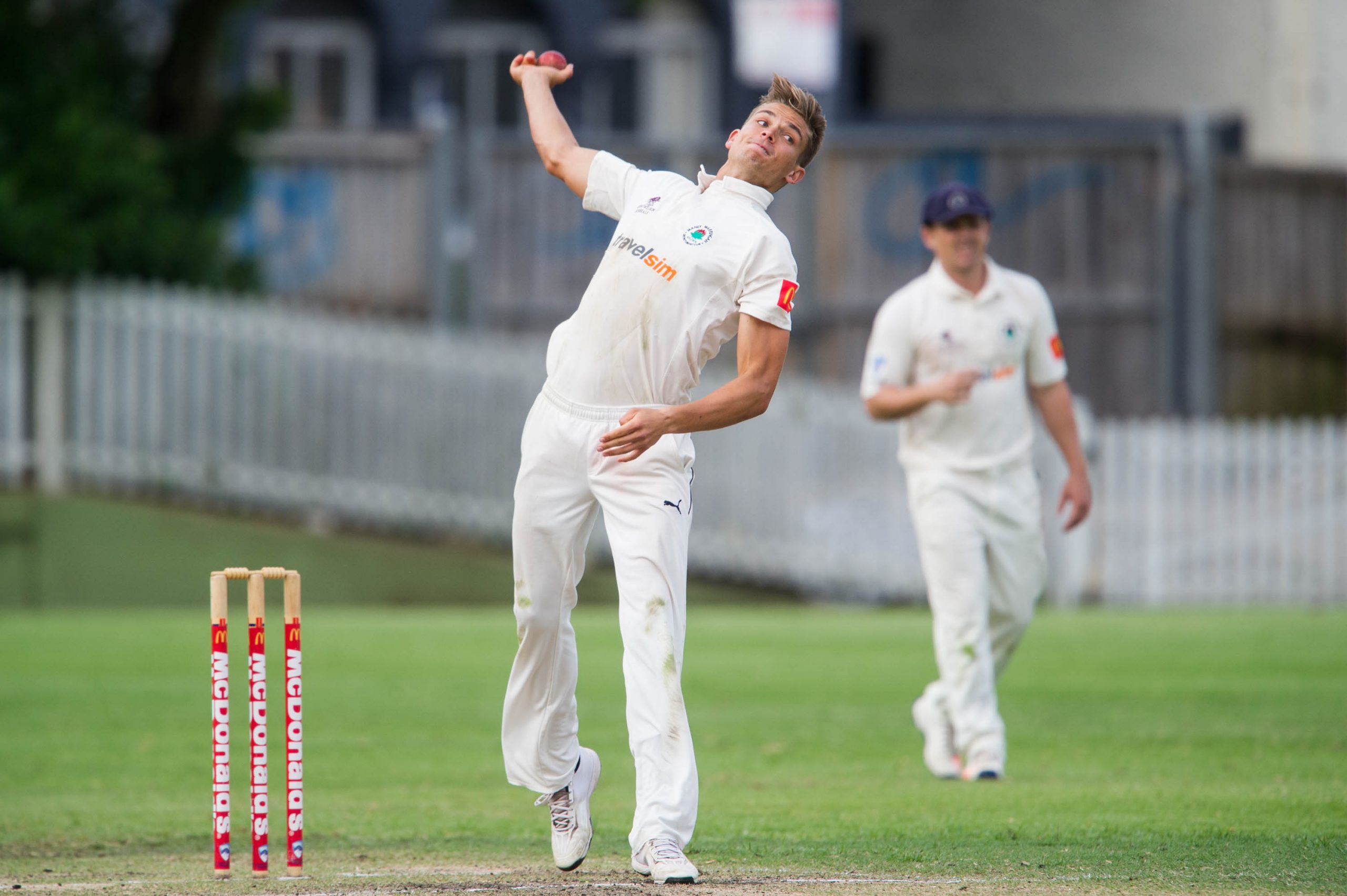 Couple of changes in First grade after Jay Lenton back in the side, SOK unavailable so Young Joe Graham comes in also Ahillen Beadle back int he SIde.
15 yr old Ben Watts makes 2nd grade Debut after outstanding mature performance in 3rd grade last week with 6/96 off 26 overs. Nappa and Jarrod drop down
Main grade Sam Gainsford, Billy Darcy and Josh Wigney come in the side definitely bring some experience
Jacob O'Sullivan making his 4th grade debut. James Crombie and Nick Cohen also come in the side
Jack Pickering, Dom Wheeler and Zac Trewartha come in the side.
Full teams are below
First Grade v North Sydney, Manly Oval
Saturday 14 October,
Play commences: 10.30am
James Crosthwaite (wk)
Ahillen Beadle
Adam Crosthwaite
Chris Green (c)
Jay Lenton
Joe Graham
Jack Edwards
Ryan Farrell
Matt Alexander
Taylor Beatty
Michael Visser
Second Grade v North Sydney, Bon Andrews Oval
Saturday 14 October,
Play commences: 10.30am
Tom Kaye
Cameron Merchant
Logan Weston
Ollie Davis
Jack Ritchie (c)
Aidan Bariol (wk)
Joel Foster
Jake Carden
Nick McLachlan
Jarred Rawlings
Ben Watts
Third Grade v North Sydney, Graham Reserve
Saturday 14 October,
Play commences: 12:15pm
Will Wolter
Sam Hole
Billy Darcy
Javed Badyari (c)
Sam Gainsford
Sam Webber (wk)
Ash Virdi
Andrew Jamieson
Ryan Bishop-Perrett
Andrew Hicks
Josh Wigney
Fourth Grade v North Sydney, Tunks Park
Saturday 14 October,
Play commences: 12:15pm
Nick Cohen
Adam Gummer (c)
Matt Brewster (wk)
James Crombie
Jacob O'Sullivan
Will Akhurst
Alex Bain
Sam Alexander
Jacob Graham
Brad Wilson
Ben Falconer
Fifth Grade v North Sydney, Mike Pawley Oval
Saturday 14 October,
Play commences: 12:15pm
Jack Pickering
Luca Franks
Dom Wheeler
Jordan Brewster
Geoff Isaacs (c)
Zac Trewartha
Brynn Mendel (wk)
Dylan Marshall
Aiden Bennett
Glynn Archer
Michael Counsel