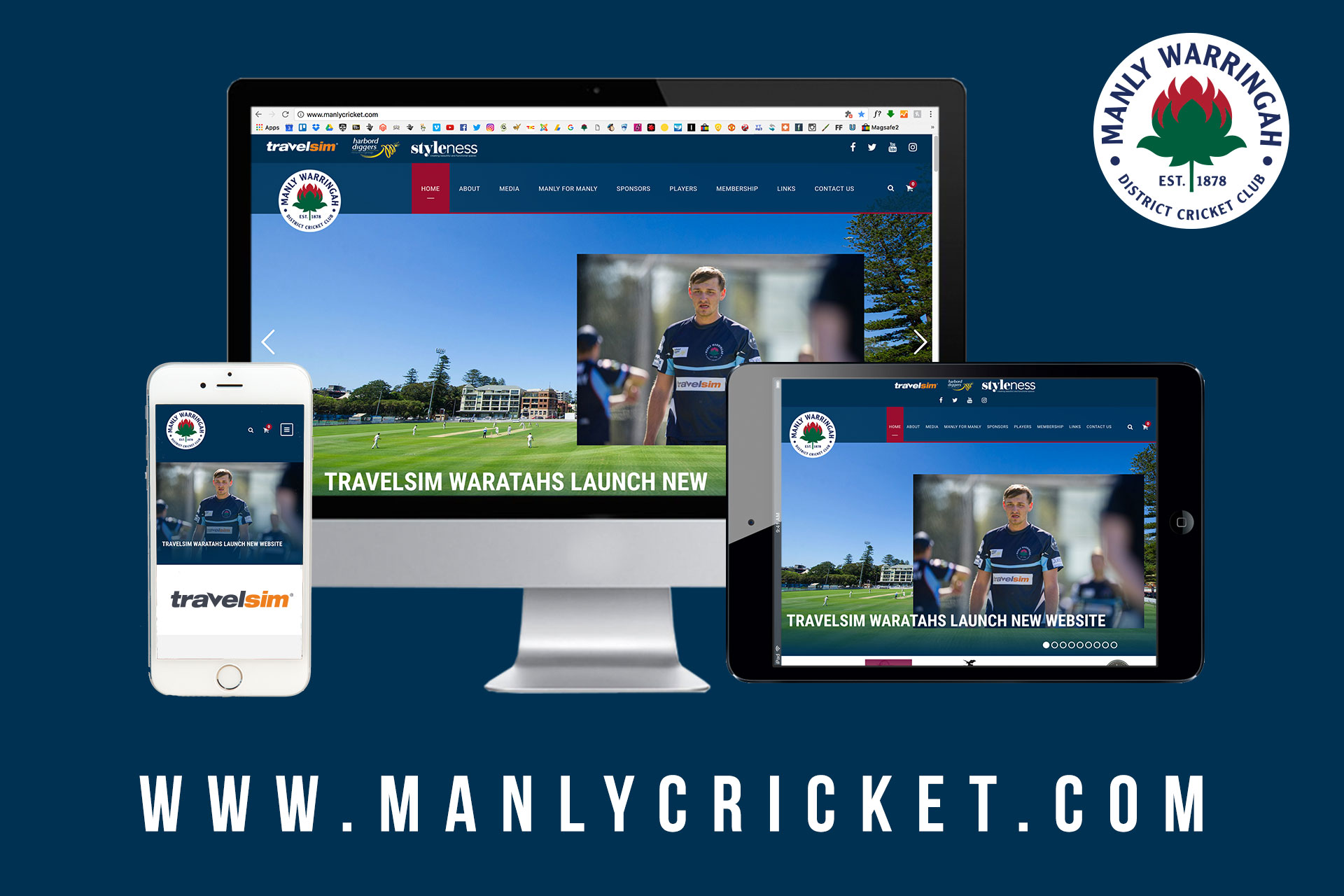 The TravelSIM Manly Warringah Waratahs are pleased to launch our brand new website.
It has been a labour of love, but a tough one. It has been many months of long, hard work from a lot of people, however we are very pleased with how it has come together.
The website is adaptable to all devices, including desktop, tablet and mobile, so please feel free to peruse no matter where you are looking from.
But is is still not quite finished. In a few weeks we will be launching our new "Shop" feature, including Pay Pal payment options for clothing, merchandise and membership.
There are always a few teething issues with brand new websites and we will continue to be working on these over the next week or so.
3 huge thank you's need to go out. Firstly, we all know that Sam Webber is a machine, but the time, skill and passion he has put into this new website is unrivalled. Much of what you see has been as a result of his execution, and there is no better creative mind in Australian community sports.
Secondly, and thirdly, it has been great to also have Phill and Sarah Edwards, parents of players Mickey and Jack, as key people putting together the website. From cut-over plans to how-to guides to user access issues to setting up PayPal to helping with design, they have both been monumental in driving this website to it's final outcome.
Of course, we are always interested in your feedback and ideas that you have. Please contact Joel Mason on joel.mason@manlycricket.com if you have any feedback that you would like to provide.