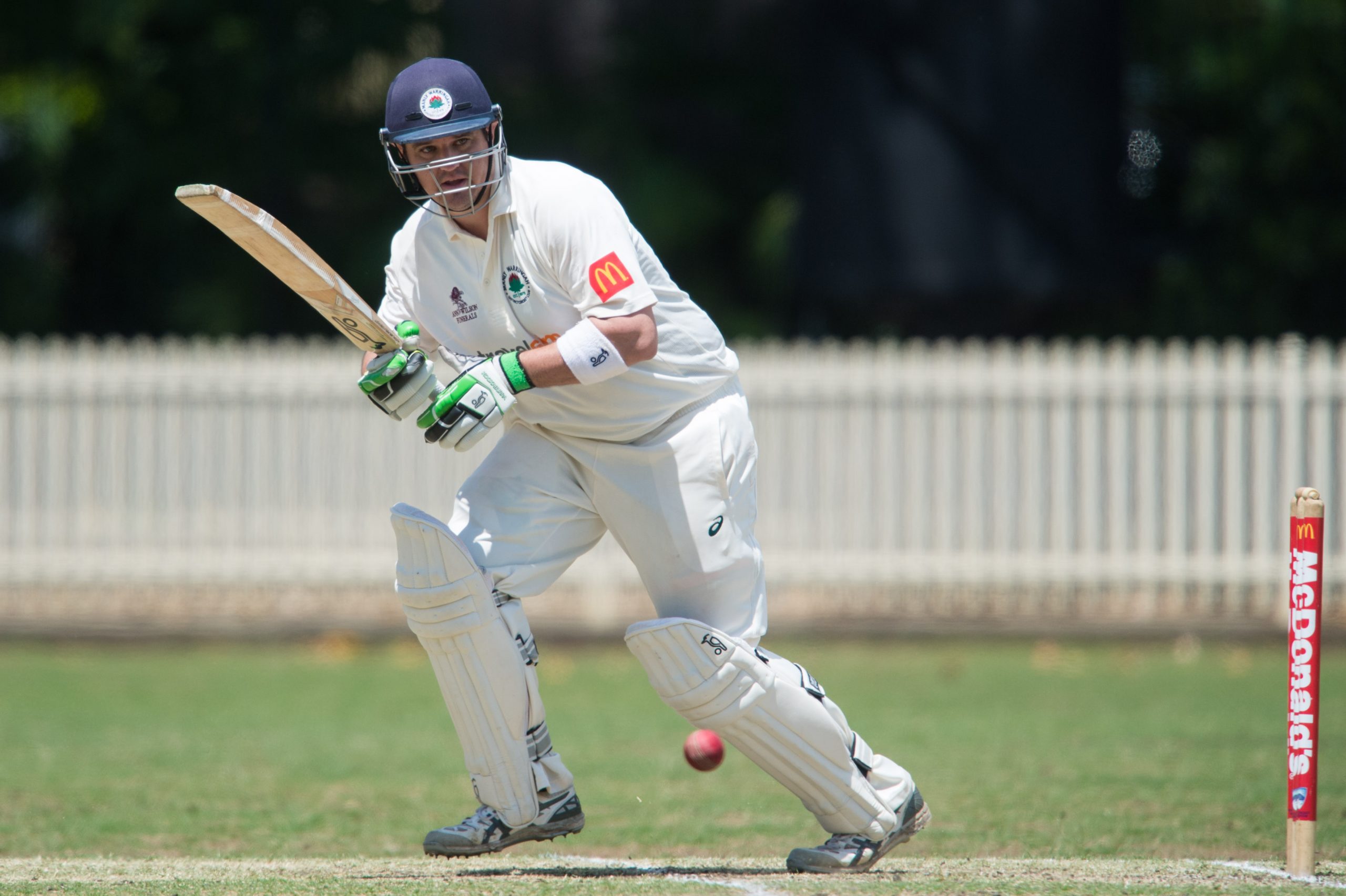 The next 2 Saturday's see's the Waratahs take on Sutherland in Round 6 action of the Sydney Premier Cricket Competition.
With Sutherland currently sitting in 14th spot on the Club Champs, it may be a mismatch when compared to our 3rd placing, however we all know that the Sharks are a tough opponent and will be looking to climb the Club Champs ladder.
As no doubt most clubs for this round, the Waratahs are missing many players from the various grades, mainly as a result of the end of the HSC. The top 2 grades are fairly static, however the lower grades have seen plenty of changes. In fact, our 5th grade side only has 1 player remaining from last weeks round 5 victory against Gordon.
But with the players coming into 5th grade names such as Warren Evans, Will Outred and Ross Trewartha, there is still plenty of depth, quality and experience.
Of course, this also means we have various debutants for the Tahs. 4 Juniors come into our 5th grade side, all members of our next generation of Waratah stars. Joel Davies (Harbord), Oscar Lucius (St Augustines), Lachie Molyneux (Wakehurst) and Jack Hobson (Harbord) all come into the side.
It is also great to have Jarrod Ninnes return from injury in the 5th grade side as well. Jarrod has been out fior the first 5 rounds with a back injury, but he is primed and ready to make a run up the graders in the coming months.
We are also very pleased to name our first ever Brewers Shield side, the first team we have ever put into the womens U17 competition.
See below teams for round 5
First Grade v Sutherland, Manly Oval
Saturday 25th November and 2nd December
Play commences: 10.30am
James Crosthwaite
Ahillen Beadle
Adam Crosthwaite
Chris Green (c)
Jay Lenton (wk)
Cameron Merchant
Jack Edwards
Ryan Farrell
Matt Alexander
Taylor Beatty
Michael Visser
Second Grade v Sutherland, Glenn McGrath Oval
Saturday 25th November and 2nd December
Play commences: 10.30am
Tom Kaye
Jarrod Rawlings
Logan Weston
Ollie Davies day 1 / Jordan Daly day 2
Jack Ritchie (c)
Aidan Bariol (wk)
Joel Foster
Jake Carden
Sam Gainsford
Joe Graham
Nick McLachlan
Third Grade v Sutherland, Grahams Reserve
Saturday 25th November and 2nd December
Play commences: 12:15pm
Sam Hole
Sam Webber (wk) (c)
Jordan Daly day 1 / Billy D'Arcy day 2
Jarrod Walter
Jacob O'Sullivan
James Crombie
Will Akhurst
Brad Wilson
Ryan Bishop-Perrett
Josh Wigney
Ben Watts
Fourth Grade vs Sutherland, Sutherland Oval
Saturday 25th November and 2nd December
Play commences: 12:15pm
Adam Gummer (c)
Nick Cohen
Dom Wheeler
Zach Trewartha
Brynn Mendel (wk)
Aidan Bennett
Jacob Graham
Alex Bain
Sam Alexander
Michael Counsell
Glyn Archer
Fifth Grade v Sutherland, Mike Pawley Oval
Saturday 25th November and 2nd December
Play commences: 12:15 pm
Will Outred (c)
Ross Trewartha
Luca Franks
Dan McKenna
Lachlan Molyneux
Warren Evans
Joel Davies
Jordan Brewster
Oscar Lucius (wk)
Jarred Ninnes
Jack Hobson
Brewer Shield v Universities, McKay Oval
Sunday 26th November
Play commences: 10:00 am
Kate Charteris
Natalie Guyot (+)
Sienna James
Gemma Lacey
Robyn Medley (c)
Genevieve O'Brien
Chloe Osborne
Amelia Sim
Mia Waddington
Jasmin Wilson
Hannah Woolf (+)