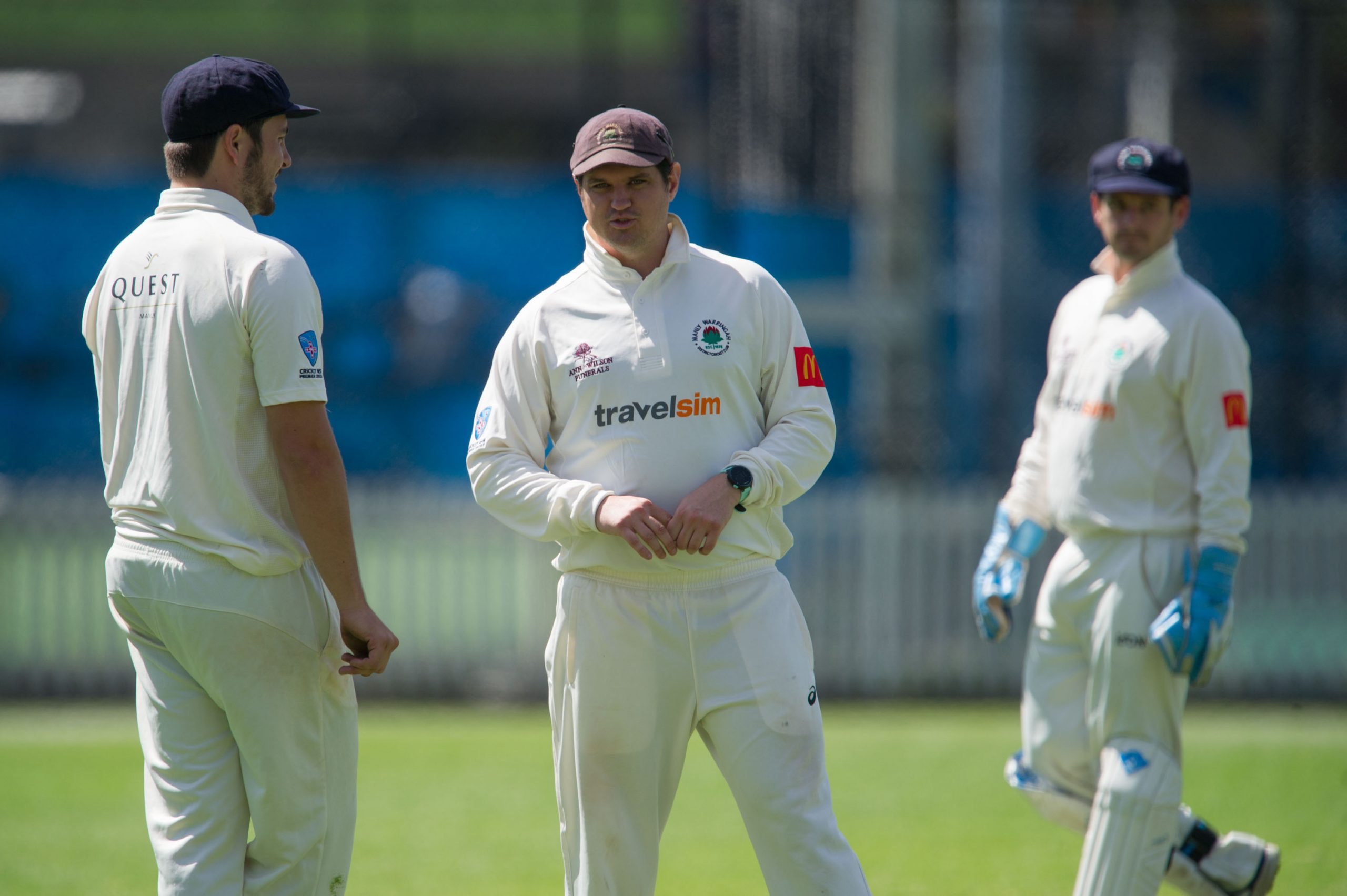 1st grade bastman Adam Crosthwaite recently passed 6000 runs for the TravelSim Waratahs during his fine century against Northern Districts a few weeks ago.
Entering the season on 5935 runs for the Waratahs, 'Crossy' passed the magic 6000 mark on his way to a match-winning 133, his 14th century for Manly and only one short of the record of 15 shared between club legends Terry Lee and Matthew Phelps.
14 centuries puts Adam in prestigious company at the Waratahs, matching the number the great Jim Burke scored along with all-time leading run-scorer and premiership winning teammate Tim Cruickshank.
Here are a number of other incredible statistics related to 'Crossy's' 6000 runs for Manly:
Adam reached 6000 runs in 155 innings, an all-time record for the Waratahs.
He did so averaging 41.71, 2nd highest behind Jim Burke (43.81) for any Waratah to score more than 6000 runs.
At the time of writing, 'Crossy' had climbed to 16th in the all-time run-scoring charts for Manly, with a number of legends likely to be passed before seasons end including George Lowe, Matt Cranney, Sam Mesite and current club coach Shawn Bradstreet.
We can't wait to see Crossy continue to pile on the runs for the Waratahs, and think that with another strong year he could enter the top 10 batsman for the Waratahs in our 139 year history.
Congratulations to the Better 'Crossy'!