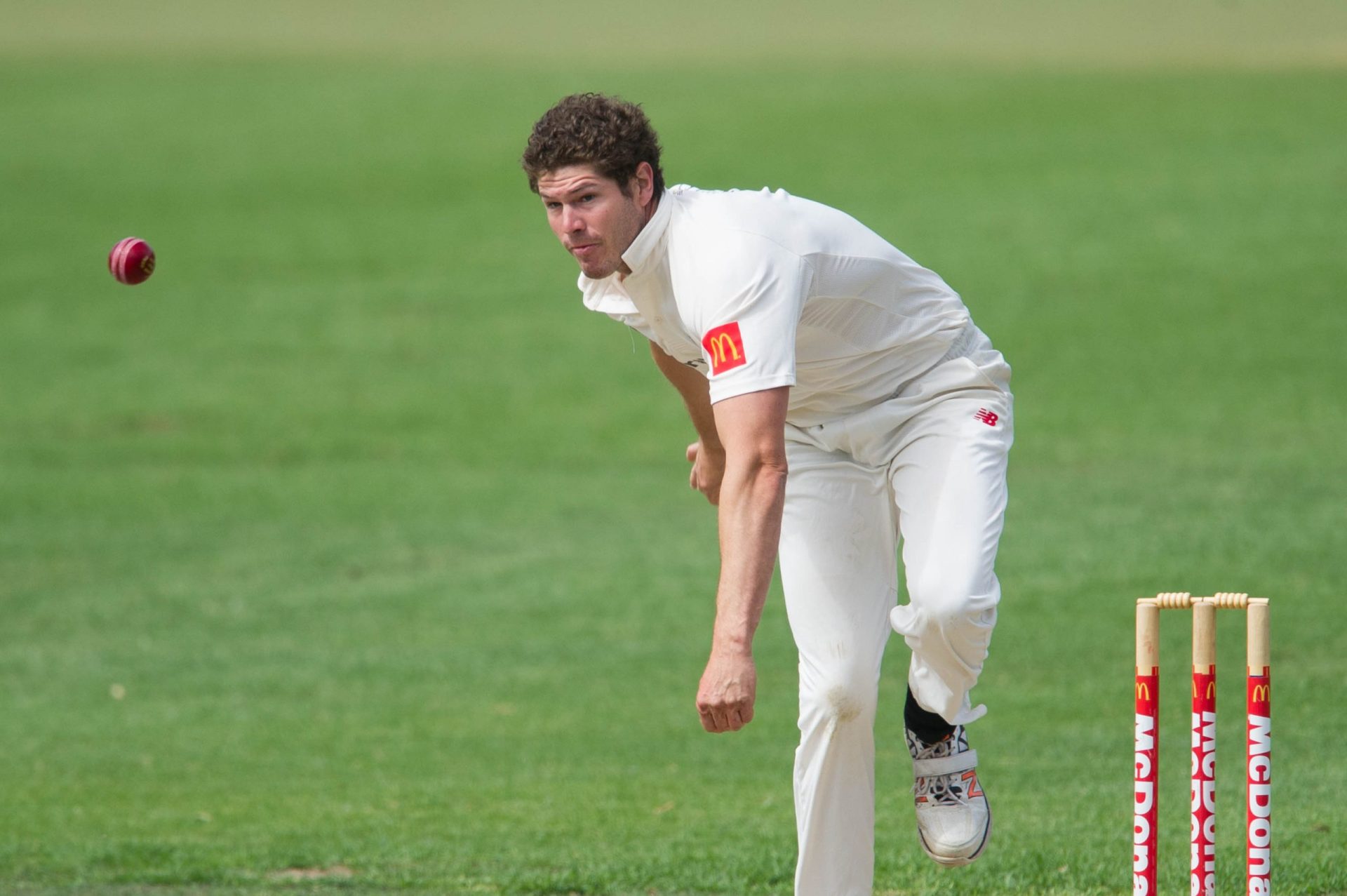 Round 5 is here with a big match against local rivals Gordon. They are always a tough opponent and the weekend looks to be no different.
With the Tahs undefeated over the last 2 rounds across all 5 grades, with 8 victories and 2 rain affected draws, each grade will be looking for another victory to further push it's way up the ladder.
The sides are fairly consistent from last week. The one major change is the return of Matt Alexander to the 1st grade side to bolster the bowling attack, with one bowler dropping down each grade as a result.
We also see a couple of changes to 4th grade with Ash Virdi returning from work commitments and looking to get some time at the crease, while Matty White makes a welcome return to the Tahs, hopefully opening the bowling and terrorising a few lower grade batsmen.
We also have a new skipper in 5th grade with Zach Trewartha taking the reigns. Regular skipper Geoff Isaacs was always unavailable this round however he has unfortunately also dislocated his shoulder scoring the match winning try in last rounds touch football warm-up, and may be on the sideline for up to 2 months. We wish him the speediest of recoveries.
See below teams for round 5
First Grade v Gordon, Chatswood Oval
Saturday 11th and 18th November
Play commences: 10.30am
James Crosthwaite
Ahillen Beadle
Adam Crosthwaite
Chris Green (c)
Jay Lenton (wk)
Cameron Merchant
Jack Edwards
Ryan Farrell
Matt Alexander
Taylor Beatty
Michael Visser
Second Grade v Gordon, Manly Oval
Saturday 11th and 18th November
Play commences: 10.30am
Tom Kaye
Jarrod Rawlings
Logan Weston
Ollie Davies
Jack Ritchie (c)
Aidan Bariol (wk)
Joel Foster
Jake Carden
Sam Gainsford
Joe Graham
Nick McLachlan
Third Grade v Gordon, Killara Oval
Saturday 11th and 18th November
Play commences: 12:15pm
Billy D'Arcy
Sam Hole
Sam Webber (wk)
Jordan Daly
Javed Badyari (c)
James Crombie
Will Akhurst
Andrew Jamieson
Ryan Bishop-Perrett
Josh Wigney
Ben Watts
Fourth Grade v Gordon, Graham Reserve
Saturday 11th and 18th November
Play commences: 12:15pm
Adam Gummer (c)
Matt Brewster (wk)
Ash Virdi
Jarrod Walter
Isaiah Vumbaca
Jacob O'Sullivan
Jacob Graham
Alex Bain
Sam Alexander
Brad Wilson
Matty White
Fifth Grade v Gordon, Beauchamp Park
Saturday 11th and 18th November
Play commences: 12:15 pm
Nick Cohen
Brynn Mendel (wk)
Dom Wheeler
Jack Pickering
Zac Trewartha (c)
Aiden Bennett
Dylan Marshall
Jordan Brewster
Ben Falconer
Glynn Archer
Michael Counsel