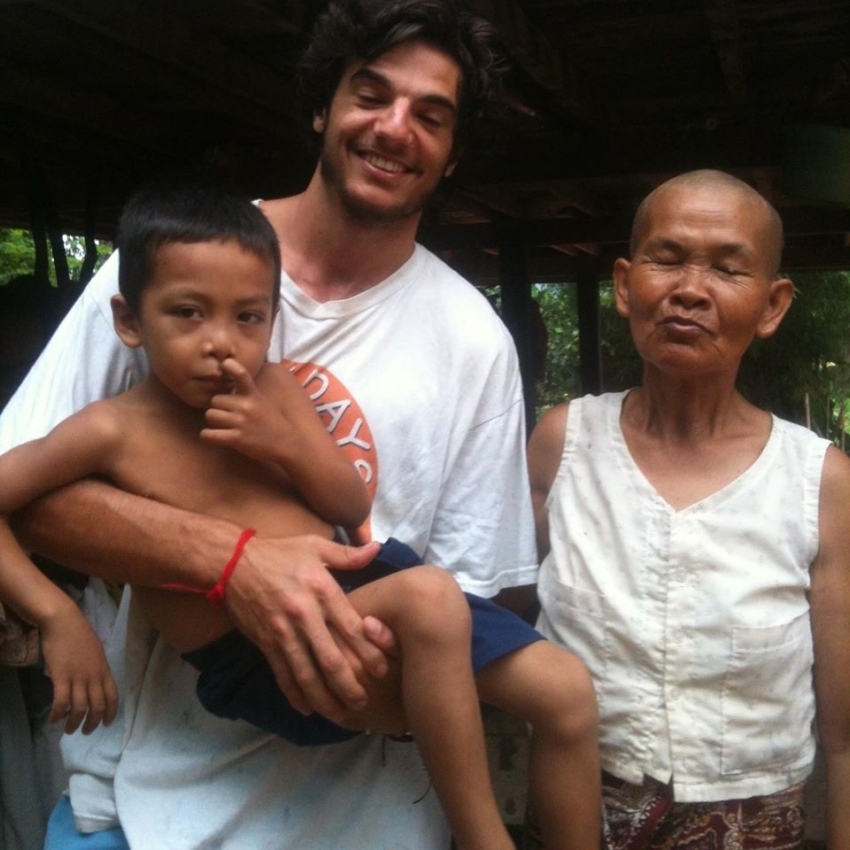 One of our Charity Partners, Cambodian Village School Inc, has a passion for helping the impoverished population of Cambodia. It's great to see one of our players get heavily involved with the charity, with champion all-rounder Javed Badyari planning on running over a marathon on Tuesday 21st October to raise some much needed finds.
Happy Days Cambodian Village School Inc have taken on the mammoth challenge of funding 10 very bright yet impoverished Cambodian girls' entire education and living costs. Their challenge is to raise $30,000+ in 3 years! Having recently returned from Cambodia, meeting these courageous girls, Javed has made it his mission to make some contribution towards getting them to school!
His plan is to run from Palm beach to Sydney Uni (47km) on Tuesday 21st October in the hope of raising $3000. A donation of as little as $5 can go so far in making a difference. Also, anyone is welcome to run or cycle a leg of the journey with him! We are certain that these 10 girls, with the backing of an education, will be able to improve the terrible living standards their community are currently bound to. We urge you to be apart of this revolution!!! Peace and love to you all.
You can donate by visiting https://sites.google.com/site/happydaysfoundationaustralia/make-donations
Well done to Javed on a great initiative. It's fantastic to see our playing group taking a keen interest in the lives of others.