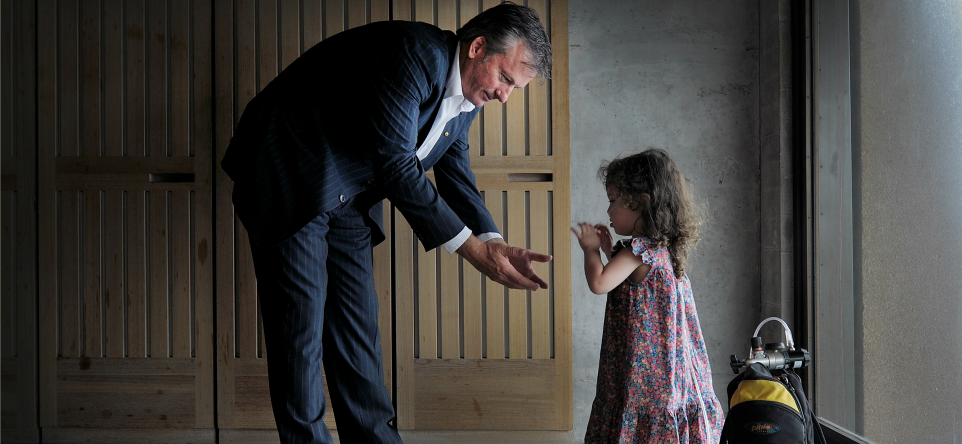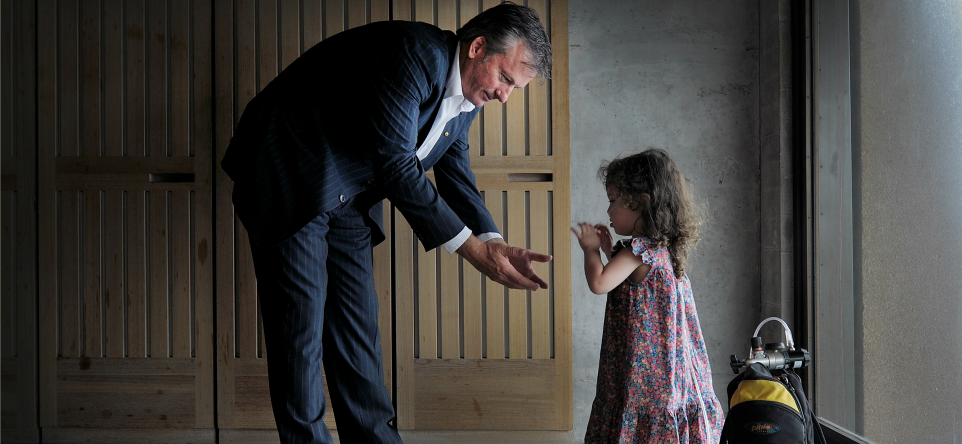 Duncan Kerr, father of our most recent debutant Lachlan, is riding from Sydney to Byron Bay, raising money for the Steve Waugh Foundation in the process.
The Steve Waugh Foundation "takes a holistic approach to supporting children and young adults (0-25yrs) with the rarest diseases." Through the Captain's Ride, Duncan is hoping to help the foundation raise funds for research into rare diseases, which are often seen "as the orphan of the health system, often without diagnosis, without treatment, without research and therefore, without reason to hope."
Throughout thr journey, guest speakers and drop-in celebrities will populate the ride, including the likes of pro-cyclist Simon Gerrans, Matthew Hayden, John MacLean, Dr Charlie Teo!
Many of us know Duncan as Michael Clarke's right-hand man, however there is much more to this community-minded man! As a major part of the Waratahs family, lets get behind Duncan in his 920km journey and help him raise some much needed funds for this great cause!
Please visit the link below in order to find out more information and donate!
http://www.stevewaughfoundation.com.au/events/the-captains-ride/