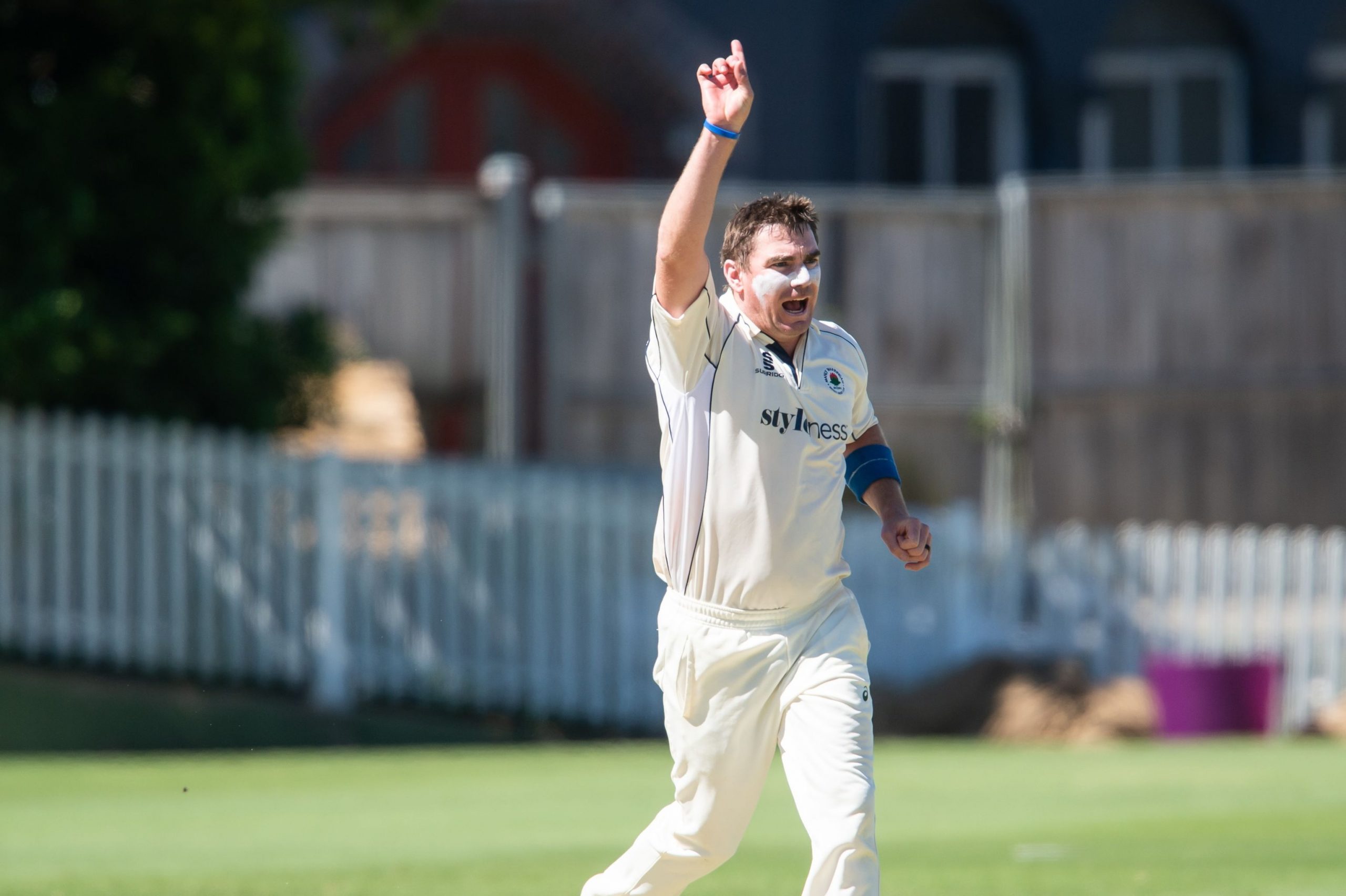 The Styleness Manly Warringah Waratahs have named sides for men's 1st grade limited overs quarter, Women's 2's, 3's, and Brewers. This week also see's Men's grades 1-5 play their 2nd day of cricket against Western Suburbs.
Last week was successful for the tahs. W3's got up comfortably, and Men's grades 1, 2 and 4 are all placed in good stead going into the second week. 3's and 5's unfortunately got no play in but fortunately have 120 overs this week to take home a win. Women's 2's also had no play, but still sit atop of their respective ladder.
Men's grades 1-5 retain the same sides for the second week of play. Brewers make one change to their side, with Jasmin Wilson coming into the side. Women's 3's make 2 changes, with Charlotte Ambler and Sarah Gordon returning to the side. Women's 2's keep a similar side, however Claire Waddington comes into the team. 1's play their quarter final of the limited overs cup this Sunday down at Manly Oval. The squad has been named below, with the final XI to be announced before play.
Good luck to all teams. Go Manly.
Men's First Grade Limited Overs Cup – One Day Match
Quarter Final vs Fairfield-Liverpool @ Manly Oval
10am start
1. Jay Lenton
2. Ben Bryant
3. Joel Foster
4. Cam Merchant
5. Ryan Farrell
6. Ollie Davies
7. Jack Edwards
8. Isaiah Vumbaca
9. Sam Gainsford
10. Jake Carden
11. Ryan Hadley
12. Elliot Herd
13. Tom Kaye
Women's 2nd grade – One Day match
Round 14 vs Northern Districts @ LM Graham Reserve
10am start
1. Niamh Bullen
2. Charlotte Camburn
3. Kristie Crawford
4. Annabel Hutt
5. Sienna James
6. Zara Shipp
7. Mikaela Turik (c)
8. Mia Waddington
9. Natalie Jonkers
10. Hannah Woolf
11. Claire Waddington
Brewer Shield – One day match
Round 14 vs Northern Districts @ Asquith Oval
10am start
1. Natalie Guyot (c)
2. Ruby Gruber (+)
3. Jasmin Wilson
4. Mia Nel
5. Ellie James
6. Gemma Lacey
7. Jessica Manning
8. Chelsea Mclerie
9. Abbey Melville
10. Chloe Osborne
11. Kate Salmon
Women's 3rd Grade Limited Overs – 40 over match
Round 4 vs Bankstown @ Grahame Thomas Oval
12:30pm start
1. Sofia Davidson
2. Olivia Hough (c)
3. Renee Hough
4. Isabelle Keene
5. Stephanie Hughes
6. Charlotte Ambler
7. Emma Lyon
8. Mia Nel
9. Sallie Molyneux
10. Cam Pryor
11. Sarah Gordon
12. Jasmin Wilson