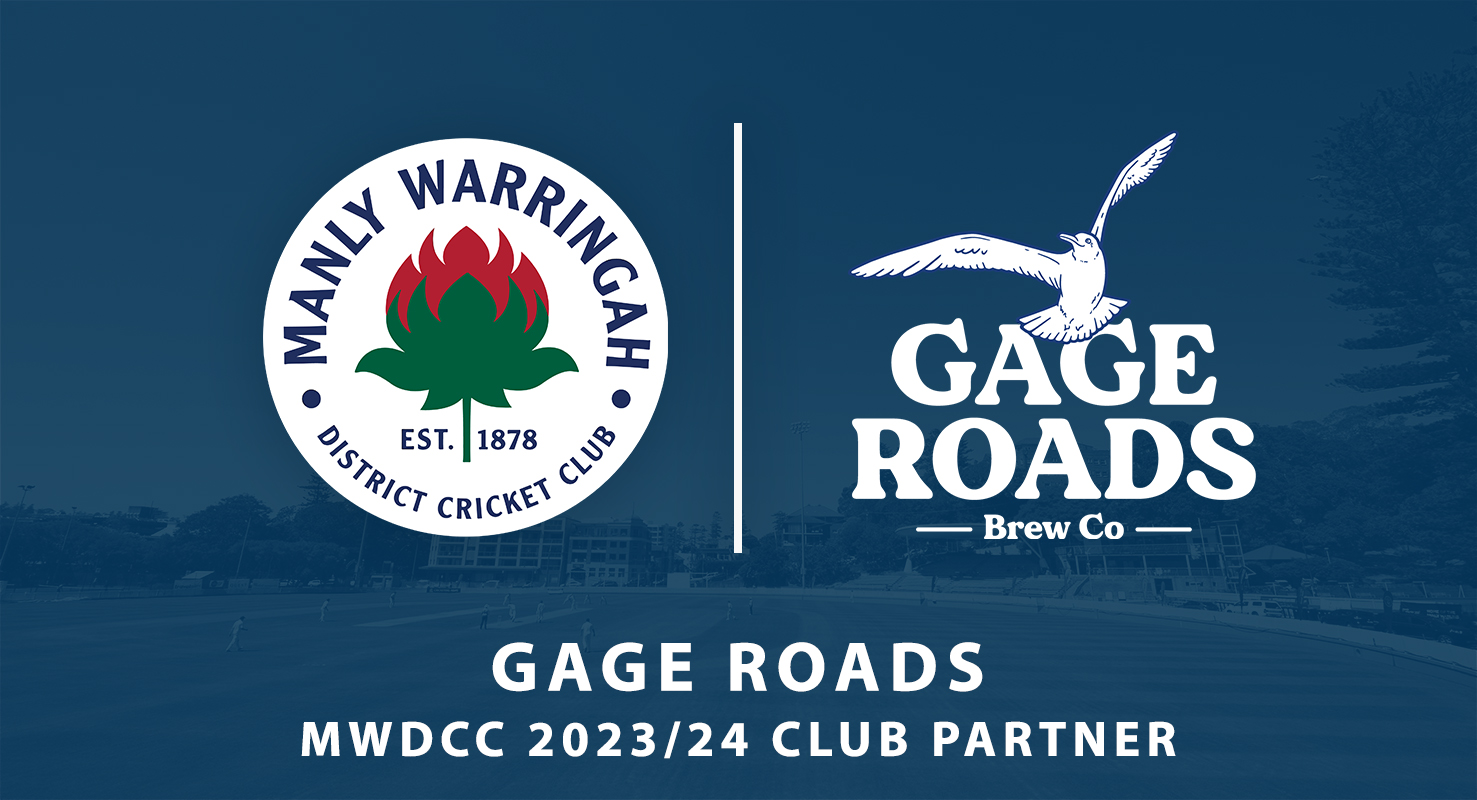 Gage Roads have continued their push into the Northern Beaches, with the Manly Warringah Waratahs delighted to confirm their partnership with the club.
They are locked in as one of the club partners for the next 3 seasons.
Proudly Independent and Australian owned, Gage Roads started their journey over 15 years ago in the Western Australia. In fact, they were named after the strip of ocean that separates Rottnest Island and Fremantle.
They are constantly inspired by their coastal home and the Australian love of the beach, and it has helped inspire then to brew some of Australia's best craft beer and cider.
Whether it's the summer ale favourite Single Fin, the crisp and laid-back coastal lager Pipe Dreams, or the apple cider Hello Sunshine, Gage Roads has a brew for you and all your crew.
Gage Roads National Promotions Manager and Waratahs legend Michael Visser said that Gage Roads was excited to join the club.
"We have been working really hard at making sure we are part of the local community here on the Northern Beaches, and we recognise that the Manly precinct is a big part of that", said Visser.
"Of course, one of the local mainstays is Manly Cricket, so partnering with the club was an easy decision for us."
"We are really looking forward to having Gage Roads as part of the Manly family, as well as having it available for the locals to enjoy down at Manly Oval throughout the summer".
Read up on the background and inspiration for some of their best beers, including:
Each of their products as a distinct feel and taste, with unique origins that have helped shape each of them into the taste they are today.
Find out about their entire range, as well as what the organisation is all about, at www.gageroads.com.au
We look forward in sharing a Gage Roads with you all at Manly Oval in 2023/24.