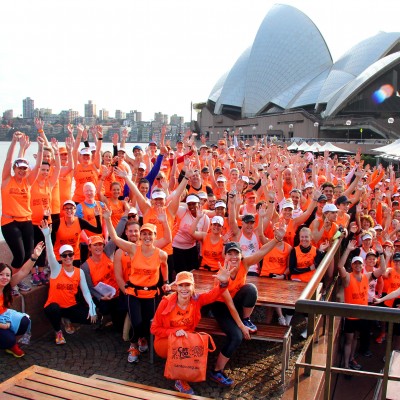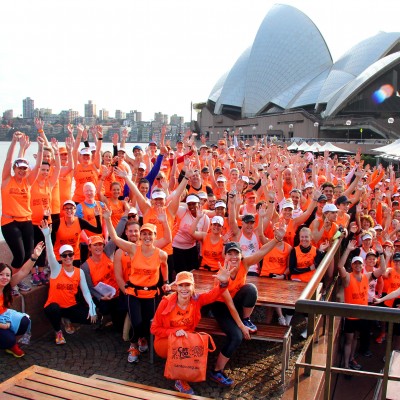 The Gainsford name is synonymous with the TravelSim Waratahs, and it means a great deal to the club to support Melinda Gainsford-Taylor's efforts in raising money for the Can Too Charity and Cancer Research.
In February this year the Gainsford family tragically lost Jill, mother to club legend and life member David along with Melinda. Jill was an extremely important part of the Waratahs family and her loss was felt throughout the tight-knit cricket community. In her memory, Melinda has become a Can Too ambassador and has set herself the challenge of running a marathon in her mothers honour.
Melinda is raising valuable funds that go towards innovation in the prevention, care and control of cancer. In 2015, Can Too is funding 14 early career researchers through Cure Cancer Australia.
The TravelSim Waratahs are calling on all to donate to this fantastic cause, big or small, as we all know that every cent counts in the fight against cancer. Follow the link below in order to donate and contribute to Melinda's remarkable project!
https://www.cantoo.org.au/fundraisers/MelindaGainsford-Taylor