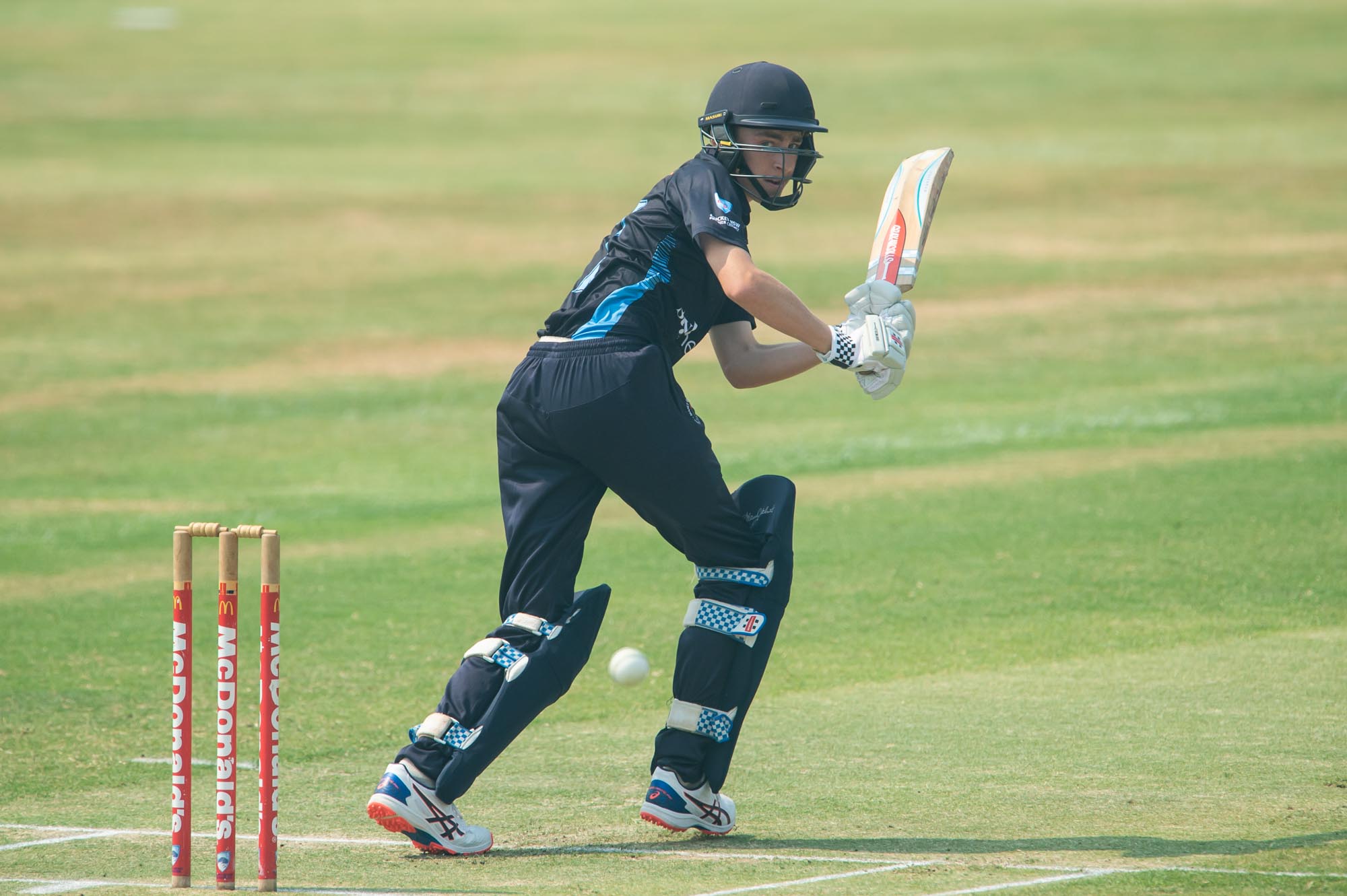 The Styleness Manly Warringah Waratahs are pleased to announce the Green Shield Squad for 2020-21 campaign.
Captained by Josh Cooper, The 15 man squad is a very balanced side, consisting of 7 players with Premier Cricket experience, 2 country players in Bailey Lidgard (Central Coast) and Tom Karnaghan (Newcastle), and 6 players available for next season.
The youngest in the squad is U/14 batsman Ethan Buchanan who has scored a mountain of runs this year.
Speaking at the Cap Presentation, Captain Josh Cooper said he was excited to be around a great group of guys, and is looking forward to the campaign ahead.
Coach David Gainsford said that the coaching staff was very happy with the preparation of the Squad, with all players in great form.
"Unlike most clubs, we leave our Green Shield selection to the last minute, as it is very important to us that we pick the players who are in the best form, to allow for all of our players to be firing during the Campaign", said Gainsford.
Kicking off on Thursday 17 December at Manly Oval, the side will play a total of 7 regular season games over the next month, before finals, and like most seasons, will play a pivotal role in the Waratahs club championship standings.
Congratulations to all those selected in the squad, and good luck for the campaign ahead.
To see the full squad, and coaching staff for the 2020-21 Green Shield Campaign, see below.
1. Josh Cooper (cpt)
2. Andrew Boulton (vc)
3. Ethan Buchanan
4. Marcus Campbell
5. Roop Dhillon
6. Mitch Gilligan
7. Charlie Johnston
8. Tom Karnaghan (wk)
9. Bailey Lidgard
10 Josh Lawson

11. Angus McConnell
12. Keelan Mendel
13. Sentauro Murata-Davison
14. Billy Obrien (wk)
15. Liam Toole
Head Coach – David Gainsford
Assistant Coach – Andrew Rochford
Fielding Coach – David Gardiner
Junior Assistants – Joel Davies & Josh Seward
Team Manager – Harjinder Dhillon
Scorer – Gordon Curry