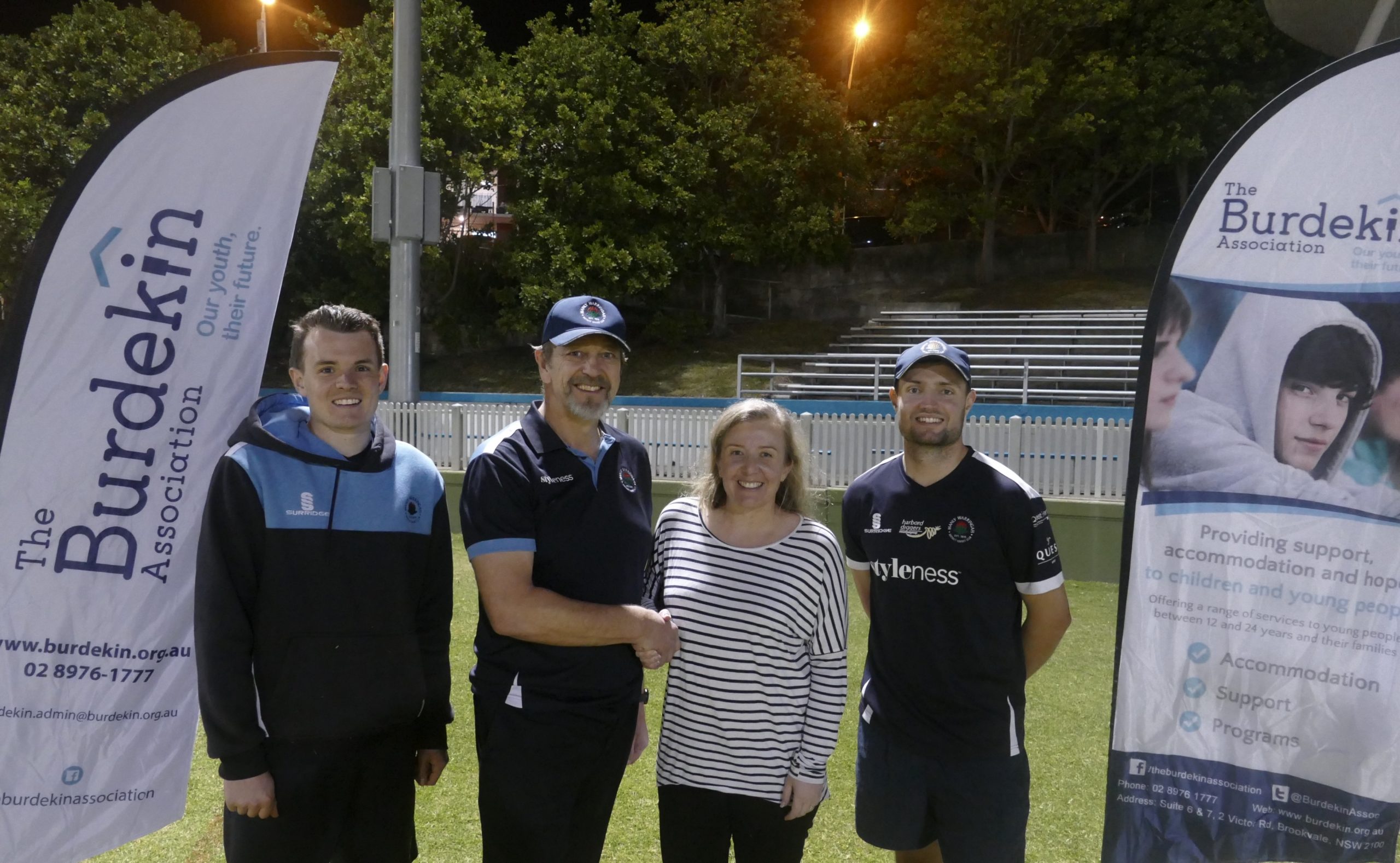 This year, all MWDCC players will be running in the Pub2Pub fun run to raise funds for new charity parter The Burdekin Association (click here for more details on the new partnership)
Burdekin are a Northern Beaches based organisation who provide services for 12 to 24 year old's with the aim of preventing young people from becoming homeless, as well as supporting those that are.
To help raise funds for this great cause, Manly Cricket would also like to invite all Manly Cricket Supporters to join the team and run in the Pub2Pub.
Taking place on Sunday the 25th August, there are three run distances, the 3km, 6km and 13km. For full details on each of the distances, follow the link here.
Anyone can join the Manly Cricket Pub2Pub fun run team by registering at https://www.registernow.com.au/secure/RegistrationType.aspx?E=34119&G=97048.
The larger the team the more chance we have of winning a cash prize to donate to our charity partner Burdekin and their Avalon Youth Hub initiative.
We're currently in 2nd place so we need more runners and walkers!
Once you've registered, you can raise funds for Burdekin in 4 simple steps:
Visit the Waratahs' fund-raising web page at https://pub2pub2019.everydayhero.com/au/mwdcc-pub2pub-2019

Click the Join Team button:

Create an Everyday hero account with your Facebook details or email address.

When your account has been created you'll get your own page with a link like this one to share with friends, family and colleagues to donate to your run:
The funds you raise will go to a Burdekin initiative called the "Avalon Youth Hub". Thanks for any support you can give us – every bit helps!
If you can't take part, please sponsor one of our 70+ runners by donating at https://pub2pub2019.everydayhero.com/au/mwdcc-pub2pub-2019
We look forward to seeing you on the day!