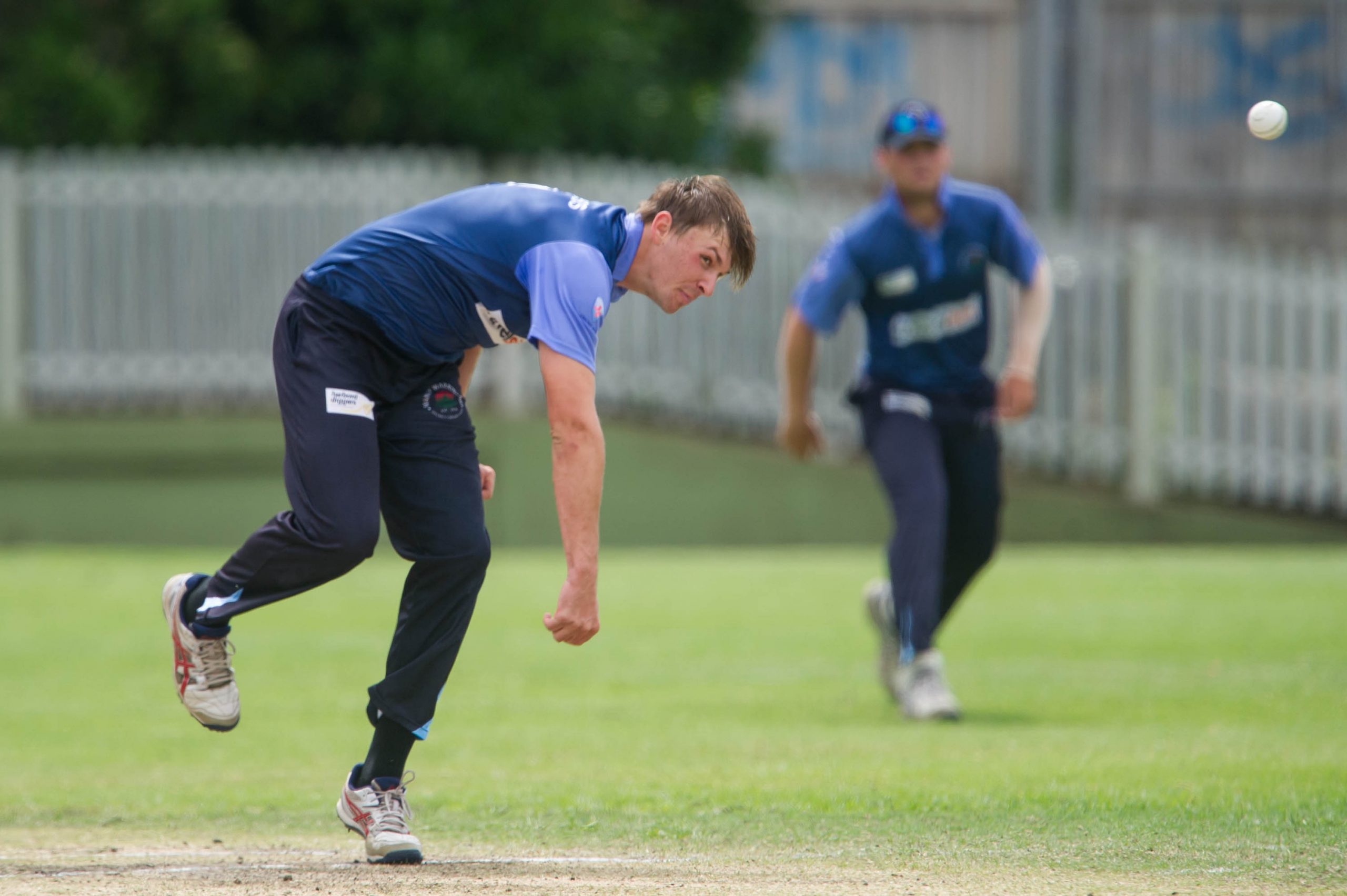 We now go into 1-day cricket mode for the next 4 rounds over the Christmas/New Year Period in which we also lose some key players to BBL and national u/19 committments.
Changes are per below
1's – Jake Carden  comes in for Jack Edwards who is away at national  u/19's champs
2's – Webber, Ryan Bishop-Perrett and Wigney come in from 3's for Bariol and Foster (u/19 champs) and Carden into 1's
3's – Jamieson comes back from injury to skipper the side in the absence of Javed. Jacob Graham promoted after some consistent performances in 4's.Hicks back from work commitments, and Matt Brewster after being away Rd6 is up into 3's to replace Sam Webber who covers Bariol in 2's. James Crombie goes down to 4's.
4's – White and Virdi return after missing last round
5's – Dom Wheeler skippers the side with Issac's still out with his injured shoulder. Pickering, Vumbaca, Marshall, Falconer all return after missing last round.
Two challenging final rounds prior to Christmas for us as our depth is tested with losing key players to BBL, rep commitments and unavailability.
First Grade v Randwick Petersham, Manly Oval
Saturday 9th December
Play commences: 10:00am
James Crosthwaite
Ahillen Beadle
Adam Crosthwaite
Chris Green (c)
Jay Lenton (wk)
Cameron Merchant
Jake Carden
Ryan Farrell
Matt Alexander
Taylor Beatty
Michael Visser
Second Grade v Randwick Petersham, Petersham Oval
Saturday 9th December
Play commences: 10:00am
Tom Kaye
Jarrod Rawlings
Logan Weston
Jordan Daly
Jack Ritchie (c)
Sam Webber (wk)
Ryan Bishop-Perrett
Josh Wigney
Sam Gainsford
Joe Graham
Nick McLachlan
Third Grade v Randwick Petersham, Grahams Reserve
Saturday 9th December
Play commences: 10:00am
Sam Hole
Matt Brewster (wk)
Billy D'Arcy
Jarrod Walter
Jacob O'Sullivan
Andrew Hicks
Will Akhurst
Brad Wilson
Andrew Jamieson (c)
Jacob Graham
Ben Watts
Fourth Grade v Randwick Petersham,  Cooggee Oval
Saturday 9th December
Play commences: 10:00am
Nick Cohen
Adam Gummer (c)
Zach Trewartha
Brynn Mendel (wk)
James Crombie
Ash Virdi
Sam Alexander
Alex bain
Glyn Archer
Dan Mckenna
Matt White
Fifth Grade v Randwick Petersham, Mike Pawley Oval
Saturday 9th December
Play commences: 10:00am
Jack Pickering
Issy Vumbaca
Luca Franks
Dom Wheeler (c)
Aiden Bennett
Dylan Marshall
Joel Davies
Ben Falconer
Oscar Lucius (wk)
Jarred Ninnes
Michael Counsell
Brewer Shield v Sydney, Manly Oval
Sunday 10th December
Play commences: 10:00 am
Kate Charteris
Natalie Guyot (+)
Sienna James
Jessica Mulcahy
Robyn Medley (c)
Genevieve O'Brien
Chloe Osborne
Amelia Sim
Mia Waddington
Jasmin Wilson
Hannah Woolf (+)