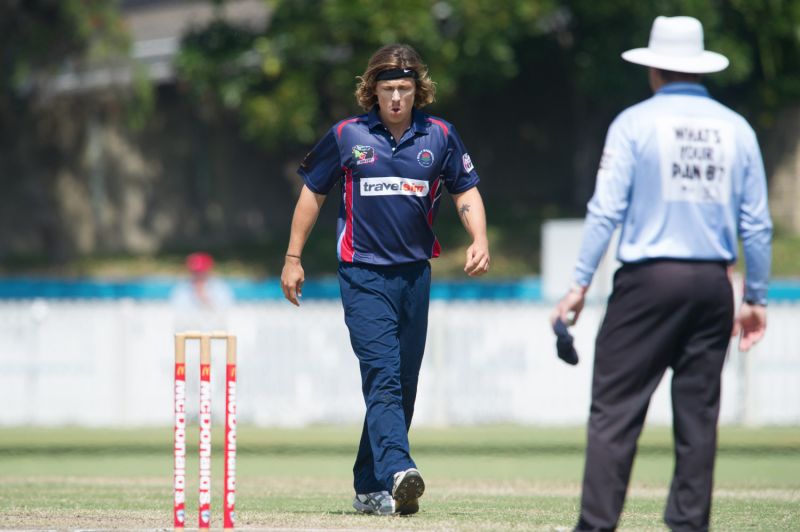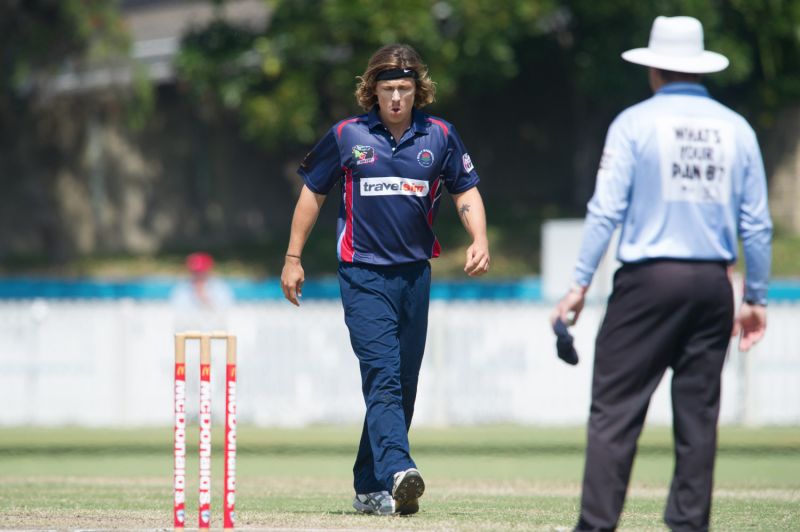 Local junior and 1st grade fast-bowler Nick McLachlan recently made his first appearance for a NSW side which took on a full-strength Victorian XI at Blacktown Olympic Park last week. taking 1/43 from his 7 overs in a high-scoring contest, Nick did himself proud against an outfit featuring multiple test match cricketers. 'Nicko's' has gone from strength-to-strength over the past few seasons and his selection in this side has been a testament to his hardwork and dedication to the club over that period.
Having come through the MWJCA junior representative program, Nick won a 3rd grade premiership under club legend Craig 'Jeanie' Little as a teenager, before rapidly progressing up the grades to be a standout across Sydney in 1st grade. Last season Nick took a staggering 59 wickets at an average of 15.40 across all 3 formats, proving his ability as a consistent wicket-taker.
Even after spending the off-season in the UK and travelling abroad, Nick has avoided injury and returned to the form he captured last year having already taken 7 wickets in the summer so far.
We can't wait to see Nick receive more opportunities at the next level, and are sure that with another strong summer the NSW selectors won't be able to refuse his case in the near future!
Well done Nicko's!