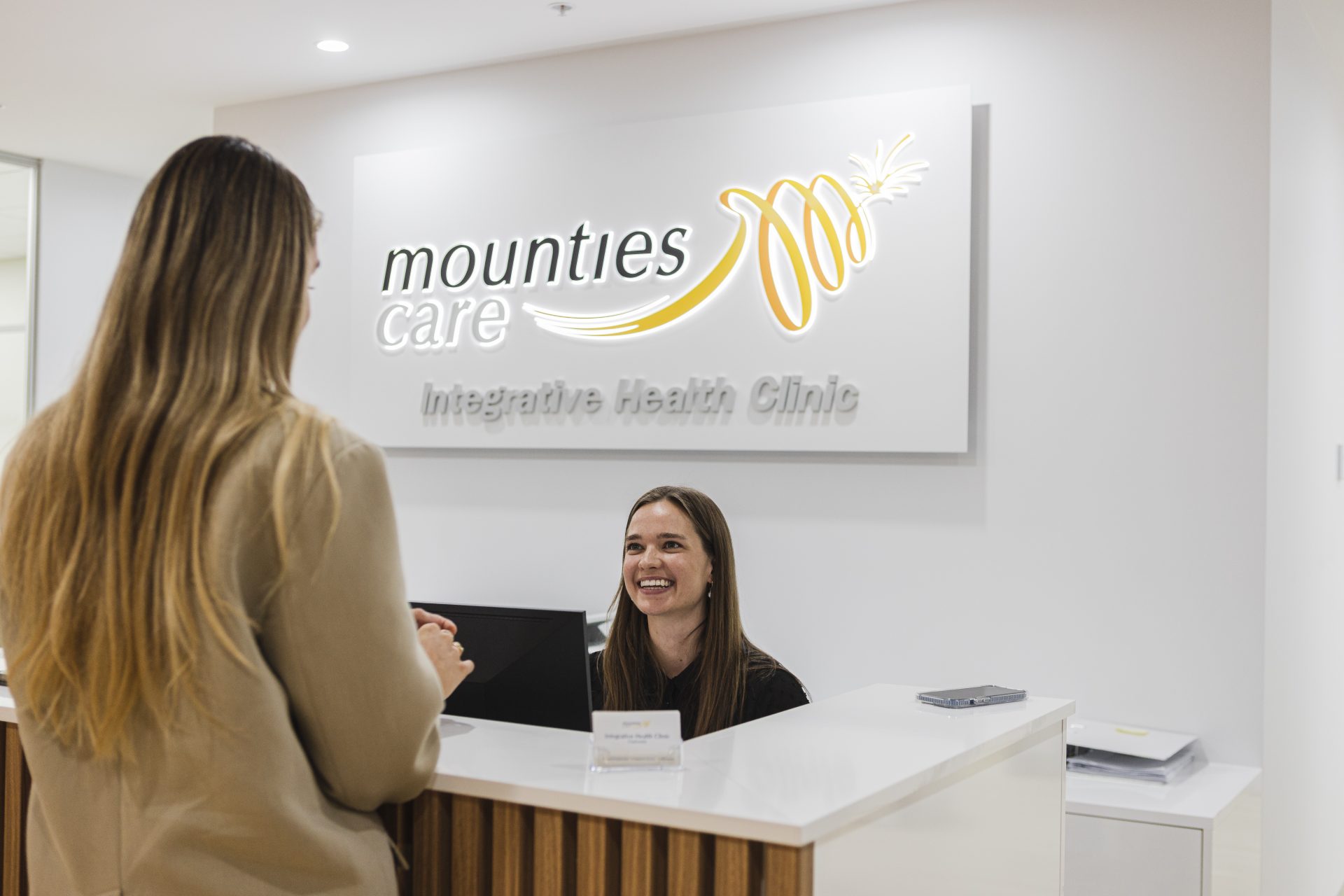 Our longest continuous sponsor, Harbord Diggers have exciting news with the opening of the Mounties Care Integrated Health Clinic. This is the Northern Beaches newest and most exciting holistic health hub.
Integrative medicine combines the best of evidence-based conventional medicine and complementary medicine to focus on the total health of a patient.
More than your traditional 7-minute consults, Mounties Care Integrative Health Clinics take a holistic approach to your health, focused on your total wellbeing. Combining general practitioners, integrative doctors and complementary allied health professionals to help you achieve your health goals.
The state of the art health clinic brings revolutionary holistic health to the Northern Beaches. With a team of complementary healthcare professionals all under one roof, specialising in chronic and difficult to treat conditions, including General Practitioners and Integrative Doctors.
The Freshwater Clinic has five consultation rooms as well as a dedicated IV treatment centre. The Clinic is located in the Health & Wellness precinct of Harbord Diggers, well positioned between complementary allied health services.
Harbord Diggers are a long term partner of the Manly Warringah Waratahs and we love the services they provide for the local community over the past decades. It's one of the many reasons we are so happy to play a small part in their success.
Visit them at https://mountiescare.com.au/freshwater to find out more information and to book your next health check-up.