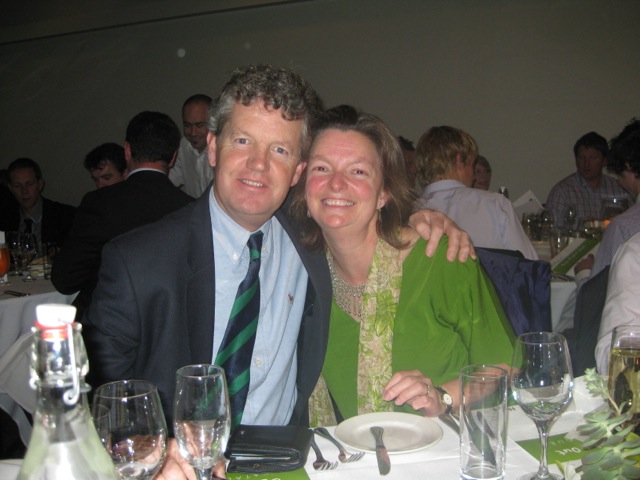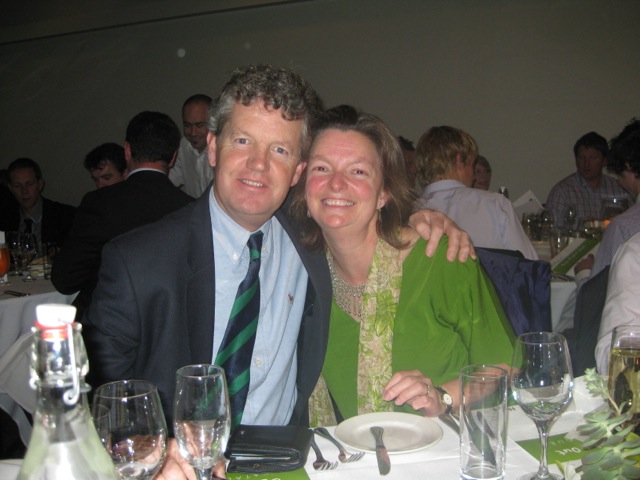 The Manly Waratah's will be participating in the 'Pink Stumps Day' on March 9 with our annual Past v Present T20 game. Given our recent experience with breast cancer with the Queen on Manly Cricket, Fiona Lyon, succumbing to the disease, we have named the game in her honour, 'the Fiona Lyon Cup'.
The Pink Stumps Day is a McGrath Foundation initiative which gives cricket communities across Australia the chance to add some pink magic to their own backyard.
Since the first Pink Stumps Day in 2011 over $2.3 milion has been raised which has helped support over 21,000 families in Australia experiencing breast cancer.
As we know Fiona loved Manly Cricket. Her brother, Simon, who can still hold his own in the grade scene at 60, agrees.
"She would have loved this, a place in Manly's esteemed history".
Fiona worked tirelessly for the club in various roles including Treasurer, canteen, greeting teams, cleaning up and her involvement did not go unnoticed. She would often confide in Simon how much she loved being part of it.
"Many clubs would remark on her pleasant welcome and the lovely rolls she made".
As for the game on March 9 at Manly Oval, Simon is hoping it will be played the way Fiona loved it.
"I am hoping we can play an exciting brand of the game in her memory and raise a glass or two to her and all her effort for this wonderful club."
The Past side will include many of yesterday's heroes in action….let's see whether Skid or Winga and the rest of them can still walk the talk.
The game is sure to be interesting and most importantly a chance to honour Fiona. There will be pink balls, hats, and stumps for the match. Come ready to donate a few bucks on the day and you can also donate online by way of the following link….
http://pinkstumpsday2014.gofundraise.com.au/page/manlycricket
Let's dig deep, have a great day and think back fondly on the marvellous Fiona Lyon.