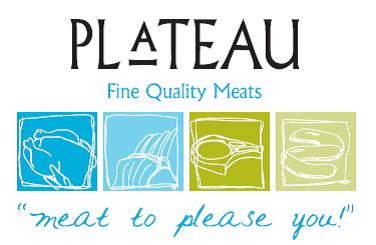 Everyone loves eating in style over Christmas, whether it be fresh seafood, smoked ham, roast turkey, or a good old turducken.
So we're pleased to announce club sponsor and award winning local butcher Plateau Fine Quality Meats are offering a wide range of Christmas specials for the MWDCC community.
Plateau Fine Quality Meats are located at 65 Veterans Pde Collaroy Plateau, and Jamie and his team are famous across Sydney for their fine selection of Christmas meats.
So contact Jamie on 9981 6788, or at plateaumeats@gmail.com to place an order today.
Click here to download the price list and booking form.