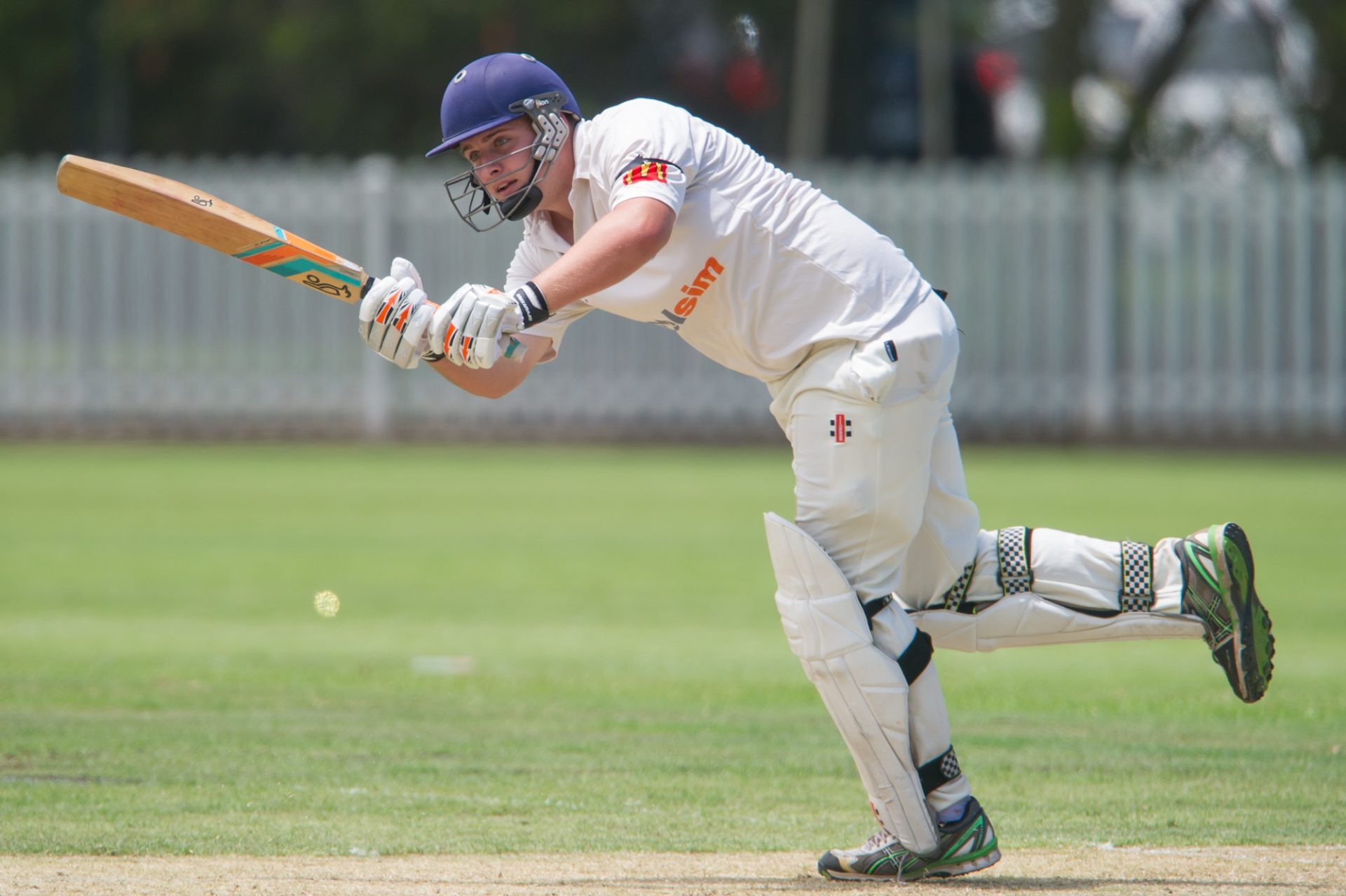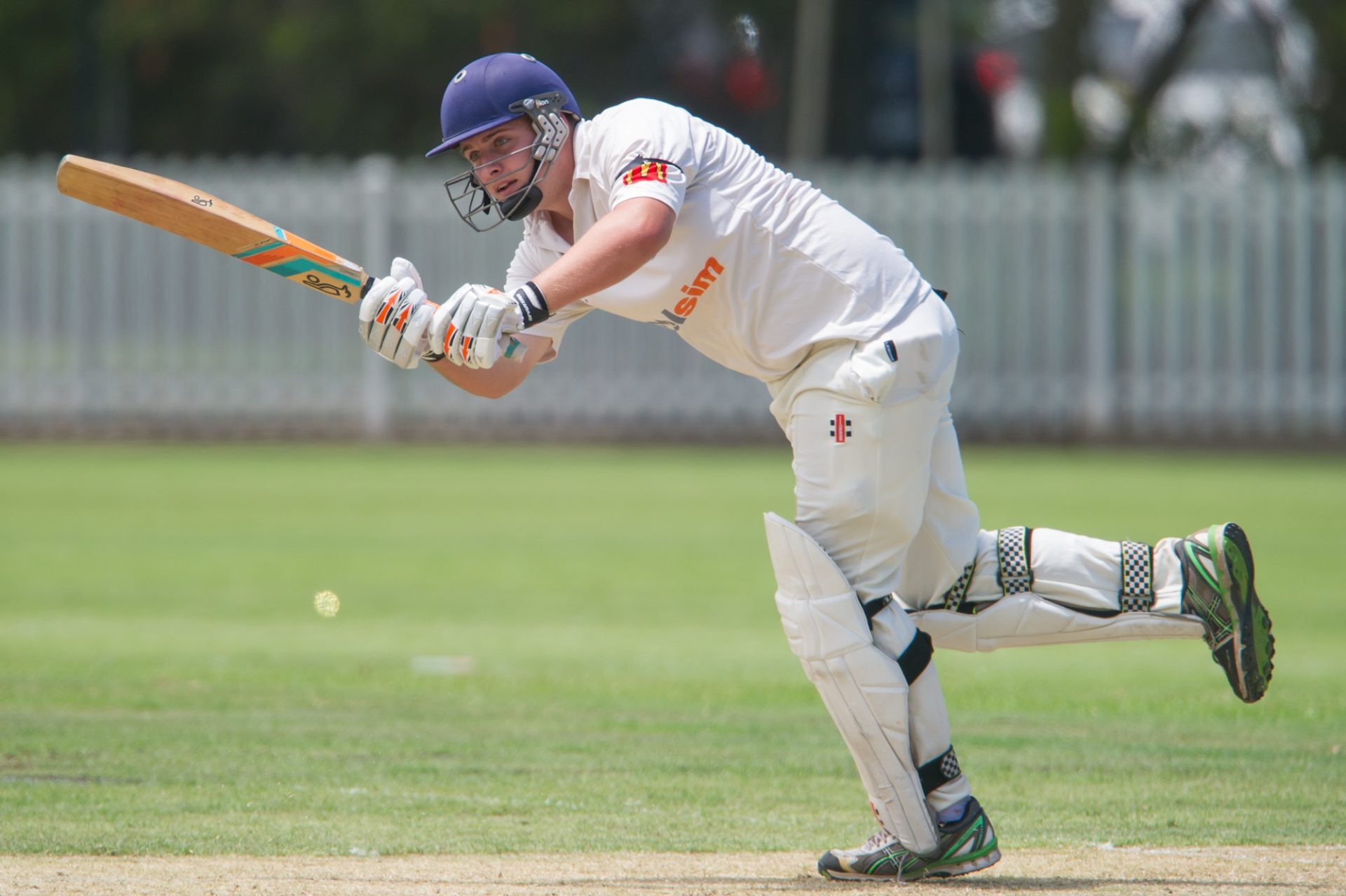 The TravelSim Waratahs have had their draw for the 2015/16 competition announced, with the season beginning out at Hawkesbury for a tricky one-day fixture. After the unprecedented success of last season, it will be difficult for the Waratahs to match this form, however it's clear that every measure has been put in place for us to keep dominating the competition.
After our trip up the Hawkebury, another one-day game follows against the ever-strong Sydney University. This leads into a few months of two-day cricket, where the TravelSim Waratahs will take on some of our competition in the west of Sydney including Campbelltown-Camden, Fairfield-Liverpool and Western Suburbs. Some other key dates throughout the season include 'Rivalry Round' against Sydney Cricket Club (We're stratching our heads as well!) and our final round fixture against competition heavyweights St. George, who I'm sure we'll be competing with for finals places at that time of the season.
1st Grades 20/20 draw has also been released, with fixtures away at Easts and Gordon respectively. The main event however of this draw is the double-header at Manly Oval on the 11th October, which sees the Waratahs take on St. George and local rivals Mosman. We're sure there will be a great crowd at Manly Oval and 'the hill' will be in full force for what should be one of the highlights of the season.
Finally, our strong PG's (U21's) and Green Shield (U16's) sides have had there draws announced and will play throughout the months of November-February looking to capture some silverware. PG's begin there campaign at home to Bankstown on Sunday 8th November, while Green Shield begins on the 7th Janurary at Manly Oval against Mosman.
We look forward to another strong season ahead for the TravelSim Waratahs! Go Manly!
See below for comprehensive access to this year's draws:
Click Here for 2015/16 Grade Draw
Click Here for 2015/16 1st Grade 20/20 Draw
Click Here for 2015/16 PG's Draw