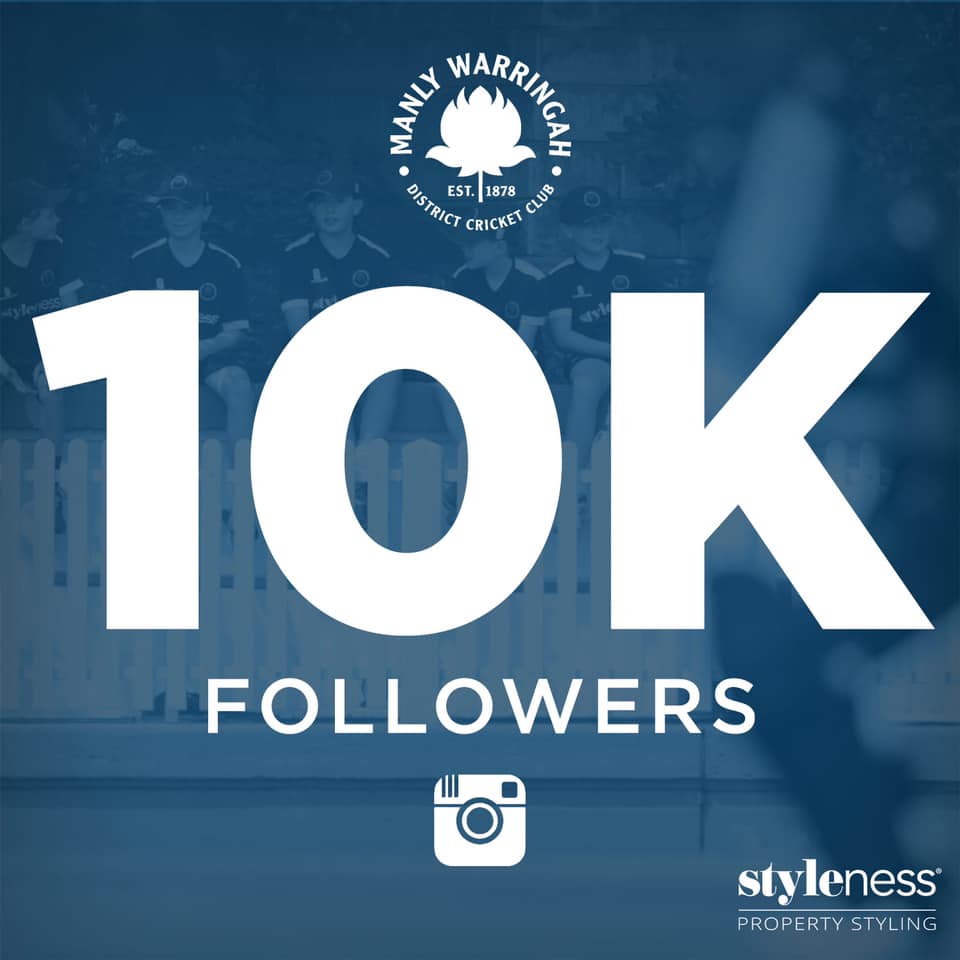 The Styleness Manly Warringah Waratahs have become the first Premier Cricket Club in Australia to reach 10,000 Instagram followers.
This feat means that the Styleness Manly Warringah Waratahs, has the second highest social media following of all Premier Cricket Clubs in Australia, and highest amongst NSW clubs.
Comprising 10,000 Instagram followers, 3,789 Facebook followers, and 1,676 followers on Twitter, the Waratahs have 15,465 total social media followers as of January 2021, a figure which will only continue to rise.
The club is only behind Victorian club Fitzroy-Doncaster, whose social media following is a total of 16,931.
The strong social media presence that the Waratahs have is a testament to the amazing media team that the Tahs have.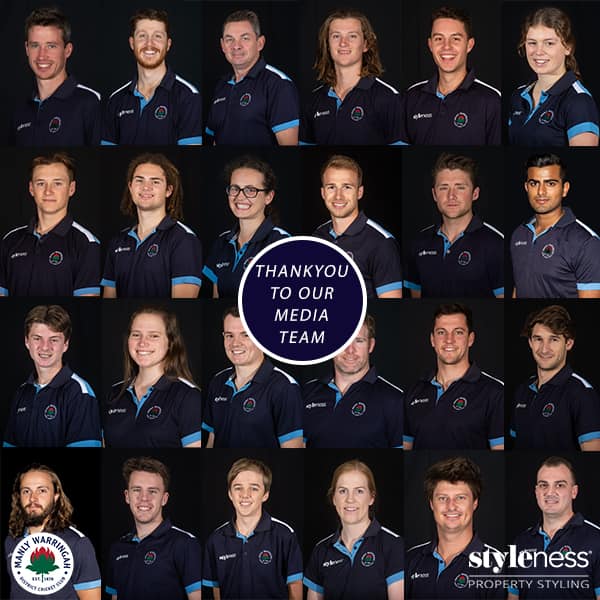 It takes a lot of good people to deliver what we do on our Media channels and we just want to thank everyone on the media team for their work over the last 12 months and the last few years in helping get the Waratahs to the stage we are at.
There are plenty of new and exciting projects ahead for the Waratahs media team, and it will be are looking forward to the continued success of the club both on and off the field.
To see the full list of people that make up the Styleness Manly Warringah Waraths media team, click here.