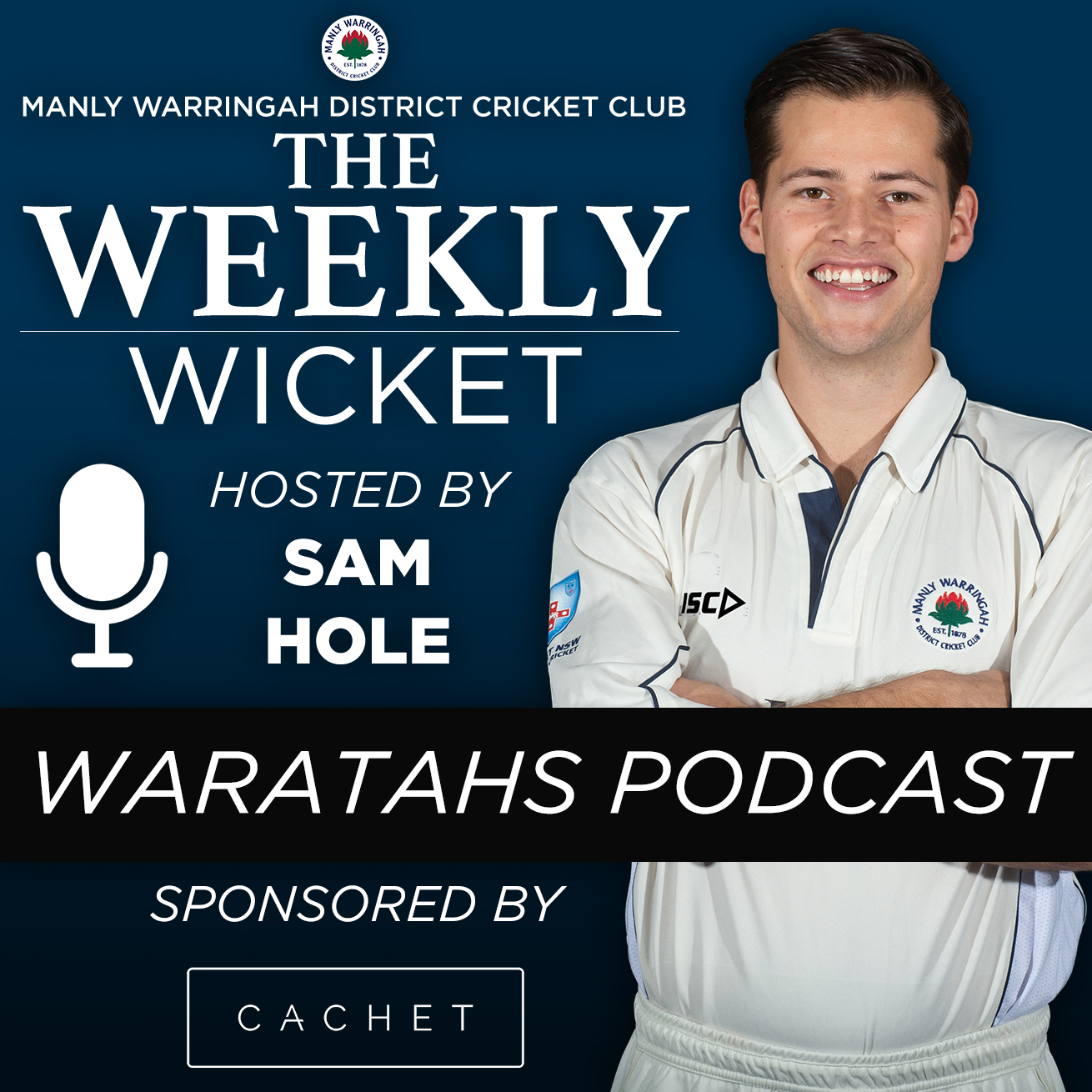 The Weekly Wicket is back for another week with Sam Hole interviewing one of, if not the, greatest ever contributors to our club, current President Andrew Fraser.
Frase takes us through all the high's and lows of his involvement with the club, his biggest highlights (which will surprise some) and what he thinks the future holds for both our club and NSW Premier Cricket.
Frase is known by many as the fun loving, always quick with a comment character, but his love for our club is greater than anyone could ever know across a 45 year span.
Take a listen below. You can also search for the "The Weekly Wicket" on both Apple and Spotify Podcasts to get your weekly fix.
The Weekly Wicket is proudly sponsored by our friends at The Cachet Group. Visit them at www.cachetgroup.com