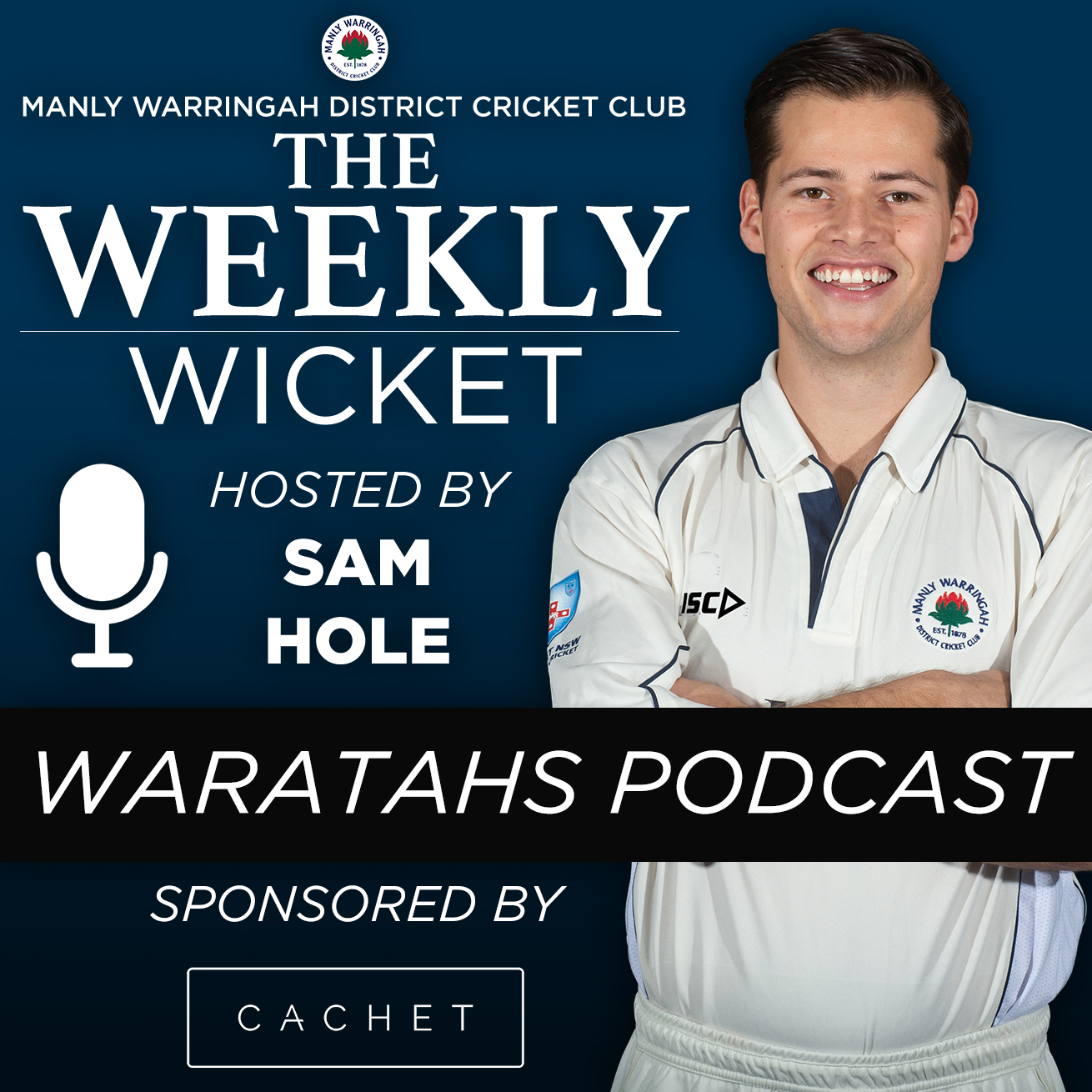 Our great friends at The Cachet Group bring us another episode of The Weekly Wicket. This week one of the true gentlemen of our club, David Gainsford, is up on the mic.
David was born and bred in the Bush but has lived his whole adult life on the Northern Beaches. It brings a great perspective to life, family and cricket that many of us have experienced over a long period of time.
Gainsy talks about what brought him to our club, his passion for helping people, as well as some of his great memories from his time involved in the game, both on and off the field.
Take a listen below. You can also search for the "The Weekly Wicket" on both Apple and Spotify Podcasts to get your weekly fix.
The Weekly Wicket is proudly sponsored by our friends at The Cachet Group. Visit them at www.cachetgroup.com