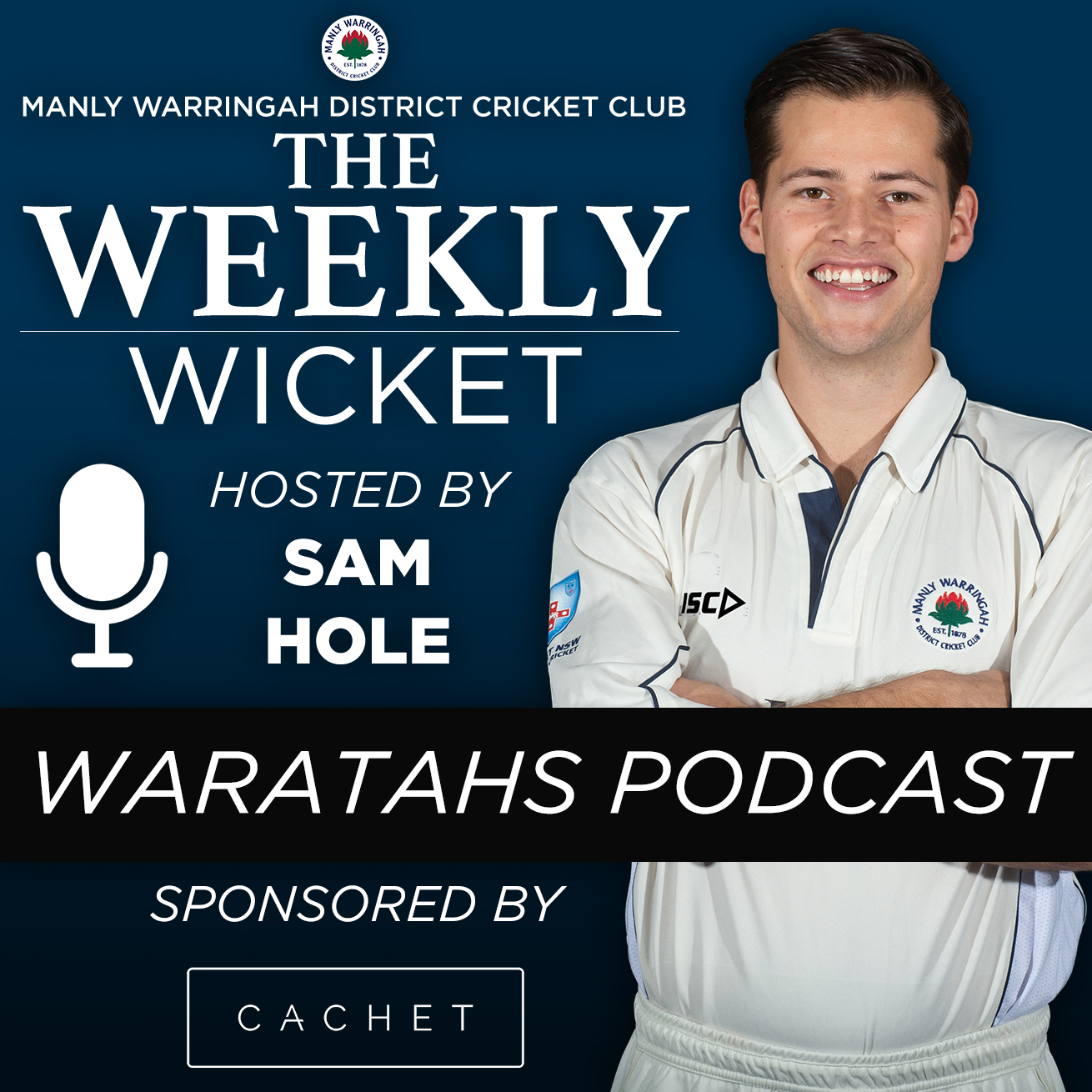 The Waratahs are back for another episode of The Weekly Wicket podcast. Your favourite host/MC/lower grade superstar Sam Hole is again behind the microphone for your listening pleasure.
We are boldly going to claim this weeks episode as the best we have done. Mike Pawley, the godfather of Manly Cricket, takes us through the highs and lows of his life, his cricketing career, and his transition to sporting businessman and philanthropist.
Mike is as engaging as ever, providing his usual refreshing honesty.
Take a listen below. You can also search for the "The Weekly Wicket" on both Apple and Spotify Podcasts to get your weekly fix.
Click here to visit all our other Weekly Wicket Podcasts.
The Weekly Wicket is proudly sponsored by our friends at The Cachet Group. Visit them at www.cachetgroup.com