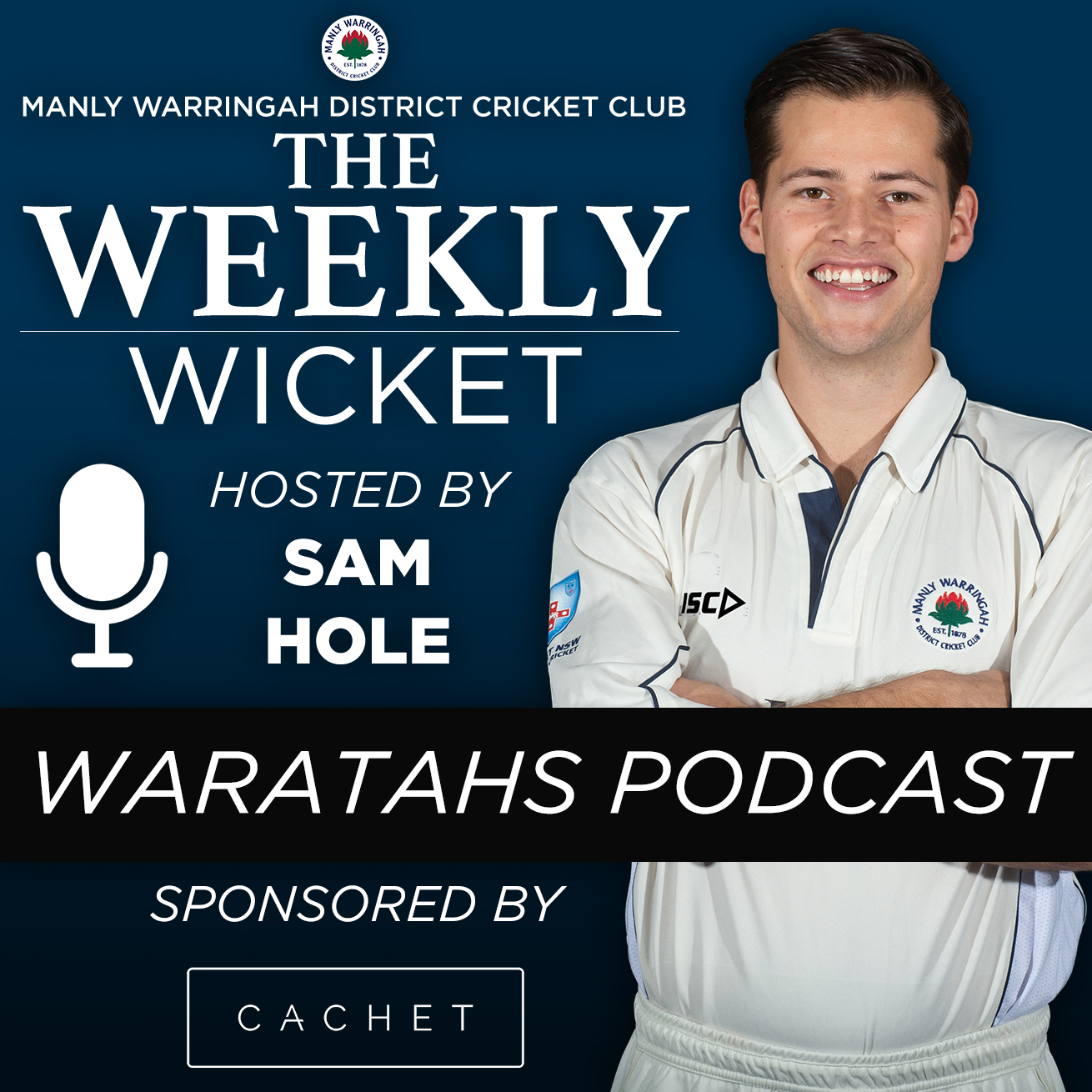 Once again The Weekly Wicket is here to get your week back on track through the dulcet tones of Sam Hole.
This week Sam chats to Sam Mesite. With a 50 year association with the club, Sammy has known as much about the highs and lows of the club over that time than anyone.
An accomplished top order batsmen, Sammy played plenty of First Grade while also Captaining 2nd Grade, as well as winning multiple lower grade premierships in the 70s'.
His journey is a fascinating one. From a little Italian kid with no particular affiliation with the game, Sam and his brothers grew to love cricket as part of their Australian make-up.
Sam talks about the club in the 70s and 80s and the characters that made it what it was, and the difference between now and then.
Take a listen below. You can also search for the "The Weekly Wicket" on both Apple and Spotify Podcasts to get your weekly fix.
Click here to visit all our other Weekly Wicket Podcasts.
The Weekly Wicket is proudly sponsored by our friends at The Cachet Group. Visit them at www.cachetgroup.com