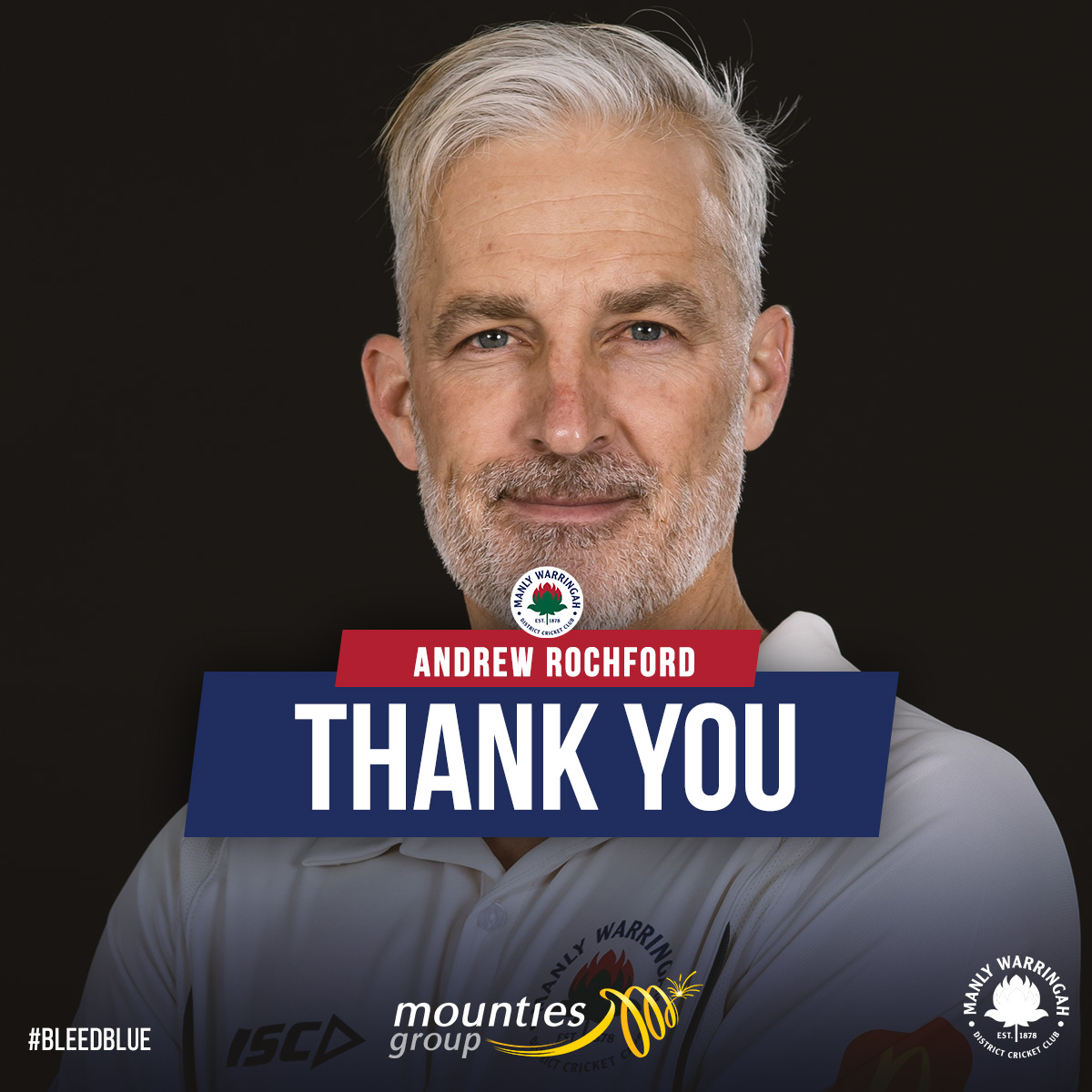 Back-to-back Premiership winning captain Andrew Rochford has announced his immediate playing retirement.
He will also be stepping down from his role on the Board.
Andrew has been a colossus for the club since coming back to the playing field 5 years ago after an almost 20 year hiatus.
His leadership on the field has been second to none. He always drove his teams to be the best that they could be, resulting in M4s winning back-to-back titles for the first time in any grade in our clubs history.
He will be sorely missed.
However, his overseas business interests are ever increasing, and this and his family needs to take priority.
While he will be hard to replace, the club is fully supportive of the decision.
The club is greatly appreciative of Andrew's contribution over many years, and we hope he will be able to contribute to our club in a more informal way in the future.
Adam Parkinson and Jayden Kennedy will be taking the M4s reigns for the rest of the season.