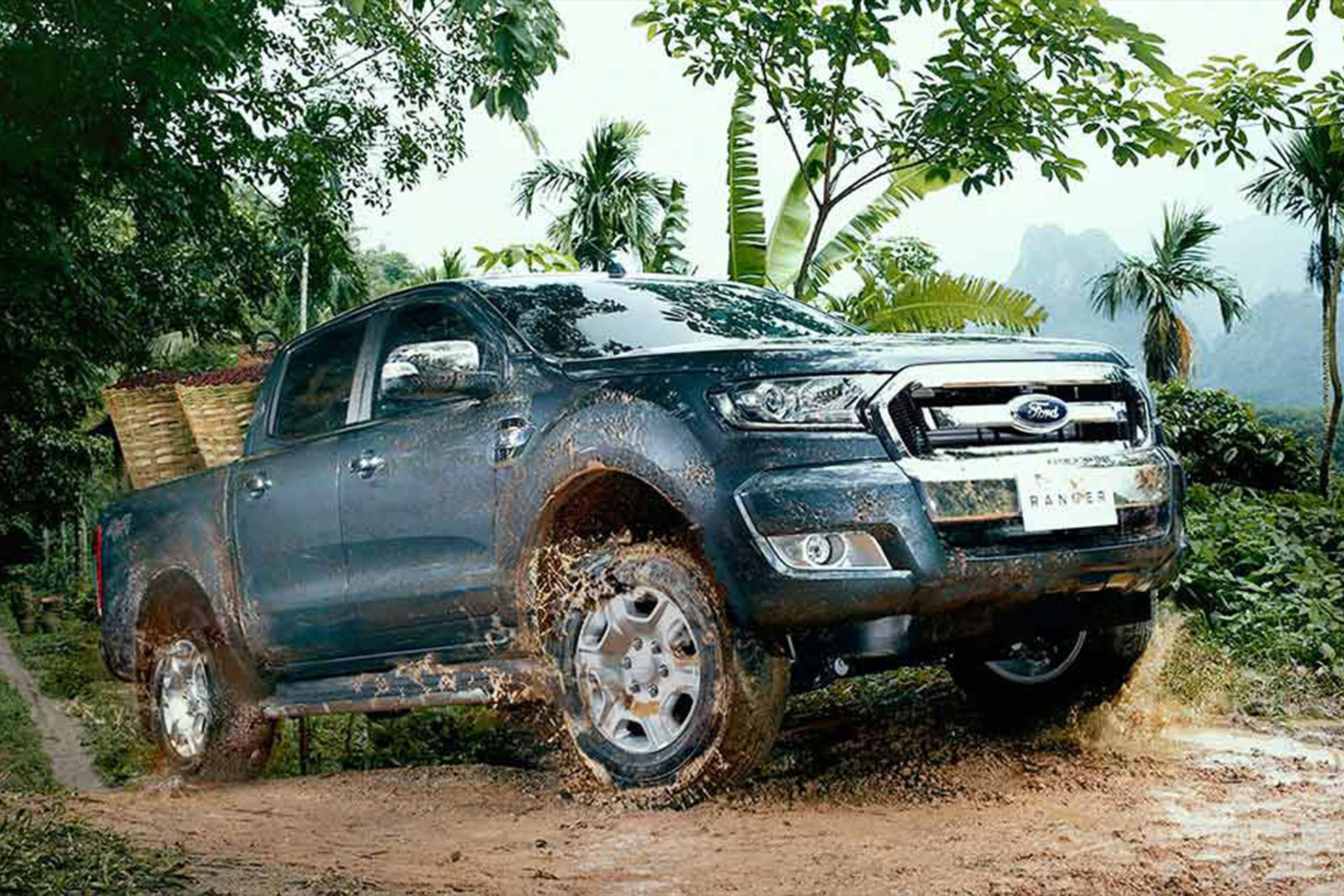 In a huge boost for the season ahead, long time supporter Titan Ford Brookvale has re-committed to the Waratahs for the 2017/18 season.
Located just across the road from Manly Leagues Club on the main strip in Brookvale, Titan Ford have been servicing the people of the Northern Beaches and the North Shore for over 40 years. The have an impressive range of new and demonstrator Ford's, as well as being a one stop shop for all your used vehicle requirements, with a large fleet of used cars on-hand.
Titan-Ford boast an award winning Sales team that provide happy, reliable and customer focused service. They provide all customers with top-class advice and guidance based on each customer's needs.
These great traits of Titan Ford are why the Waratahs are extremely proud to once again have them as one of the clubs major partners for the coming season.
In a great twist, assistant batting coach Bob Rollins is the reason for the association.
Bob bought a car from Titan Ford 4 years ago, and in the midst of putting the deal together, became friends with the team at Titan Ford. It wasn't long before they turned their attention to sport and discovered a shared passion for the local community and local sport, especially cricket. This chance discussion resulted in Titan Ford and the Waratahs becoming partners 3 years ago, with the association now extending into its 4th season.
Titan Ford principle dealer Garry Kelly is very excited about being involved with the Waratahs once again.
"We love feeling part of a larger community at Titan Ford Brookvale, and being a partner of Manly Cricket certainly provides us with this" said Garry.
"Getting involved with a grass roots, community based organisation is a strategic priority of ours here at Titan Ford, and we are pleased to be associated with such a strong club.
"We have had a great partnership over the last few years which helped both organisations out commercially, so we were happy to recommit. The club has a great community focus and a great junior focus, as well as being very ambitious to be the number one cricket club in Australia."
"Programs such as the Junior Pathway program and the Manly for Manly community program are great examples of this. We are hoping our investment in the Waratahs will be a long term one."
Titan Ford will once again be appearing on the training shirts as well as major ground signage on game days. They will also feature prominently on all of our digital platforms throughout the 2017/18 season, including continuing sponsorship of our "Century Makers and 5 Wicket Takers" social media post after each days play.
Please take a look at everything they have to offer at www.titan.com.au or contact New Car Dealer Steven Blakeborough on sblakeborough@titan.com.au or (02) 9191 8000 if you have any enquiries. Make sure you let them know that the Waratahs sent you.
Take a look at some of Titan Fords signature cars below.