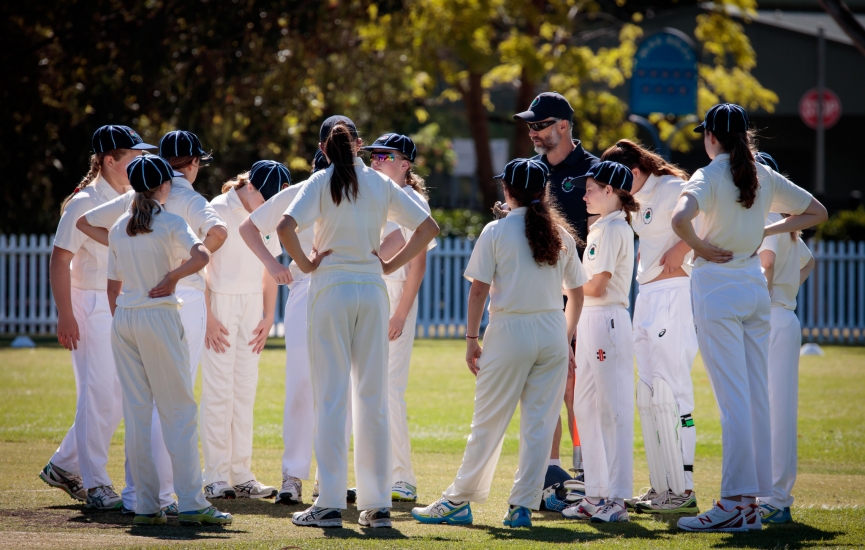 We are pleased to announce that the Manly Warringah Waratahs U/17 Brewer Shield side has officially been accepted into the 2017/18 Brewer Shield competition.
We thank the SCA for approving our proposal.
It has been a huge piece of work from Simon Waddington, Deanne Hutt, Ross Denny and Steve Beatty to get this over the line and confirmed. Building these things takes a lot of man-power, and we have 4 of the best involved here.
Of course our Brewer Shield side is a real investment for the future. We don't expect that we are going to win any competitions first up as the girls will be quite young, however the amount of talented cricketers we have playing in the U13 girls junior rep squad (currently too young for Brewer Shield, outside of the exemption process) coupled with their skillset, means that in 2 and 3 years time we are going to have a serious amount of quality and depth in the Brewers squad.
Click here to read our previous announcement on the formation of the Brewer Shield side as an official part of the Manly Warringah Waratahs.
The draw for the Brewer Shield has yet to be released but we will make it available as soon as it is.
In the meantime, Simon Waddington, our Brewer Shield and Women's Academy coach, will be hosting the first an Academy training session on Friday 13th October at Grahams Reserve. This is available for all local girls 14-17 years old and selected 13 year olds. For more information please contact Simon Waddington on 0414 393807 or simon@wadconsulting.com