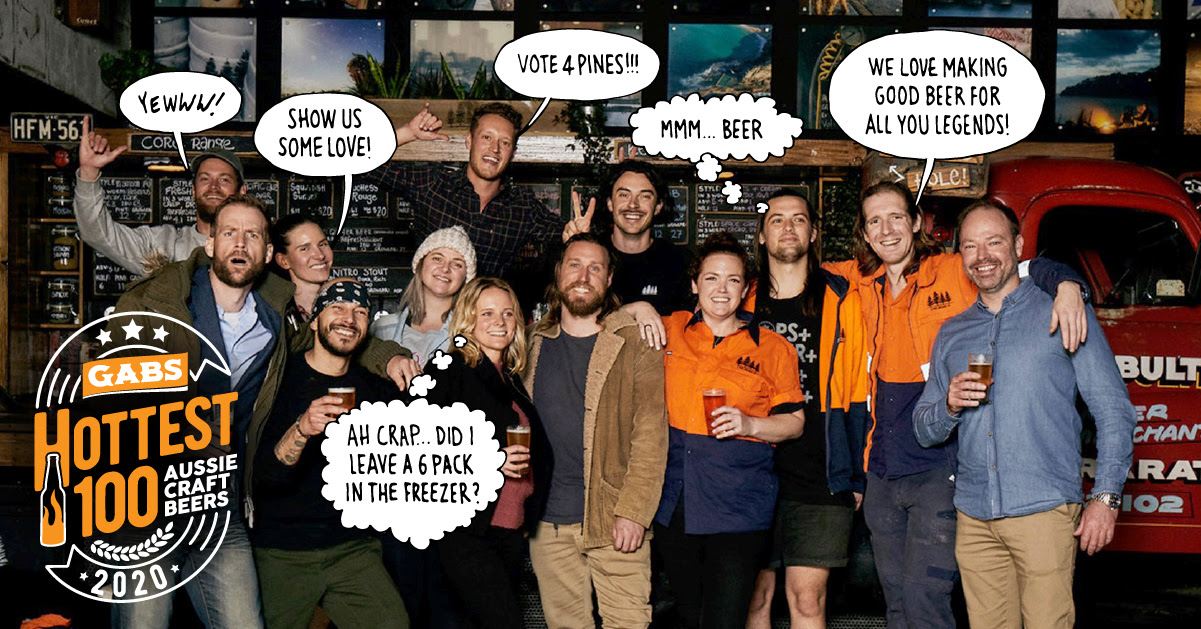 Loyal sponsors of the Styleness Manly Warringah Waratahs, 4 Pines Brewing Company, are once again nominated in the GABS Hottest 100 Aussie Craft Beers list for 2020.
The GABS Hottest 100 is the biggest people's choice celebration of craft beer in Australia.
Hundred of breweries enter thousands of beers that you will have found on the shelves in 2020.
Some of those beers were produced for the very first time in 2020 and others are old time favourites.
Once again 4 Pines have a range of great beers to choose from in the selection, including their core beers Draught (Kolsch), Summer Ale and Pale Ale, as well as their In Season IPA, and new Refreshing Ale.
To vote for your favourite 4 Pines beer, click here, and fill out the details before Friday 15th January.
Good Luck to our friends at 4 Pines in this years count!