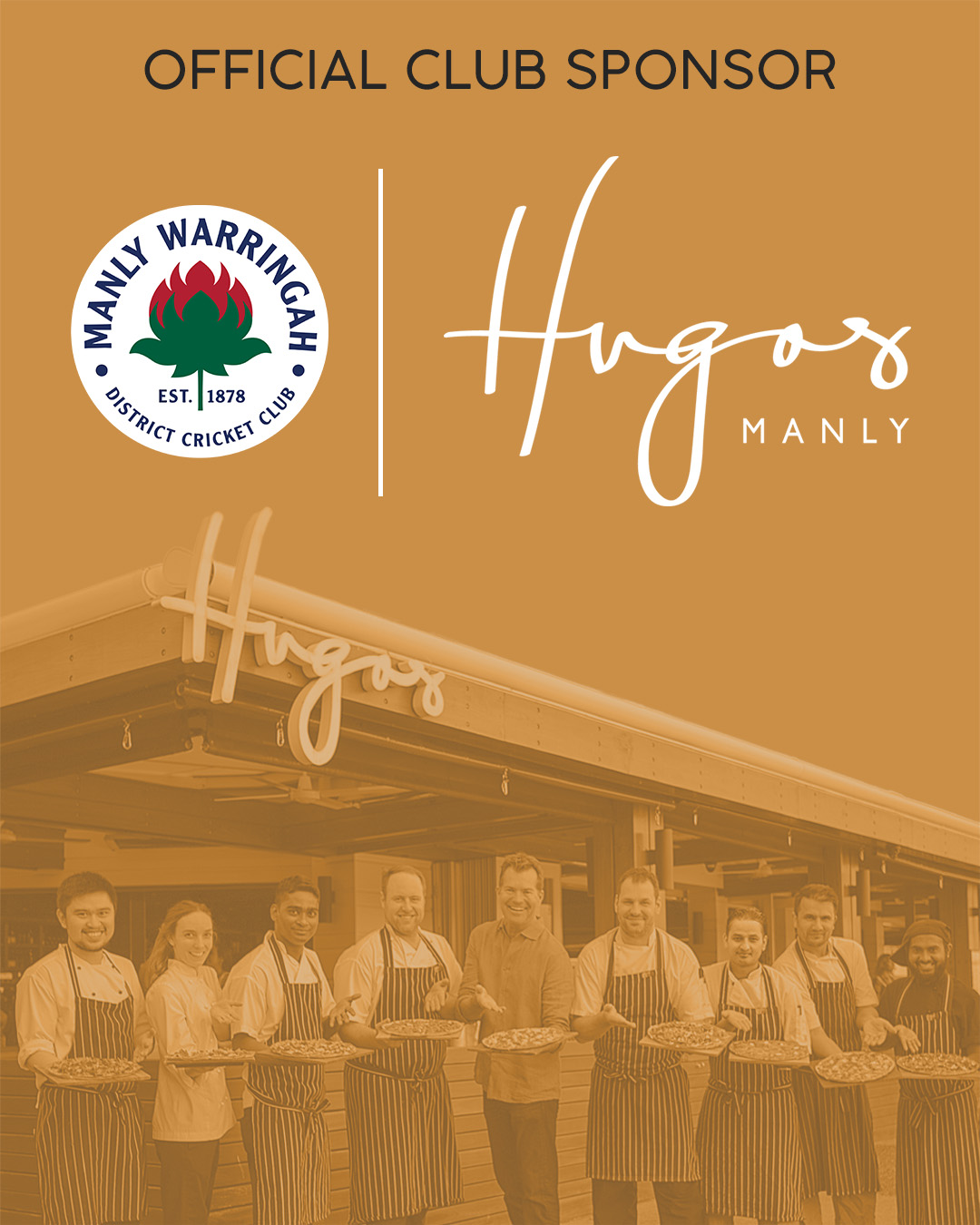 The Manly Warringah Waratahs are pleased to announce Hugos Manly as a main Club Sponsor for the upcoming 2019/20 season.
An iconic local establishment, Hugos have been part of the Manly landscape since their opening in August 2008.
They have grown to become the go-to venue for Northern Beaches locals and outside visitors alike.
Hugos Manly owner Dave Evans explained his excitement at joining the Waratahs corporate family.
"The Manly Warringah Waratahs are a fantastic local organisation. I didn't hesitate to come on-board after catching up with Club President Andrew Fraser and team."
"They explained what the club is about and the community focus is something that is close to my heart."
"Despite being from Melbourne, I am now a Manly local myself. Living and working in the area, I think it's imperative we support local organisations."
"We are really excited to be a part of the club for this season and hopefully further into the future."
Hugos Manly will host a variety of club events at their venue which we are very excited about. It's location is second to none. The food is exquisite and the service is superb.
Whether you are taking out the loved one for a romantic evening, or celebrating an event with your favourite friends, make sure Hugos are your restaurant of choice in Manly.
They will also be helping out our players with a variety of vouchers and specials throughout the season.
Make sure you pop into their Manly Wharf restaurant for a visit, or take a look at their website at www.hugos.com.au