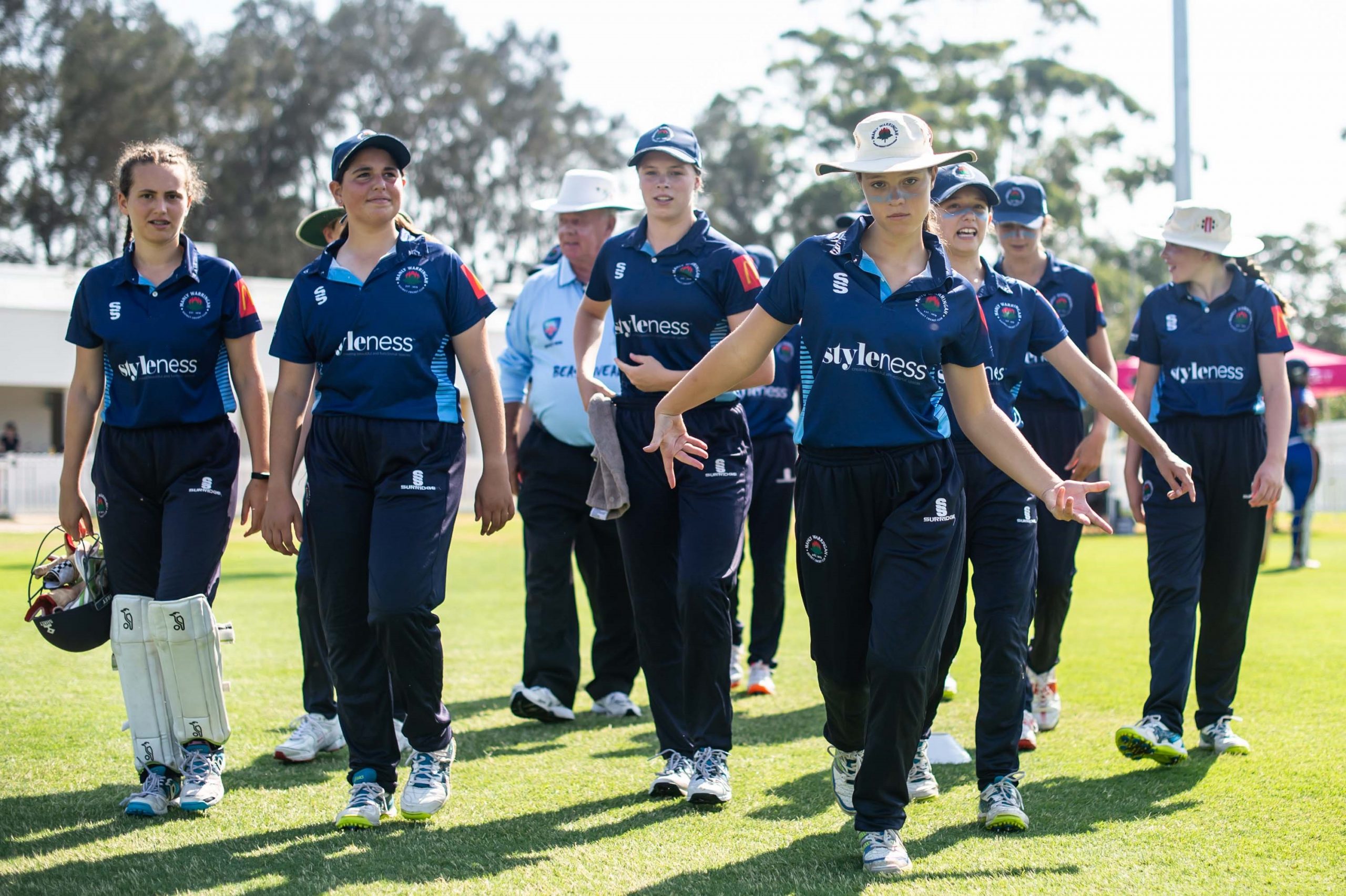 With the rise of women's cricket across Australia, we are proud to announce a brand new team representing the Manly Warringah Waratahs will be competing in the newly formed women's U15s Premier Cricket competition.
The competition will start this coming Sunday and run between 17th February and 24th March 2019 on Sundays and will form part of the official women's pathway, as well as being an official NSW Premier Cricket Competition. The competition is in line for expansion for the 2019/20 season.
Matches will commence at 10am and are for 35 overs per side. All matches will be played on turf with Grahams Reserve our home ground.
This newly formed competition means that the NSW Premier Cricket women's competition now forms in line with the national age-group women's championships of U15s and U18s.
We are facing Northern Districts Blue in our first ever game at Storey Par, Asquith on Sunday.
A special congratulations to Mia Nel who has been named as the inaugural skipper of the side. The playing squad for the first season is as follows:
Mia Nel (captain)
Ruby Gruber (vice-capt / WK)
Caitlin du Preez
Annabelle Fegan
Emily Horstead
Stephanie Hughes
Jessica Manning
Sallie Molyneux
Maya Nicey
Sophie Lowry
Eliza Henry
Ellie James
Jazzy James
Laura Judson
Abbey Melville
Jasmin Wilson
Lauren Muriti
Cassandra Keller
Good luck to all squad members and we wish you the best of luck for the coming weeks. We hope you enjoy, learn, and come back bigger and better next year.