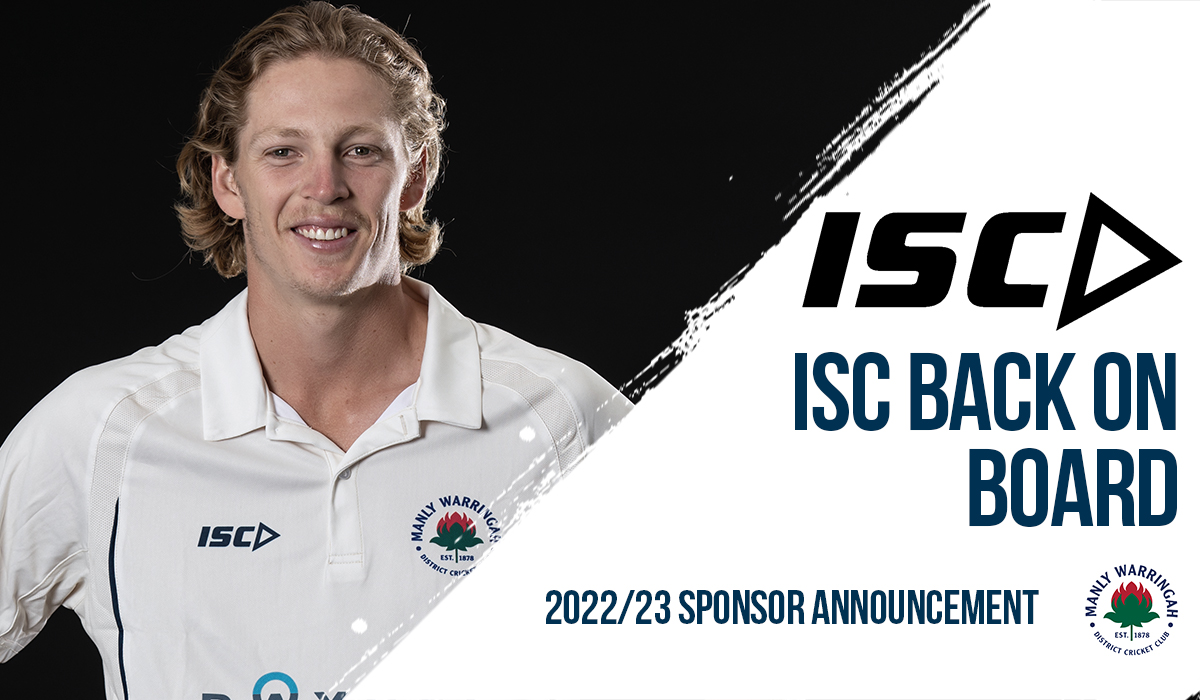 The Manly Warringah Waratahs are pleased to a confirm the continuation of our apparel partnership with ISC Sport.
ISC provided all our club clothing for the 2021/22 season and will be back again for the 2022/23 season for the club. They also have continue to have partnerships with a variety of other cricket clubs and organisations on the Northern Beaches.
Born in 1991, ISC Sports look to enhance all teams and clubs through the delivery of custom kit, and are aiming to be the first choice for all custom apparel sporting needs.
They partner with a number of NRL, Super Rugby, AFL and Cricket clubs and organisations, but are very much a grass roots organisation looking to help build brands from the ground up.
We are extremely excited to work closely with them over the next few years to take our apparel to the next level.
Visit them at www.iscsport.com for all of your performance apparel needs.