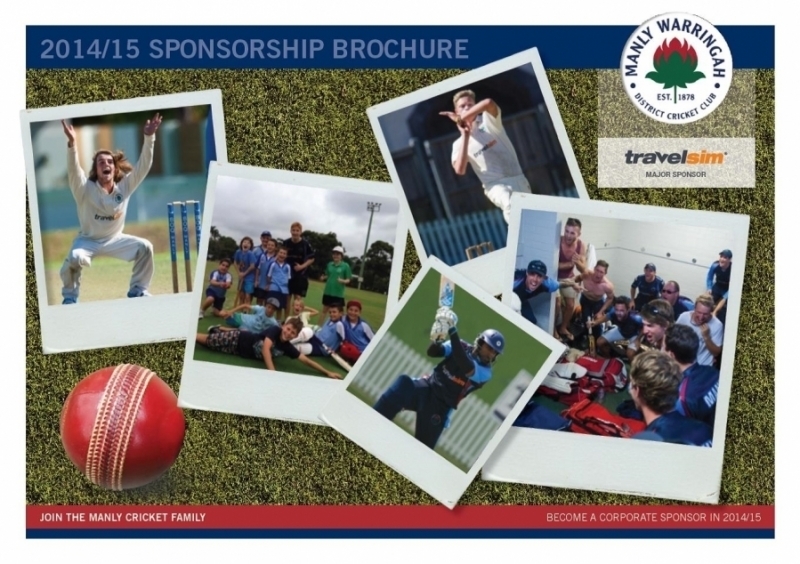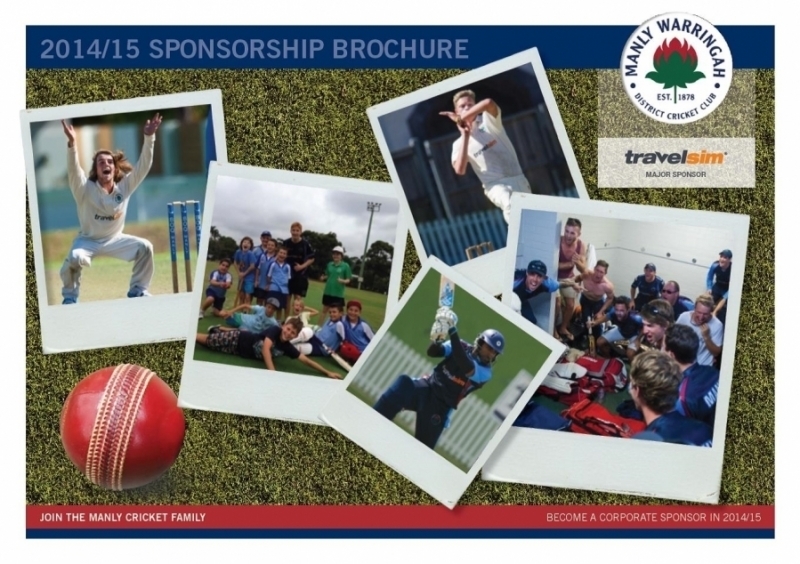 The Manly Warringah Waratahs are please to release our sponsorship packages for the 2014/15 season.
Please click here to view our detailed sponsorship brochure for 2014/15.
Our sponsorship program has grown and matured a huge amount over the last 3-4 years, and we are excited again to present a range of packages that covers all tastes and all sizes.
The Waratahs have a very loyal corporate family, with companies such as Major Sponsor Travelsim, Harbord Diggers/Mounties, Quest Manly, Ann Wilson Funerals, BOQ Manly, 4 Pines Brewery and Red Property group already signing up for the 2014/15 season.
The success of our sponsorship program has come off the back of the great culture at Manly. Our 'Manly for Manly' community programme is one of the best in the business, and we have a playing and coaching group committed to each other and committed to growing and improving our club, each other, and our Northern Beaches community
We want you to join us. We are able to further tailor any package to your needs, and are happy to chat about any thoughts you may have about an ongoing, mutually beneficial relationship. There is no hard sell here, just a good honest conversation about what our club is all about that we are sure will interest you.
Please conact our Business and Marketing Manager Joel Mason on joel.mason@manlycricket.com or 0478 319063 With any enquiries.
Up the Tahs in 2014/15