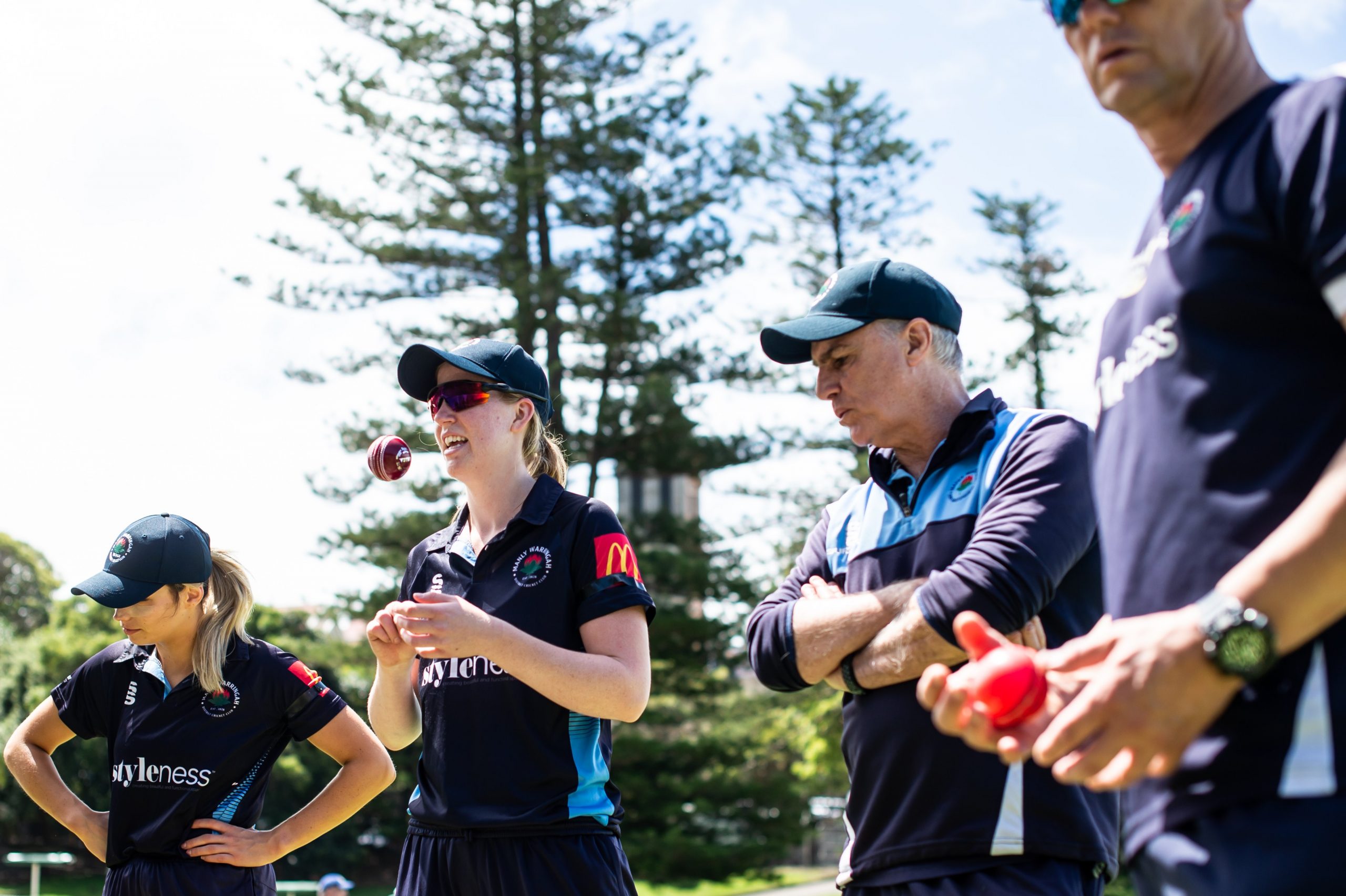 The Styleness Manly Warringah Waratahs have named sides for Men's 1st and 2nd grade, and Women's 2nd grade. This week see's Men's 1's and 2's enter semi finals, while the Women's 2nd grade side play their postponed grand final this weekend, after last weeks washout.
Last week saw all NSW Premier Cricket games washed out, meaning that unfortunately our 3rd grade side did not progress to the semi final's as they finished the regular season sitting 5th. It did however advance 1st and 2nd grade through to the semi finals, as they prepare to play Sydney University and Northern District this weekend.
1st grade are boosted by the return of Jack Edwards, who returns from an injury. 2nd grade have named a squad of 12 to go into the match, meaningSam Gainsford and Josh Wigney join the side, with Gainsford taking over the captaincy reigns. Women's 2nd grade keep the same squad of 12 for their all important grand final.
Good luck to all teams. Go Manly.
Men's First Grade – Two Day Match
Semi Final vs Sydney University @ University Oval
10am start
1. Elliot Herd
2. Joel Foster
3. Jay Lenton (c) (+)
4. Cameron Merchant
5. Jack Edwards
6. Ryan Farrell
7. Ollie Davies
8. Tom Kaye
9. Andrew Hicks
10. Steve O'Keefe
11. Ryan Hadley

Men's Second Grade – Two Day Match
Semi final vs Northern District @ Manly Oval
10am start
1. Ned Hole
2. Matt Brewster (+)
3. Ahillen Beadle
4. Joel Davies
5. Jacob O'Sullivan
6. Neal Prowse
7. Sam Gainsford (c)
8. Isaiah Vumbaca
9. Josh Wigney
10. Josh Seward
11. Michael Counsell
12. Jordan Daly
Women's 2nd grade – One Day match
Grand Final vs Sydney @ LM Graham Reserve
10am start
1. Niamh Bullen
2. Charlotte Camburn
3. Kristie Crawford
4. Annabel Hutt
5. Sienna James
6. Zara Shipp
7. Mikaela Turik (c)
8. Mia Waddington
9. Natalie Jonkers
10. Hannah Woolf (+)
11. Claire Waddington
12. Kate Salmon