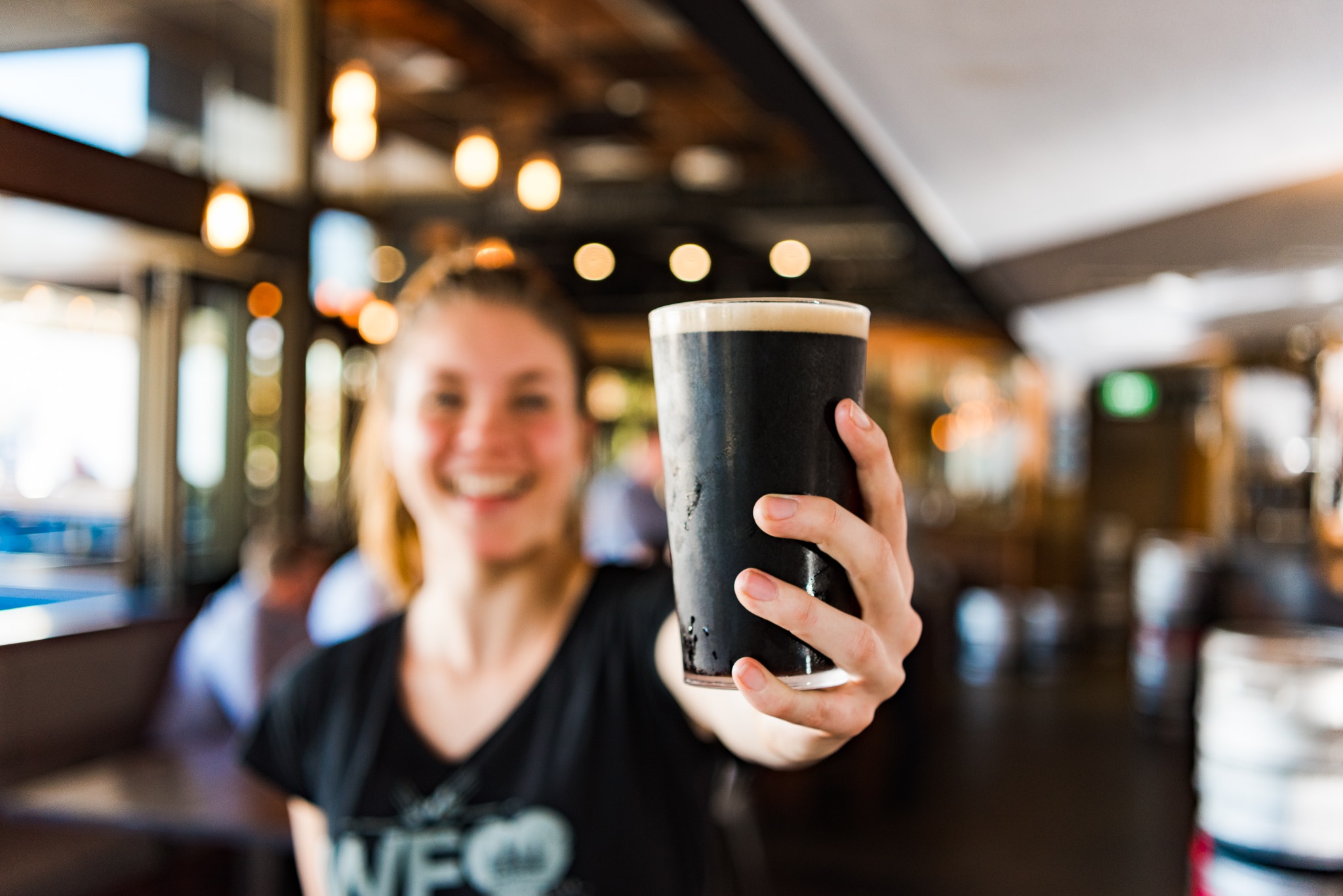 Our great friends at 4 Pines Brewing Company have been awarded the champion Australian Beer at the Australian International Beer Awards (AIBA) held recently in Melbourne
Their Keller Door Schwarzbier Draught won the award from over 3,000 different beers at the awards night, which has grown to be one of the largest inthe industry.
It is hosted by The Royal Agricultural Society of Victoria (RASV), and have evolved from being a small national competition started in Ballarat in 1987, to now being the largest annual beer competition in the world to assess both draught and packaged beer.
The success of the 4 Pines team a AIBA is no surprise. They pride themselves on making innovative beer for their fans and take a great amount of pride in their work.
Congrats to Jaron and the crew on the amazing result.
Of course, the Schwarrzbier is on tap at Keller Door in Manly (under the Brewpub), at the Truckbar in Brookvale and Public House Newport!
We look forward to sampling a few over the upcoming summer.