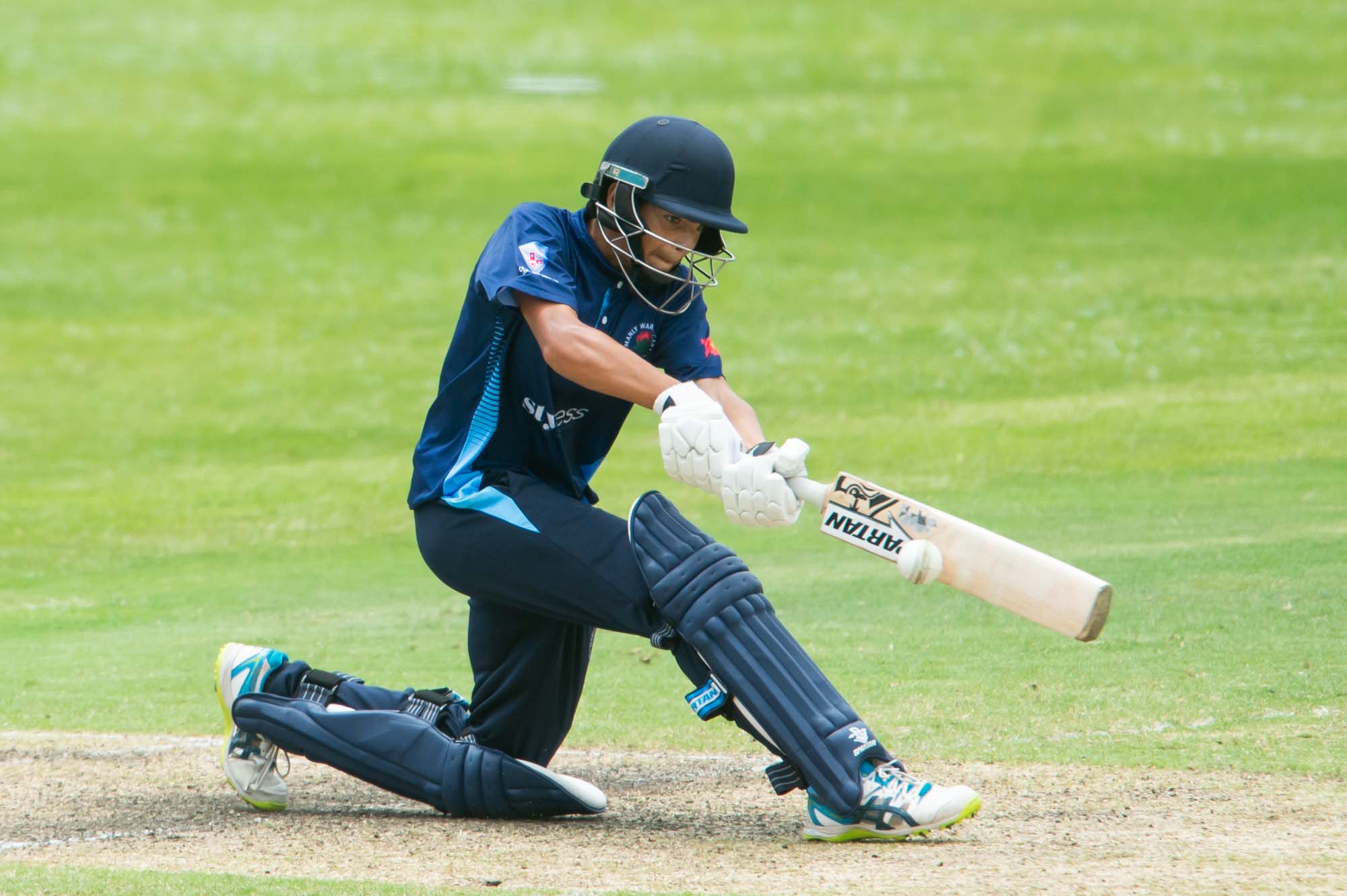 Four of Manly's best young cricketers have been selected in the NSW Metro Academy squads, which will form sides for the national championships.
Oliver Davies was picked in the NSW Metro Under 19 Male squad, whilst Josh Seward and Joel Davies (pictured above) were picked in the u/17 Male squad.
Additionally, Brewer Shield player Chelsea McLerie was picked in the u/15's Female Metro Squad.
The Male and Female squads will both form the basis of selection for the respective National Championships in each age group next season and will train during the winter months.
Davies brother's Ollie and Joel both had stellar seasons for the Waratahs, with both plundering runs for Manly, as well as in respective age group tournaments.
Joel was the leading run scorer in the U/15's National Championships last year, while Ollie was the first player to hit a one-day double hundred in the u/19's National Championships, and they will no doubt be keen to expand on their feats in the upcoming season.
After a breakout season for Josh Seward for the Tahs, as well as a fantastic Green Shield campaign, Josh has been deservedly rewarded with his selection.
Finally, the strength of Manly's female cricket program is once again on display, with Brewer Shield member Chelsea McLerie being picked in the U/15's NSW Squad.
Chelsea is a pivotal member of Manly Cricket's Brewer Shield as well as the newly established 3rd Grade side, and has been a big part of the success and improvement of the sides over the last couple of seasons.
Congratulations to all players on their selections, and we wish them luck for the upcoming season, which will hopefully include a National Championship's appearance.