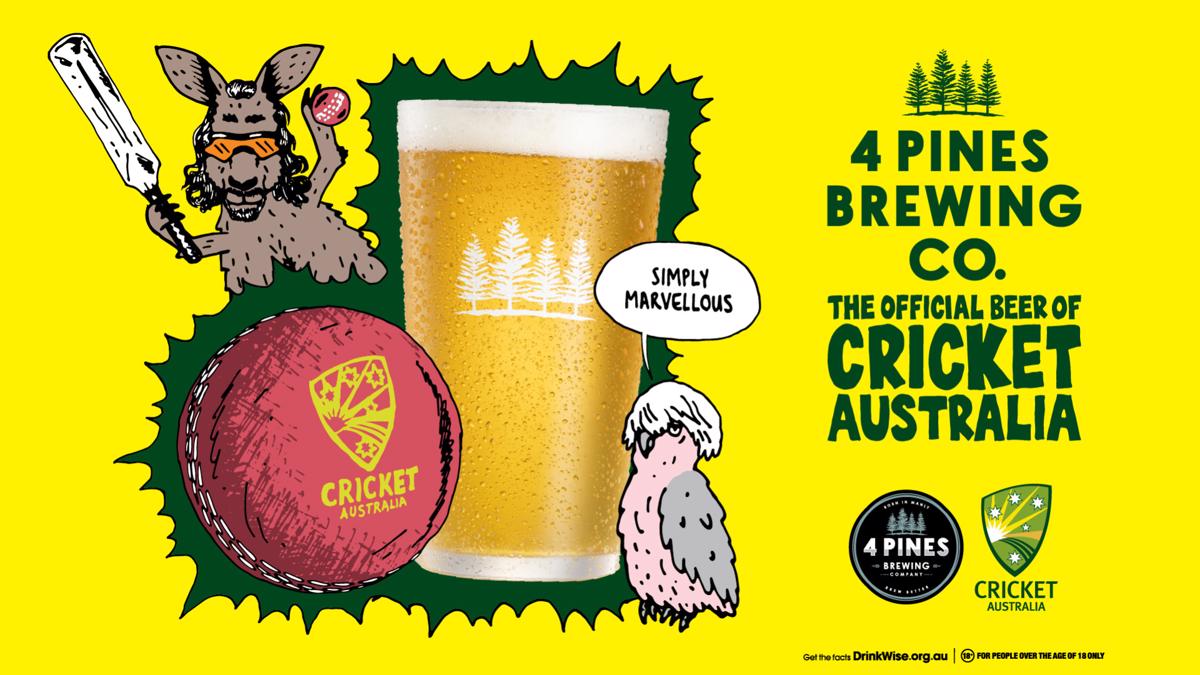 Our friends at 4 Pines Brewing are back again as the Official Beer of the Australian Men's Cricket Team this Summer.
The Manly Warringah Waratahs are proud that we were one of the first sporting groups that 4 Pines partnered with many years ago. As well as brewing great Beer, 4 Pines are also a great corporate citizen with their amazing mighty 4 campaign in partnership with Cricket Australia. This involves the commitment to plant another 44,444 tress, shrubs and grasses to help regreen the country through their partnership with Landcare Australia.
Earlier in the year, we saw the powerful outcome of last season's planting commitment at Cape Jervis, SA. Close to 100 acres were seeded with carefully selected species native to the Cape area enhancing landscape connectivity, improving biodiversity & providing long term habitat for threatened species including the Glossy Black Cockatoo.
All the details on this great initiative at Cape Jervis can be found here.