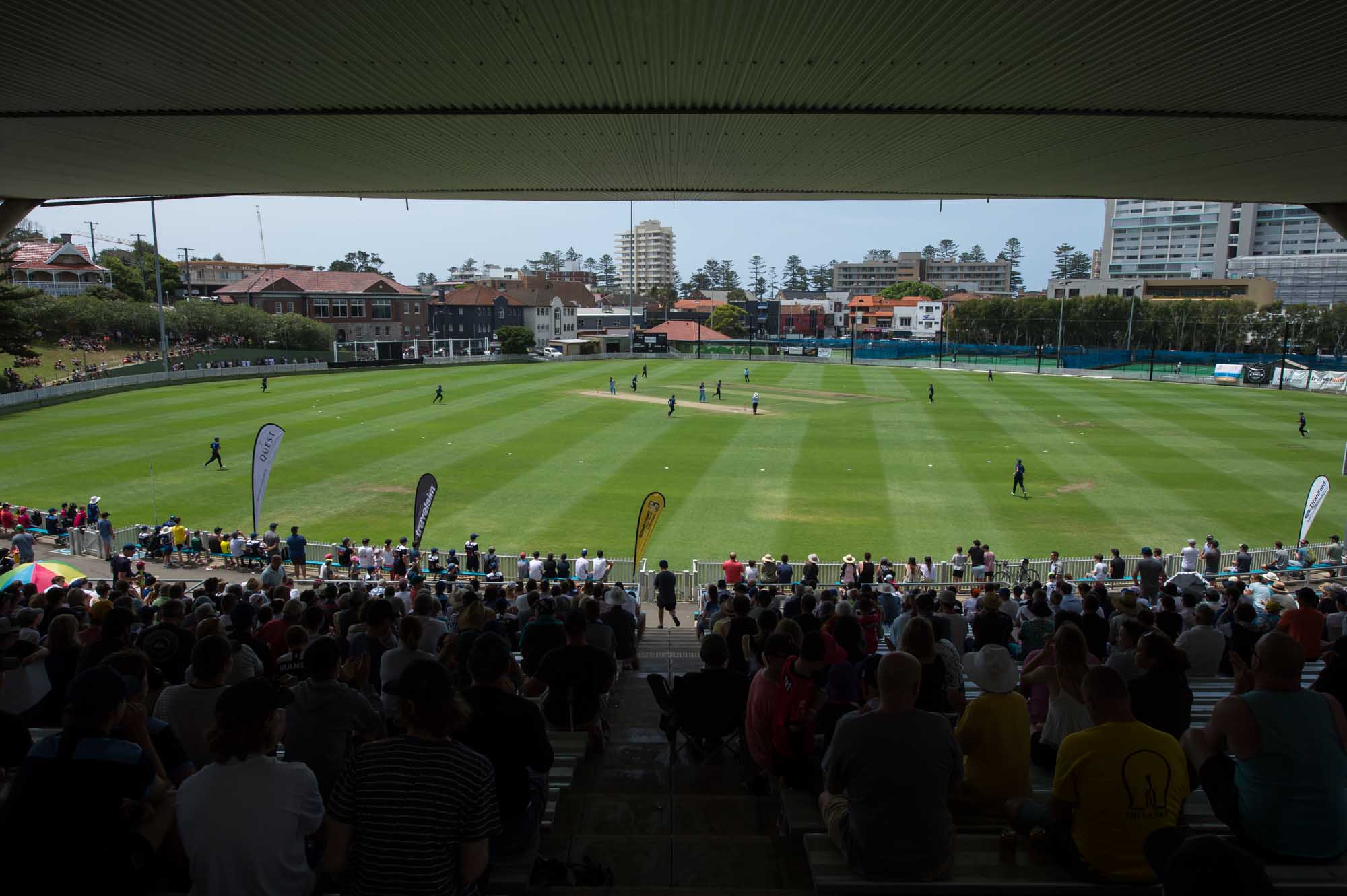 The Manly Warringah District Cricket Club will be holding its Annual General Meeting on Sunday 30th June 2019, at 4pm.
Held at Manly Oval's Room at the Top (of the pavilion), in Raglan Street Manly, the AGM will provide a rundown of the last season, as well as the season to come.
Hardcopies of the 2018/19 Annual Reports will also be available to all who attend.
Full details see below;
The Room at the Top – Manly Oval Pavilion
Raglan Street Manly Sunday
30th June 2019, 4pm.
We hope to see all members of the Manly Warringah Cricket Community, as well as all life members at the AGM on Sunday 30th June.