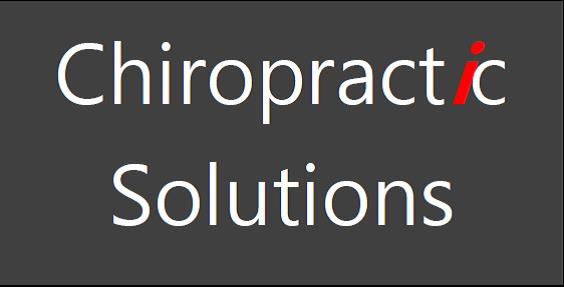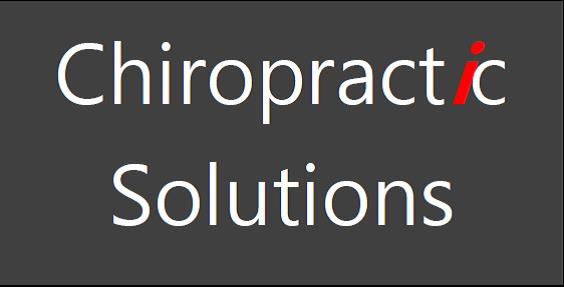 Simon Couch is a legend of Manly Cricket, having scored over 3,500 runs and taken almost 150 wickets in his 12 years on the field for the Waratahs. Couchy has also been our long term Chiro, physio, and general supporter of Manly Cricket, and he once again supports us in 2013-14 with sponsorship of Matt Alexander.
Matt has had a tough time with injuries over the last few years, with his knees not quite able to take the rest of his weight. However Couchy has been working with Matt constantly to get him back at the bowling crease, albeit very slowly, so it is a great fit that Couchy and his business, Chiropractic Solutions, are sponsoring Matt for the 2013/14 season.
Click here to read Matt's player profile.
Matt has shown his all-round qualities so far this year in 4th grade, scoring 166 runs at 33.20 since returning from injury. He has also managed to get through a few overs in 4th and 5th grade which is a great sign for the future. No doubt Matt will continue to be an important part of our push for the semi's.
Helping him along the way has been Simon. Having a long background with sport, and especially cricket, Simon is the ideal person to see for all cricket injuries. However as a general Chiropractor, Chiropractic Solutions are ideal for any physical issues.
Contact Simon on 9907 7139. Also don't forget his Manly Mates Rates deal of 25% off initial consultation with presentation of your club membership card. Click here to view all other Manly Mates Rates deals available