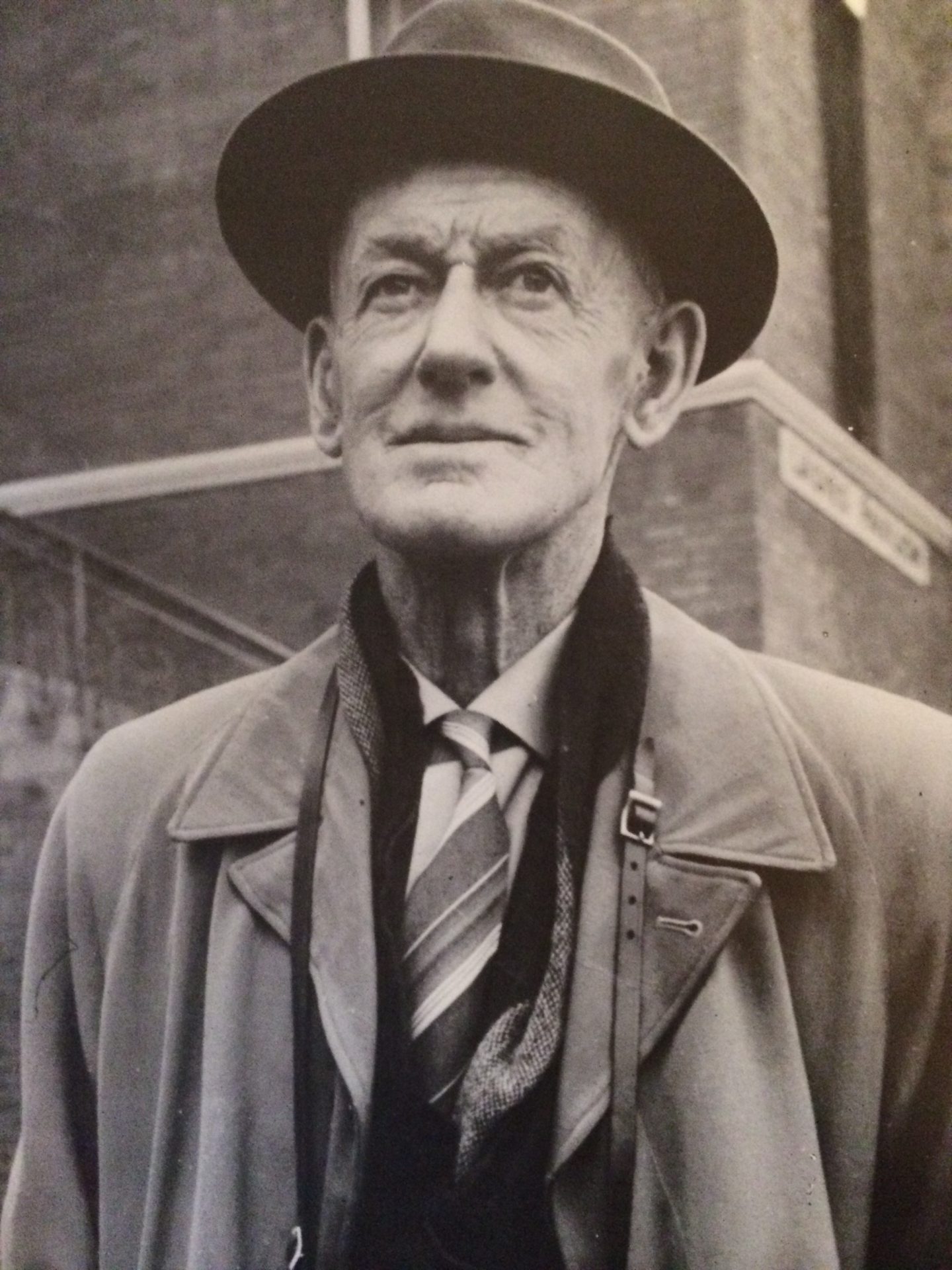 Former Manly Sheffield Shield cricketer and Club President Barry Rothwell recently reminisced on his close friend George Lowe, who will now be honoured with the George Lowe Medal for community work and contribution. Below are some of the thoughts from Barry, who was a close friend of 'Mr. Lowe'. This insight gives us a fascinating history of the man and the impact he had on not only this club but the wider cricketing community.
"So many things spring to mind just remembering George Lowe and here are some of those thoughts:
It was one of the great blessings of my life that I was privileged to have been both coached and mentored by Mr Lowe, as he was always known to me. He was indeed as described "a great man, an honourable man, and a kind man….. a legend of our club who did more for the local cricketing community than anyone."
To me he was simply a giant, the fountain of all knowledge cricket-wise. Apart from family, I would unashamedly say that Mr Lowe had more impact on my personal and cricket development than anyone else throughout my life.
There would probably be many others who might believe he had similar influence upon them. It was not only Manly boys who benefited from his counsel, but any number of others such as Australian Captains and players such as Ian Craig, Brian Booth and Johnny Martin to name a few. Brian in fact delivered the eulogy at Mr Lowe's funeral service held at St Matthews Church.
Apart from the Saturday morning coaching classes, Mr Lowe was instrumental, in conjunction with long time officials of M-W Junior Cricket – Des Sainsbury (President) and Alex Anderson (Secretary), with entering a team of boys from the coaching classes into the senior completion – mostly with outstanding success. This was the tough learning school for many outstanding representative careers.
His coaching methods, in concert with Les Gwynne, were the benchmark in the Australian cricket world at that time, and would still hold good today. He was in fact much admired by the greatest of them all – Sir Donald Bradman.
A long time resident of Manly, with his home "Lowestoft" located on The Steyne, approximately opposite North Steyne SLSC where there are now one of the many apartment blocks, George Lowe must surely be one of Manly's greatest sons."
A great reflection from one club legend Barry Rothwell to another George Lowe. We cannot wait to honour George's service each year into future with this prestigous medal!