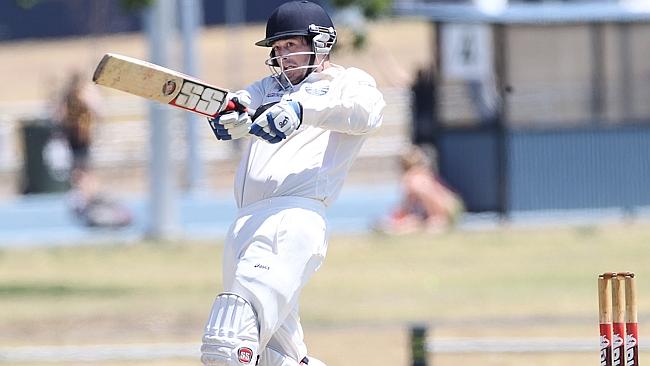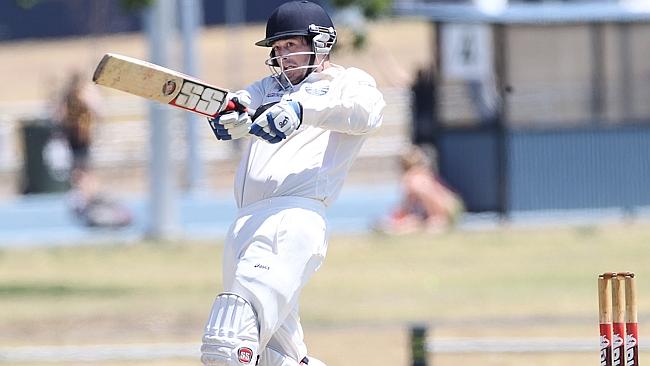 It's with great pleasure that we welcome James Crosthwaite, brother of 1st grade captain Adam, to the TravelSim Waratahs for the upcoming 2015/16 season. While James is predominantly arriving from Victoria for work reasons, having (Adam) Crossy as our first grade skipper meant it was a no-brainer for him to join us for the upcoming campaign.
James began his career playing 3 seasons (2005-2008) of cricket with the ACT Comets, and was the ACT Peter Solway Medal winner for the ACT player of the year. He then held a NSW rookie contract for 2 years (2008-2009) and was in the top runs scorers in Sydney grade cricket in 2008 at the age of 21.
Throughout his travels, James has played cricket in England, Scotland and Seattle (USA) in the past 6 years. Along the way James also played in the United States national one day championship for North West USA. Most recently, he represented Victoria in the 2nd XI batting at 3, and made 81 in his only appearance. He has also been in the Melbourne Renegades training squad, and the Victorian Premier team of the season for the last 2 years.
While teams for round 1 are yet to be determined, we can look forward to James being an integral part of our 1st grade set-up and title defence. His experience will be an asset to not only his brother's side in 1's, but to the young cricketers throughout the club who can harness his vast knowledge.
It's shaping to be another big year for the TravelSim Waratahs, and the addition of a second Crosthwaite will only strengthen the Tahs for the season ahead. Welcome James!