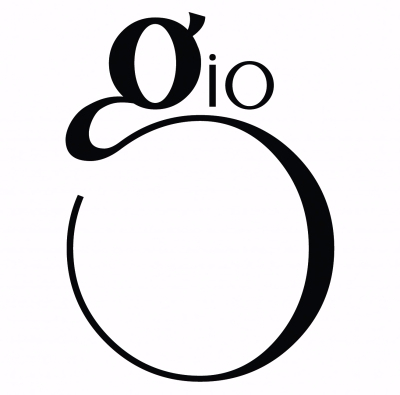 (from L to R) Award winner Jeff Cook, Waratahs board member Mick Trevaskis, Wakehurst President David Nimmo & Waratahs head coach Phil Marks
The Waratahs are pleased to confirm that Wakehurst club member Jeff Cook is the inaugural winner of the GIO Restaurant junior club volunteer of the month.
This award has been brought into the Waratahs set-up this year as a way of showing appreciation to the tireless work that some of our local parents, grandparents, supporters and general lovers of the game put in to help our juniors flourish and thrive.
Like any sporting organisation or body, it's the volunteers that allow the game to be successful at a grass-roots level, and we here at the Manly Warringah Waratahs wanted to recognise these efforts.
We feel it is our responsibility to promote the game and those that contribute it on the Northern Beaches, from our level right down to the umpires of the local U/8s Kanga cricket.
Jeff is definitely one of those people and thoroughly deserves this award. Jeff was nominated for this award by the Wakehurst club for his often unseen contribution and it was unanimously approved by our board.
Jeff is a tireless worker, holding roles as the U15 age co-ordinator and manager of the U15 team. He is an incredible manager, providing detailed reports after each game and organising all team members each week.
However, this nomination is not for his time spent on the U15 team but for his time and dedication to the Wakehurst U13 girls' team on their first game in the newly formed MWJCA U13 Sixers competition. As the parents were new to cricket and were unable to provide an umpire for the game, Jeff kindly volunteered his time to umpire the first game of the season.
With no family members playing, not only did Jeff give up his Saturday afternoon to help the Wakehurst team but he umpired with such aplomb that all the girls thoroughly enjoyed their first game.
It is exactly the kind of effort that we would like to encourage across all forms of the game, whether it be for our club itself, Warringah Shires, or the many Junior and Senior clubs around the Manly Warringah area.
For his efforts, Jeff came down to our training session at Grahams Reserve and was introduced to our playing group and presented with a $100 voucher from Gio restaurant at Harbord Diggers from Waratahs board member Mick Trevaskis.
When we came up with this concept, it was important to be able to provide the award winners with something tangible, so when we approached Dale Hunt and the team at Harbord Diggers and Gio restaurant they were absolutely thrilled to get on-board.
We owe them a great deal of thanks for their contribution to not only our club but cricket in the local area.
Although Harbord Diggers is currently being re-built, the Gio Restaurant and Bar has opened over the last few months and provides unrivalled views over Freshwater and Manly. It's great for a formal dinner, a Sunday afternoon beer, or even a casual catch-up with friends on a Friday night.
We encourage all Manly Warringah Waratah supporters to support those that support your club and visit them at 80 Evans St, Freshwater for your next outing. You can visit them at their website at http://gio-restaurant.com/