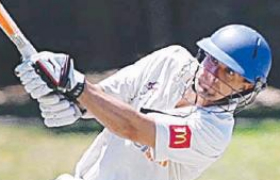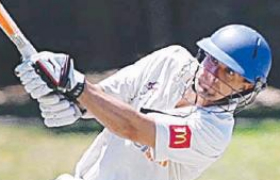 IT WAS the perfect entree for Australia's demolition of the West Indies on the first day of their Test on Thursday against the West Indies in Hobart.
And it was a memorable day for the Manly first grade cricket side in last Saturday's match against the University of NSW on the Village Green.
Their 5-422 was the fourthhighest total the club has scored on the first day of any first-grade match.
It was also its second highest first-day total away from home with scoring 127 and
125. The highest score the club has notched on the first day of a first-grade match is 463, made against Gordon in 1908-09.
That innings was built on 174 by dubbed "the Manly Adonis", who made his runs in 90 minutes.
{loadposition cricket}